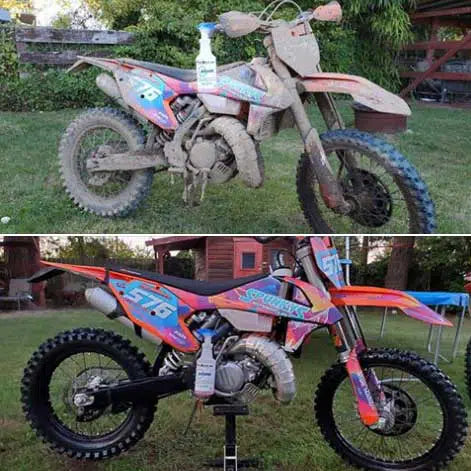 For most people, Cleaning is a 'Have to do', rather than a 'Want to do'. If that's you, then join our club! 🙂
Do you want better products for your money? So do we. We're always looking for products that really impress us & we figure that if they impress us, then you might like them also. If you're also looking for ways to save money, even better!
Originally started by a couple of guys looking for a better way to wash their dirtbikes, Nanotech Environmental started as a Canadian company focused on providing products to make cleaning your outdoor items better, faster and cheaper than the rest.
We've now added other great products, such as the  Waxoyl line and we continue to look for more and more!
Shop Now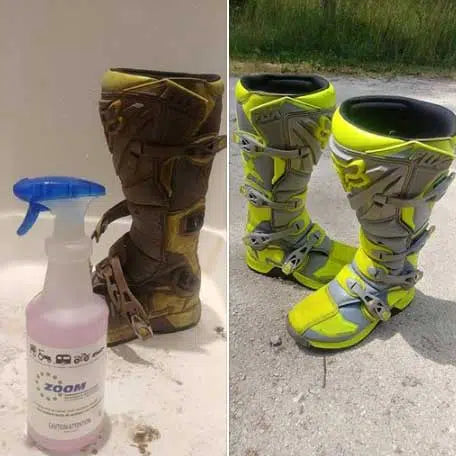 Our story is simple
Nanotech was started by a couple of guys that wanted a better, faster, and cheaper way to clean their dirt bikes.
What started as a product just for dirt bikes has now evolved into a high performance cleaner for outdoor living and playing.
ZOOM® Cleaner will get your stuff clean – better, faster and cheaper than the rest. For a quick, easy clean, try ZOOM® Cleane
Shop Now