Waxoyl Canada Dealers/Installers
See list below for an installer near you, or contact us today.
Contact US
Installers/Dealers

Ace Welding and Rustproofing - 7416 Hwy 20, Smithville ON - 905-957-1310 http://acewelding.net/

Stratford Line-X - 525 Lorne Ave. E. - Stratford ON - 519-273-5831 - Andrew
https://linex.com/ca/line-x-of-stratford-f3103

Blue River Powersports & Motors
588283 Dufferin County Rd 17Mansfield, ON, L9V 0S7
AND 4083 Simcoe County Rd 50Loretto, ON, L0G 1L0 416-985-3598 https://blueriverpowersports.com/

Tangent Detailing
135 Towerline Place, London, ON N6E 2T5, 519-649-7221 - Grant
http://tangentdetailing.ca/
Grand River Trailer Sales - 254 Langford Church Rd, Brantford, ON N3T 5L4 -
905-981-2211 - Allan
https://grandrivertrailersales.ca/
Garage EV - 217 Wyse Road Dartmouth NS B3A 1N1 902-404-5060 - Chad
https://www.garage-ev.ca/
New Millenium Tire
670 4th Line Oakville ON L6L 5B2 p. 905-845-0770 - Ask for Myles
https://nmtoakville.com/
The Detailing Pros Sarnia
815 Confederation St. Unit B Sarnia ON N7T 2E4
p. 519-384-3424 - Cesar
https://sarniadetailingpros.ca/
AutoSolve
104 Edward St. E, Creemore ON, L0M 1G0,
705-466-9950 - Matt or Vaz
https://www.autosolve.ca/

Waxoyl Canada - Online Here

Dealers
Wismers Auto Parts 888 Dundas St, Woodstock, ON - 519-421-1422 https://wismersautoparts.com/

ATLANTIC CANADA

Proten Exim Ltd.
327 Windmill Rd.
Dartmouth NS
902-222-0712 - Pallav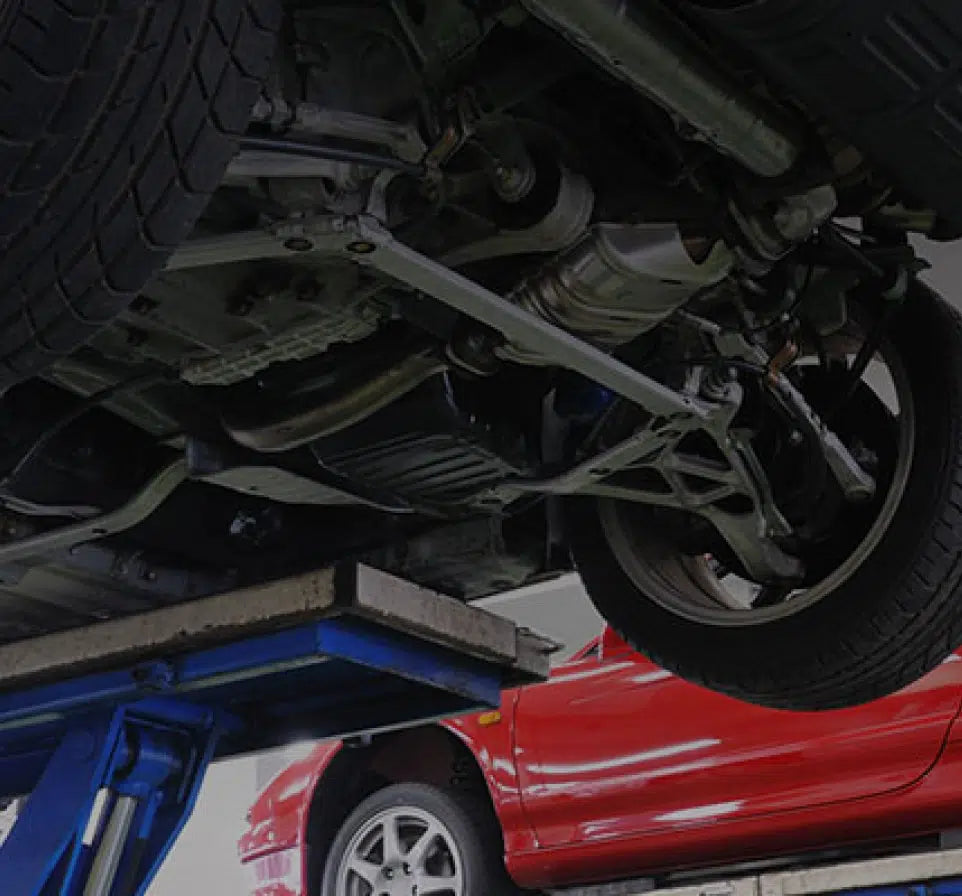 Why is Waxoyl the BEST for your Car, Truck, or RV?
• Greatly increased vehicle resale value - a clean, rust free vehicle is worth thousands of $$ more at resale. Waxoyl is the only the product that can actually end up being 'free', or even cheaper than free, when values are compared to competing products, or doing nothing.
• Greatly reduced vehicle maintenance costs; Waxoyl not only protects metal, but also stops corrosion in electrical systems, connections, etc.
• 2 part process: Waxoyl Cavity protection totally protects body panels and structural cavities. Hardwax for the underbody doesn't wash off, dry out, crack or peel. It will not allow moisture behind it.
• Lowest annualized cost, yet the highest protection! Don't spend $100's of dollars annually on products that just get washed off by salt spray. Or, products that crack and peel, allowing salt & moisture to get in behind, causing massive rust problems.
• One application protects for the life of most vehicles.*
• Will not damage seals, plastics, wiring, or rubber. Adds sound deadening to your vehicle as well!
• Displaces moisture to achieve optimum bond.
• Non-toxic and environmentally friendly.
• Will not drip or collect road grime.
• No drilling required EVER.
• Will not void vehicle warranties.
• Globally endorsed by every major auto-manufacturer & many of the prominent testing organizations.

* subject to regular inspections.
Shop Now
Looking for the best protection for your car, truck or RV?
The team at Waxoyl Canada is here to help. Please click the button below and fill out your information to get Waxoyl lifetime protection installed.