Waxoyl may seem expensive up front, but it ends up being the most cost effective in the long run. It's The Best Protection Against Rust. Period! Nothing else comes close.
WHY?
See how Waxoyl performs in one of the toughest comparison tests;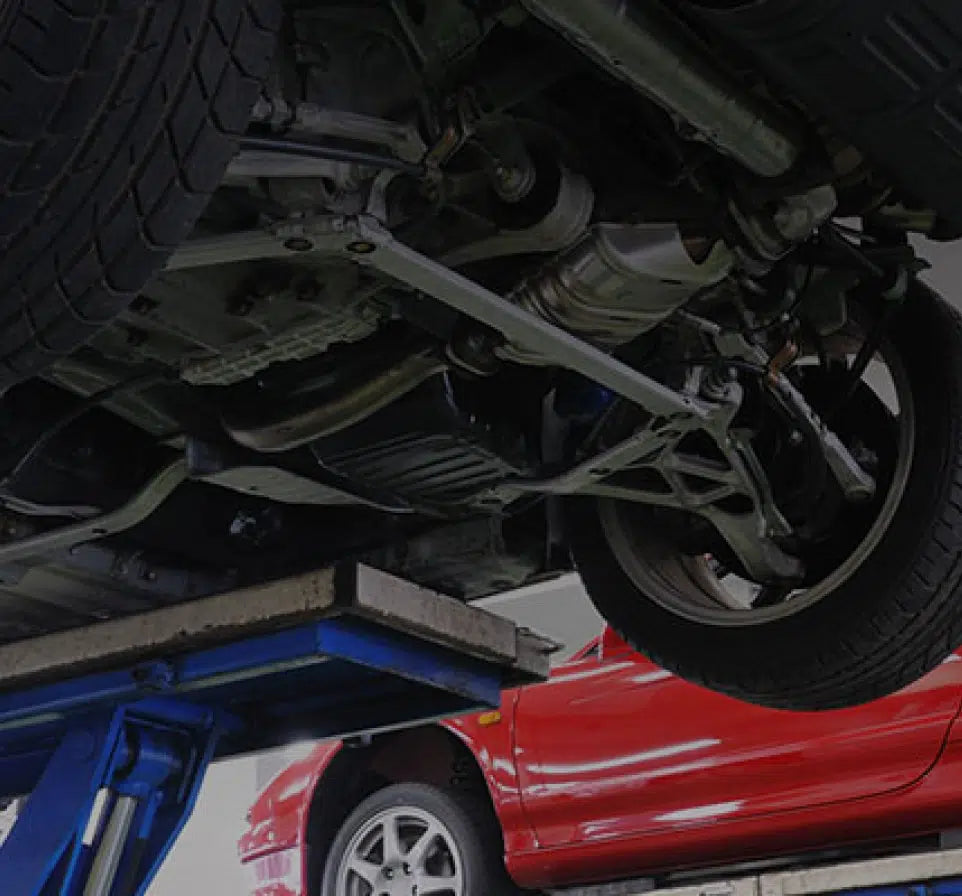 Why is Waxoyl the BEST for your Car, Truck, or RV?
• Greatly increased vehicle resale value - a clean, rust free vehicle is worth thousands of $$ more at resale.
• Greatly reduced vehicle maintenance costs; Waxoyl not only protects metal, but also stops corrosion in electrical systems, connections, etc.
• 2 part process: Waxoyl Cavity protection totally protects body panels and structural cavities. Hardwax for the underbody doesn't wash off, dry out, crack or peel. It will not allow moisture behind it.

• Lowest annualized cost*, yet the highest protection! Don't spend $100's of dollars annually on products that just get washed off by salt spray. Or, products that crack and peel, allowing salt & moisture to get in behind, causing massive rust problems.

• If the annualized product you're using is getting blown off by salt spray, how can it protect your vehicle and how long is it absent each winter?.
• One application protects for the life of most vehicles.**
• Will not damage seals, plastics, wiring, or rubber. Adds sound deadening to your vehicle as well!
• Displaces moisture to achieve optimum bond.
• Non-toxic and environmentally friendly.
• Will not drip or collect road grime.
• No drilling required EVER.
• Will not void vehicle warranties.
• Globally endorsed by every major auto-manufacturer & many of the prominent testing organizations.

* Based on 10 yr vehicle ownership.
** subject to regular inspections.

OTHER USES
Sealing electrical connections
Crane Booms
Telehandler Booms
Lubricating wire rope

Shop Now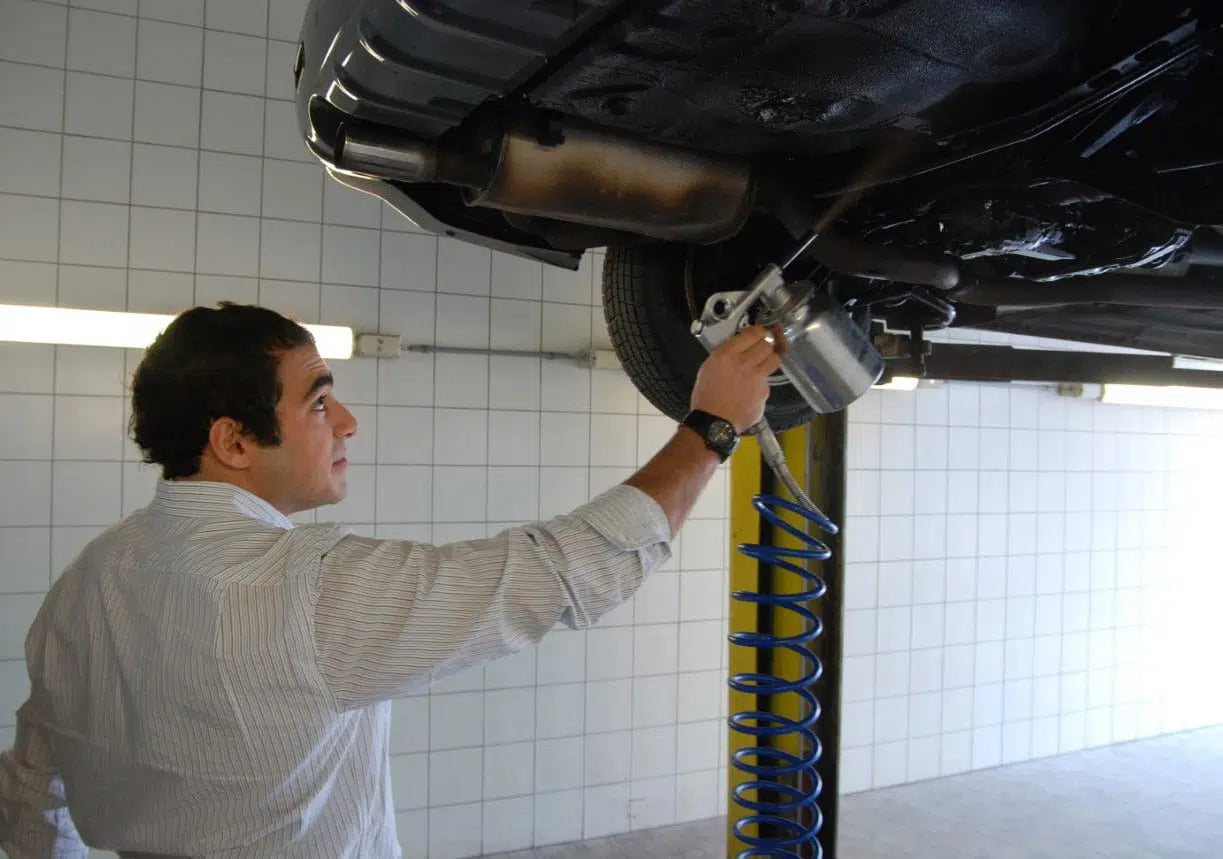 Looking for the best protection for your car, truck or RV?
The team at Waxoyl Canada is here to help. Please click the button below and fill out your information to get Waxoyl lifetime protection installed.