Regular price
$29.00
Sale price
$29.00
Unit price
per
Sale
Sold out
This product ships to Canada only. No US sales. It is subject to Hazmat special handling fees of $20 per shipment. For US orders, please click
HERE
See extensive test video
HERE
Nothing outperforms Waxoyl in protecting your vehicle! - See performance chart in the attached images.

Waxoyl Power Shield is the latest product in the Waxoyl product line and is designed to allow the user to properly "fog" the inside of cavities like Waxoyl Professional 120-4, but without a compressor or application gun. Equally effective on the underbody in low abrasion enviroments.
Comes with a standard spray nozzle and tube and can be used with the 24″ wand (part number (RNW5004PFW) to snake into hard to reach cavities. This product penetrates and creeps into seams to protect your vehicle from the inside out and will not harm electrics, seals or mechanical parts.

Best installed in temps 17C or above. Ensure product and vehicle is warm during install.
View full details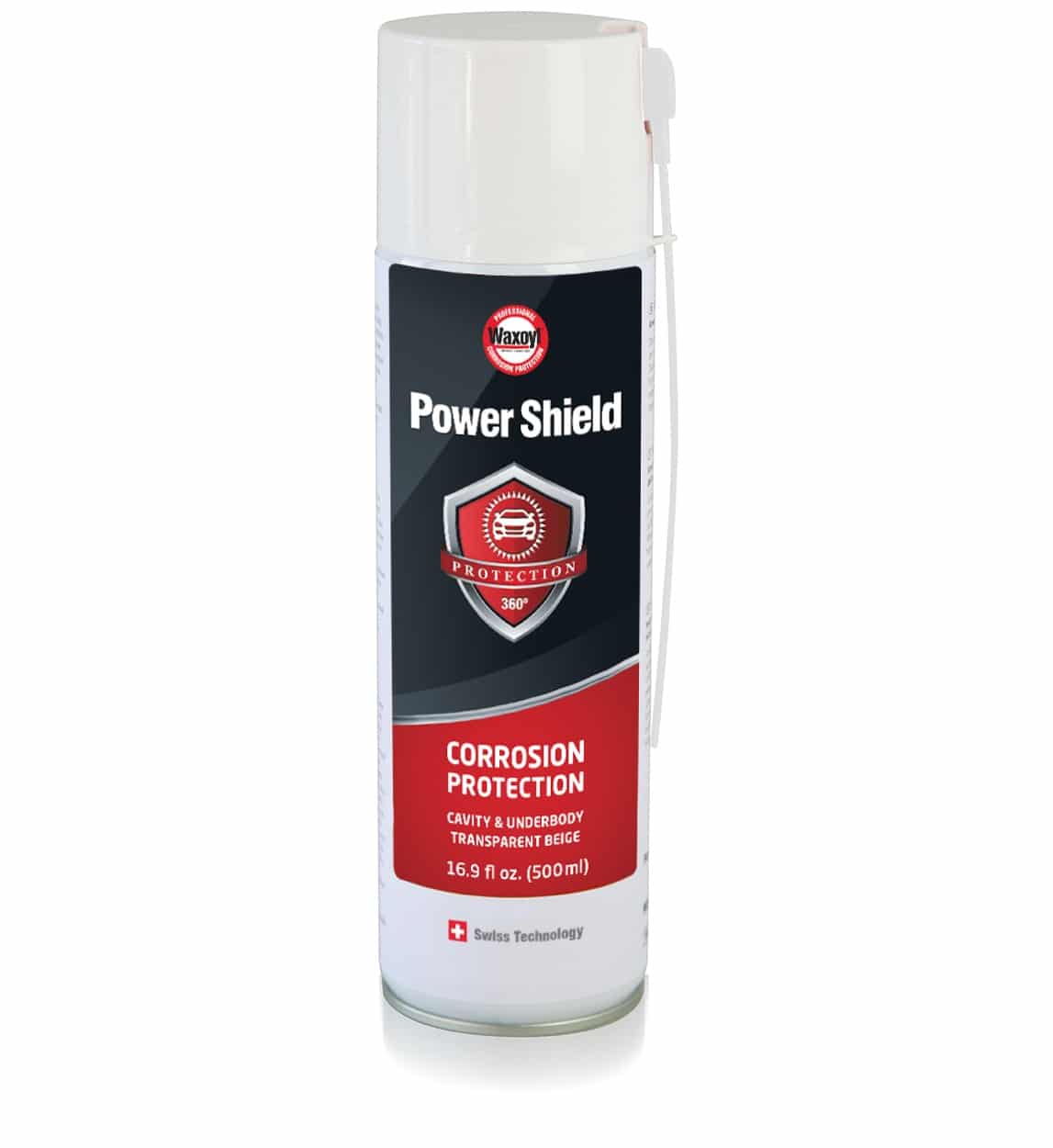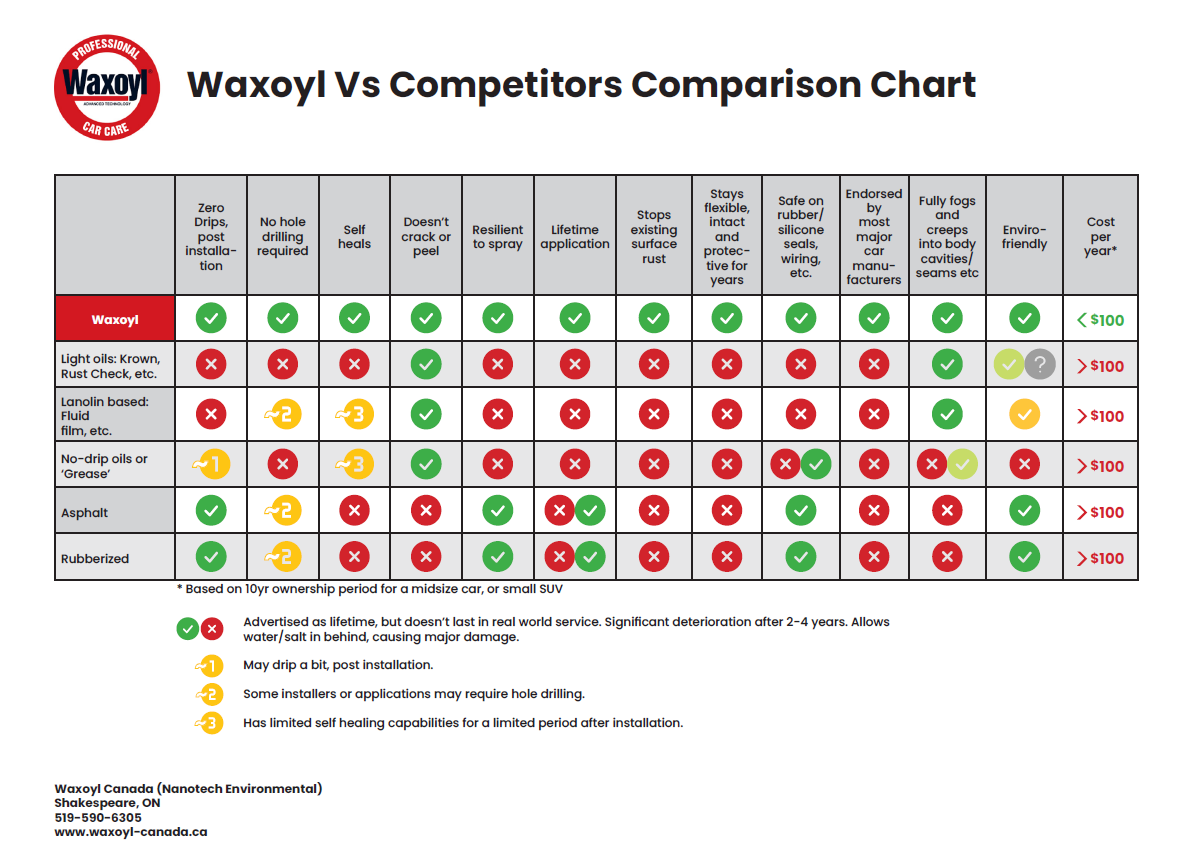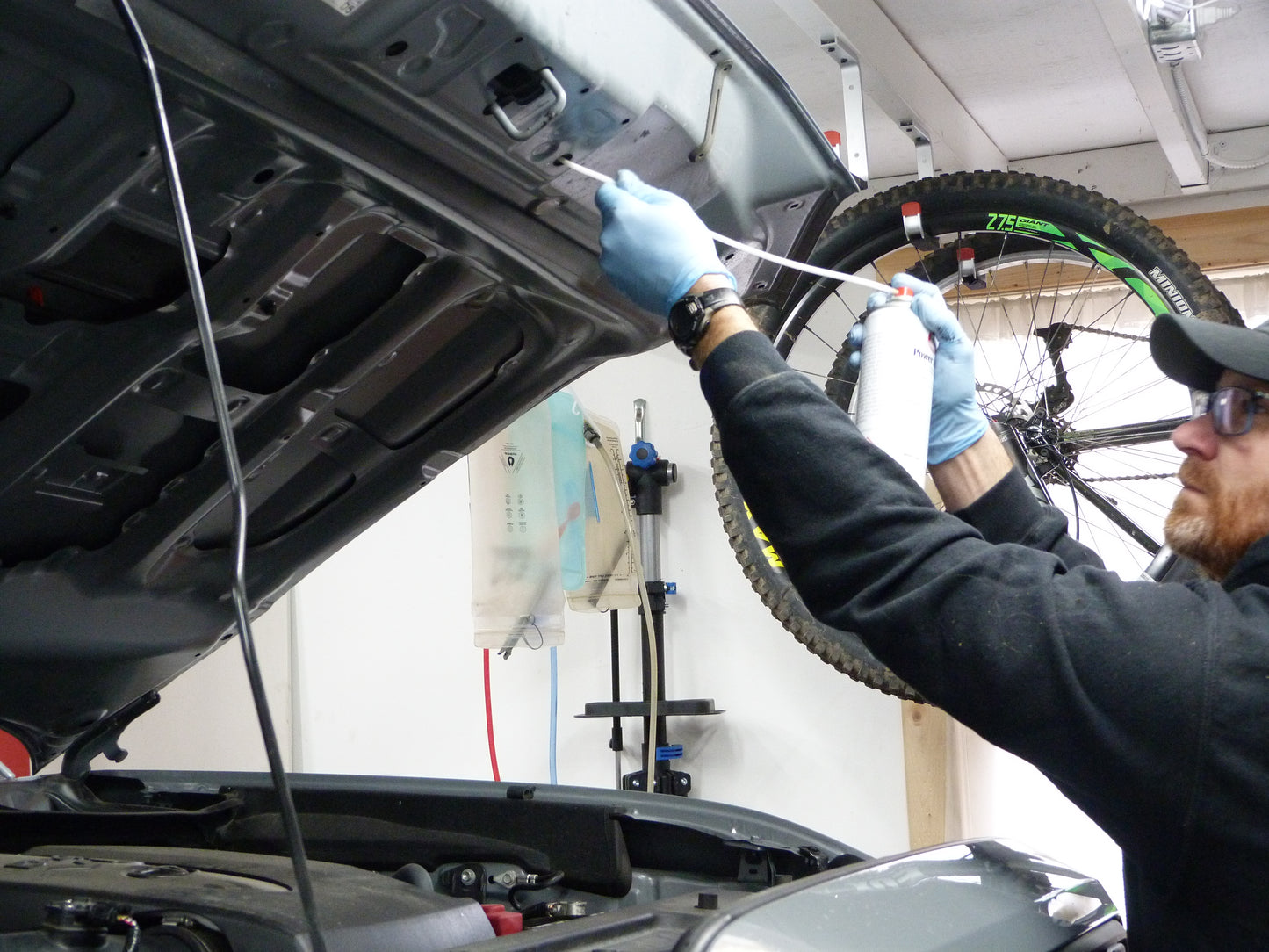 Why protect your vehicle with Waxoyl?
Trusted by leading automotive brands worldwide, with over 55 years of experience.

Shop Now

The premier way to protect vehicles and machinery from salt, corrosion and weather damage.

Shop Now