Regular price
$19.00
Sale price
$19.00
Unit price
per
Sale
Sold out
This product ships to Canada only. No US sales. It is subject to Hazmat special handling fees of $20 per shipment. For US orders, please click
HERE

Waxoyl Motor Care – Convenient 150ml Aerosol spray.
So Simple! Detail, protect and lubricate your entire engine compartment in one easy step.
Waxoyl Motor Care creates a resilient water repellent film that:
Protects electrical components against corrosion.
Rejuvenates and protects rubber and plastic.
Resists high engine compartment temperatures.
Is environmentally friendly.
Is long lasting.
Looks fantastic!A great product to use regularly, or when prepping a vehicle to show, or for sale. Check our Facebook and IG pages for regular updates and info:
https://www.facebook.com/WaxoylCanada
https://www.instagram.com/waxoyl_canada/?hl=en
View full details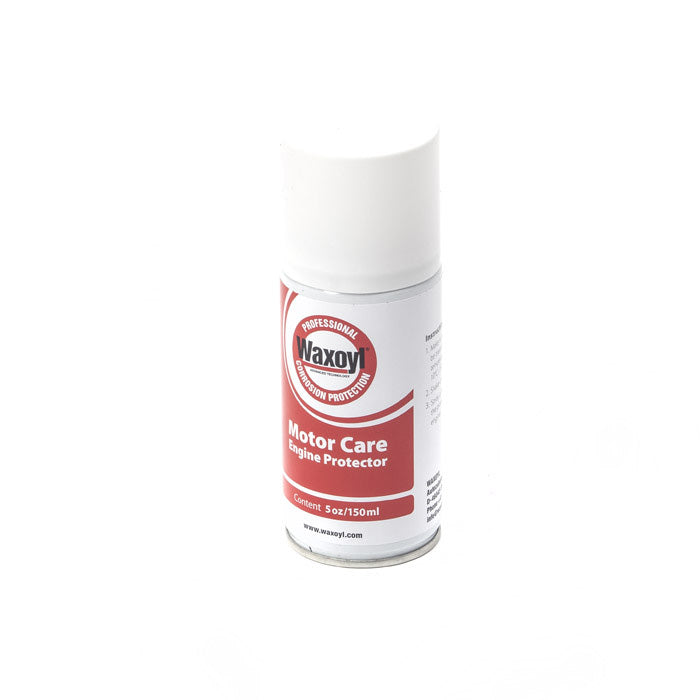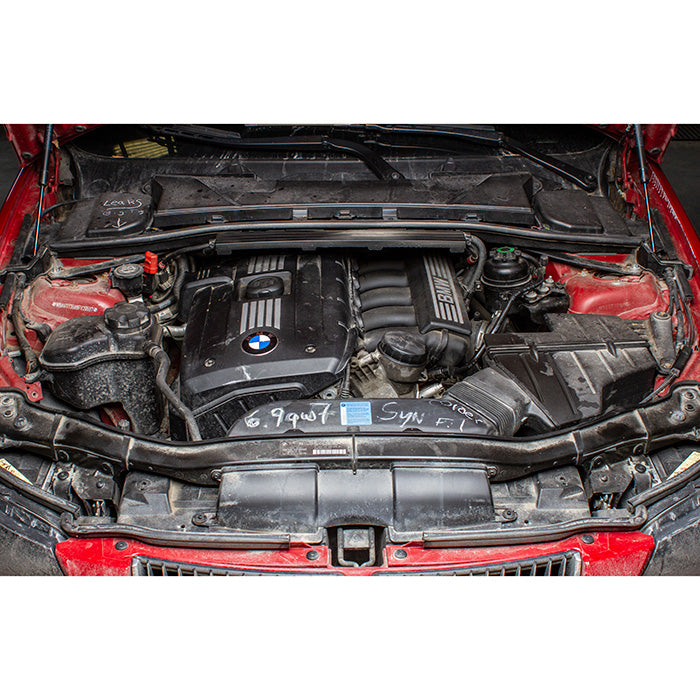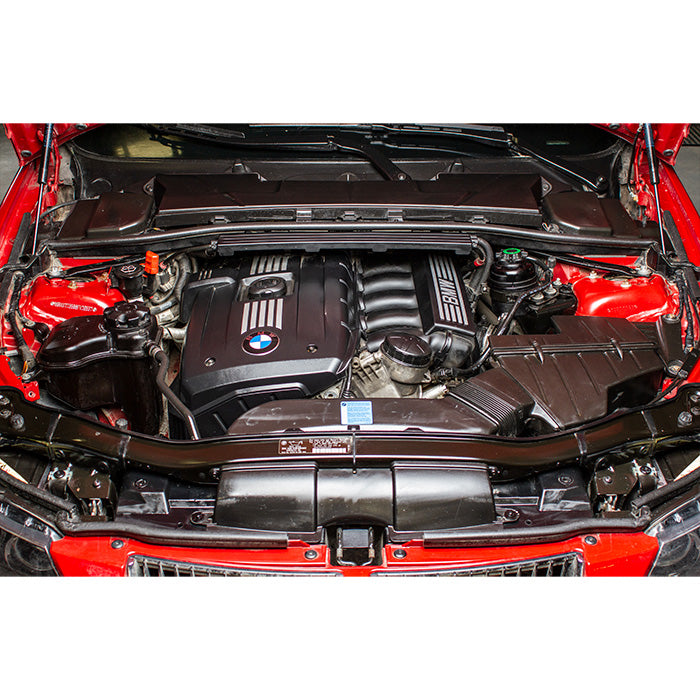 Why protect your vehicle with Waxoyl?
Trusted by leading automotive brands worldwide, with over 55 years of experience.

Shop Now

The premier way to protect vehicles and machinery from salt, corrosion and weather damage.

Shop Now