Regular price
$298.00
Sale price
$299.00
Unit price
per
Sale
Sold out
Buy this item and get FREE SHIPPING to CONUS 48 and Lower 10 Canadian provinces!
(PRICES ARE IN CANADIAN $$) US customers, please check exchange rates, as the USD is worth more than the Canadian $$. (prices are cheaper in USD)
All Bike Binderz foot-peg boxes are CNC milled from a solid piece of 6061 billet aluminum just like your high-end foot-pegs for MAXIMUM strength, this eliminates the weak heat affected zone caused by welding.
Snow-bike Binderz now fit 2021 C3 powersport wider footpegs
Video below shows why any single anchor point system is never recommended!!
Working load limit 360 lbs
These heavy duty, but easy to use snow-bike tie downs lock over your foot pegs with a quick pin and a cantilever adjuster.
Just put the Bike Binderz over your foot peg, install the quick pin, lift up on the cantilever and your bike is locked down.
Comes with 12" of L-Track to mount to your deck, truck box or trailer floor.
Tested to 1500 LBS of force.

Great way to eliminate the tie down tangle up with multiple bikes, they are stronger, lockable and works with the wheel kit on or off your bike, worry free and awesome!
Footpeg box size 2 5/8 wide 1 1/2 tall
Sold in a pair.
DIRT BIKE COMPATIBLE
KITS WILL NOT BE SOLD INCOMPLETE
Usually ships between 1 and 3 days.
Unscratched/undamaged Binderz are returnable, Restocking and shipping charges may apply. Contact us directly for details.
View full details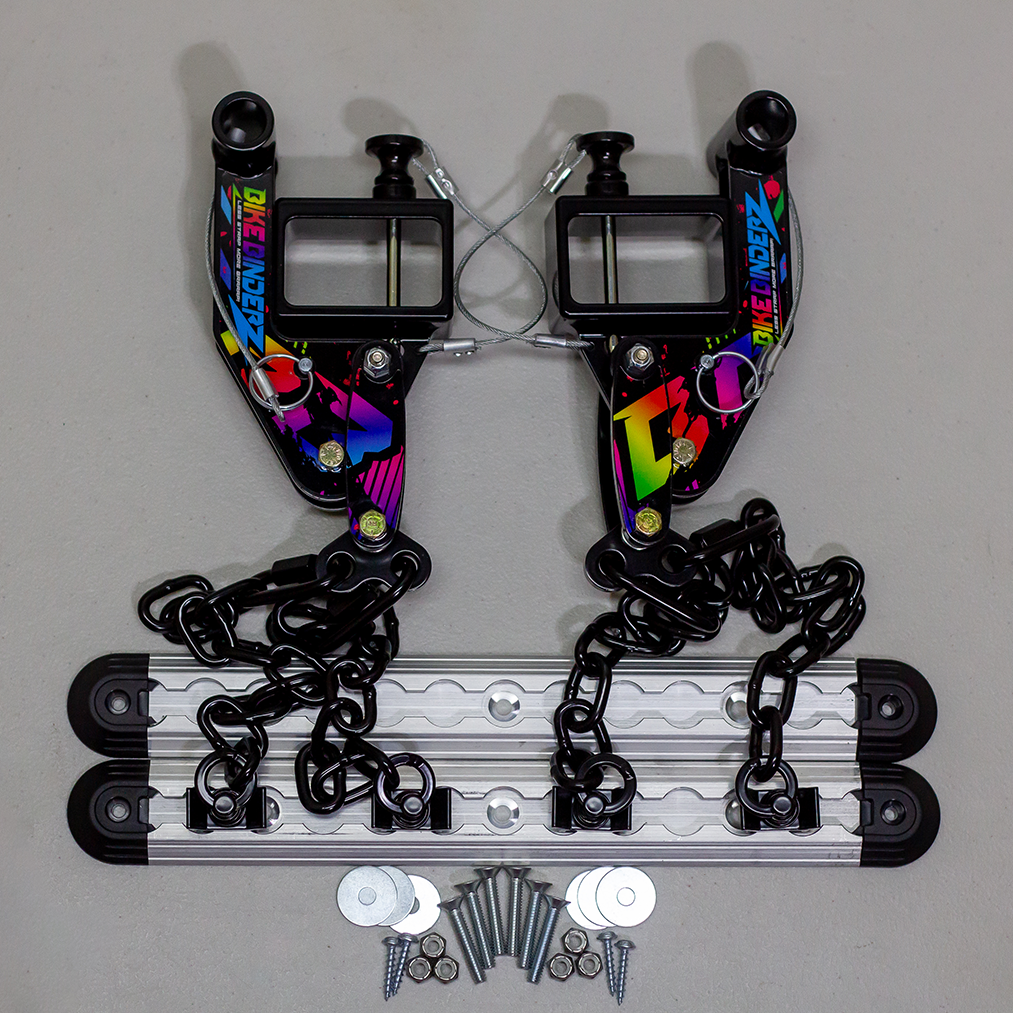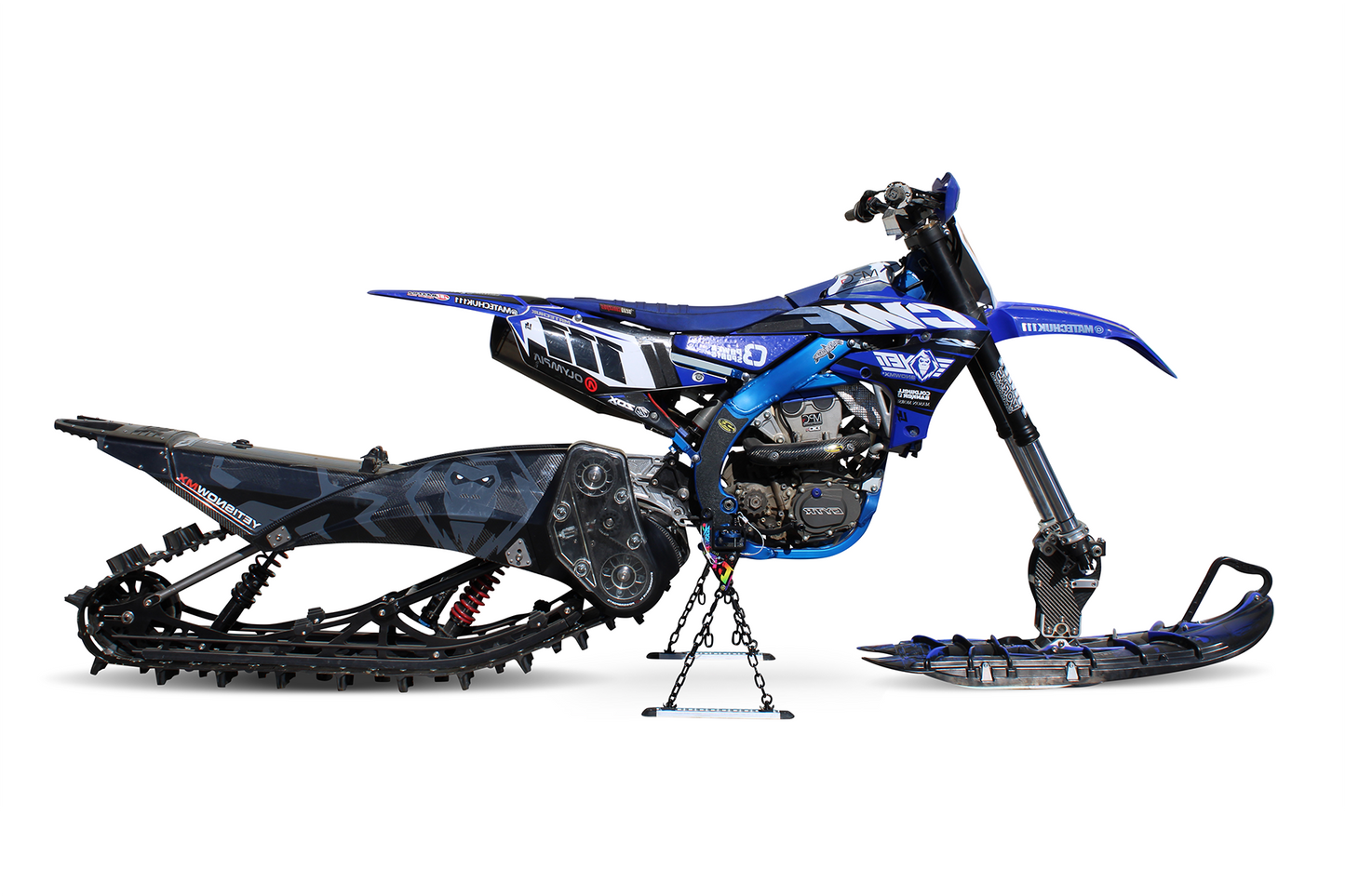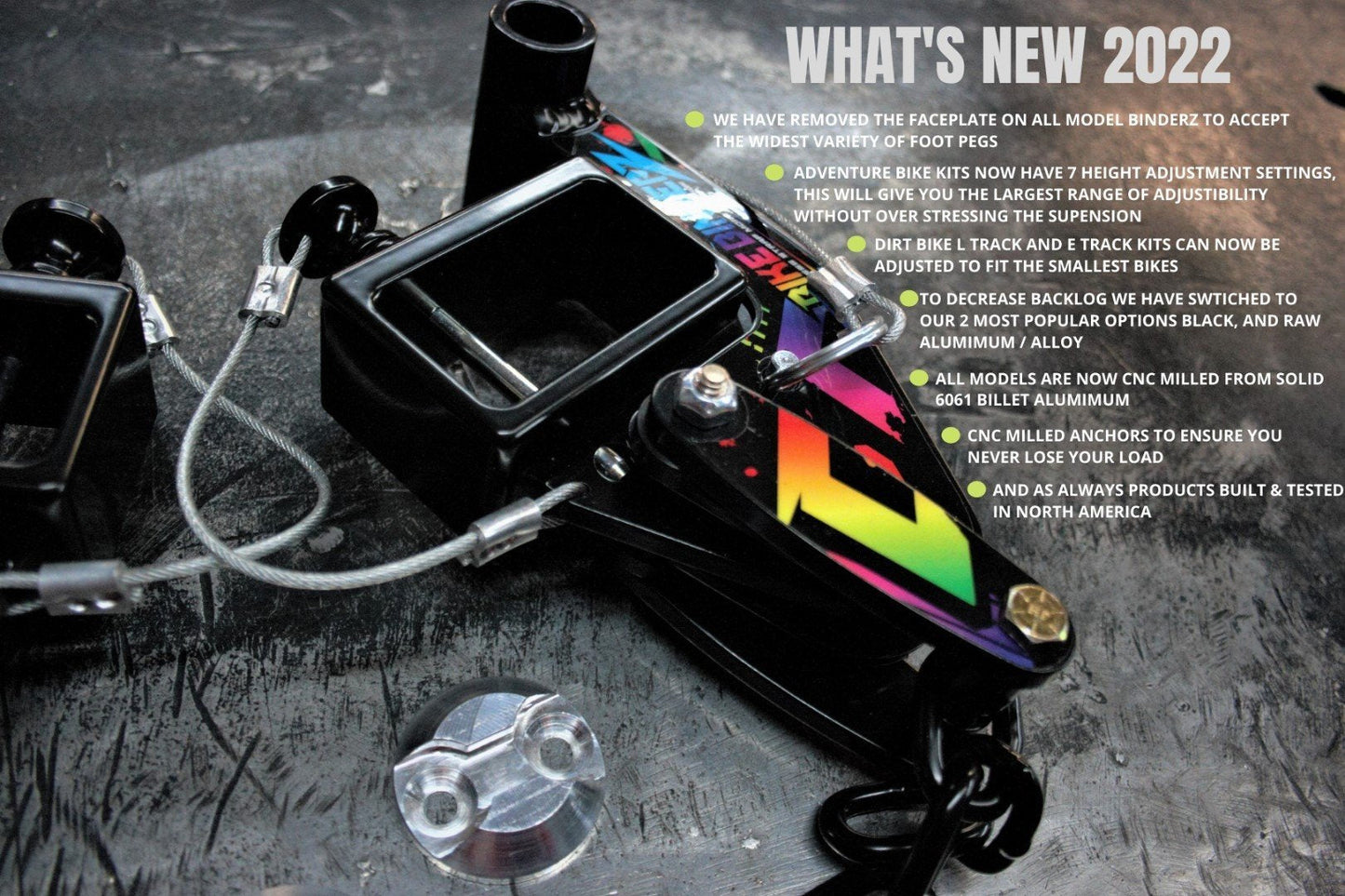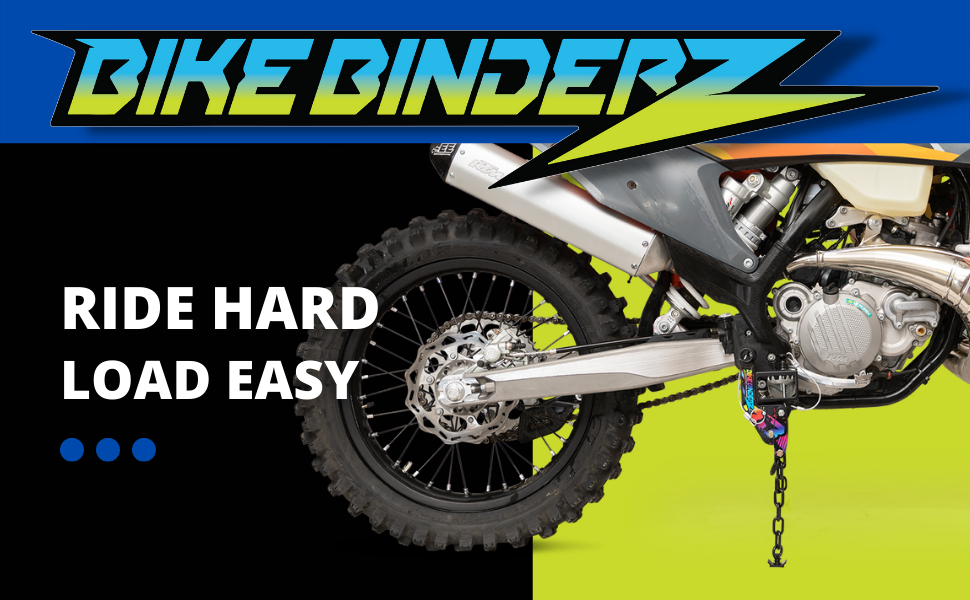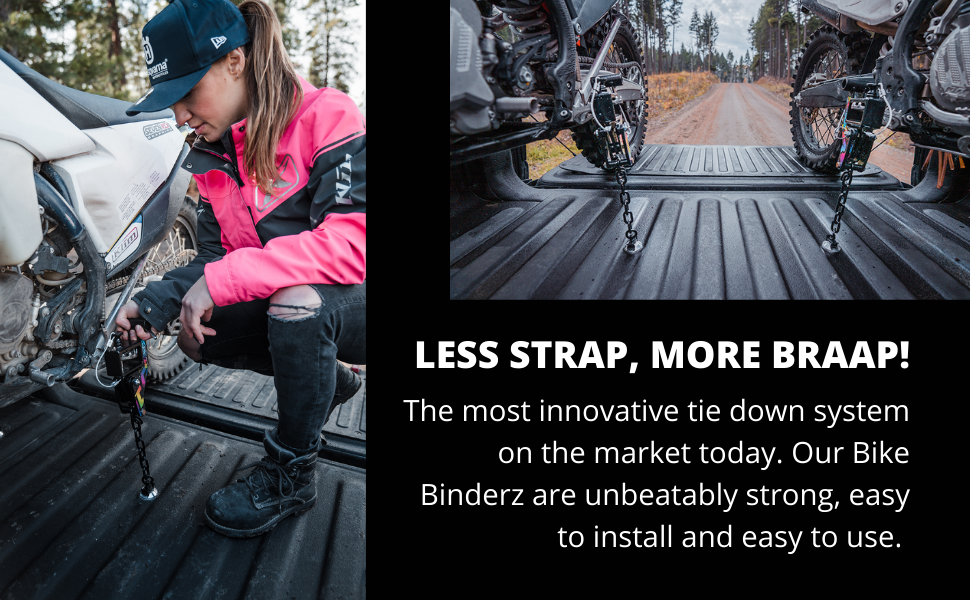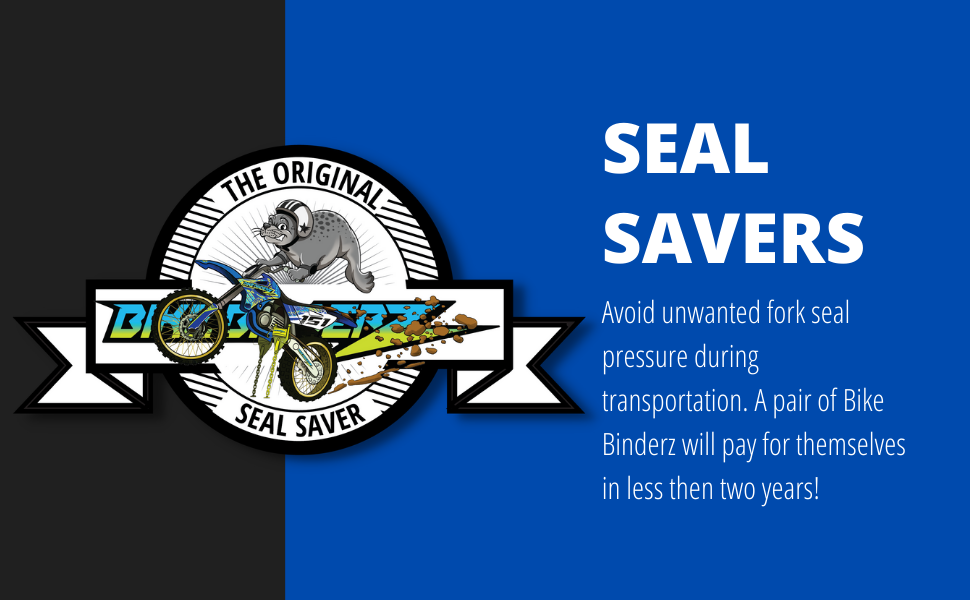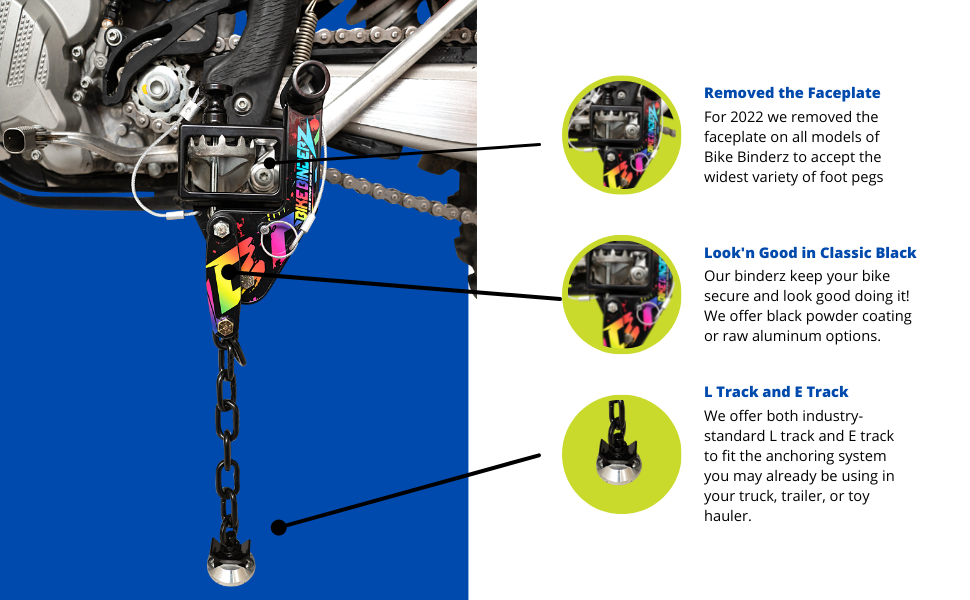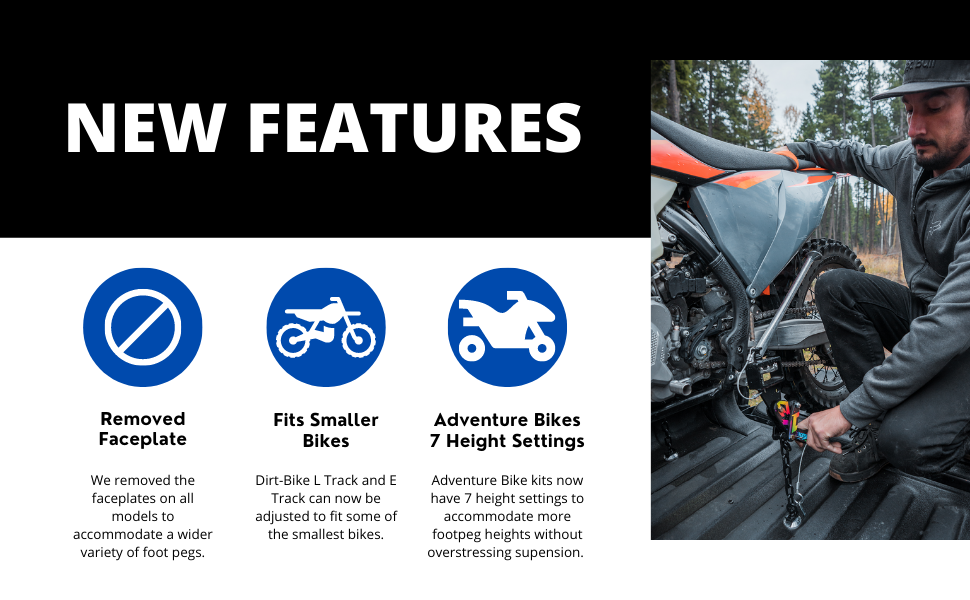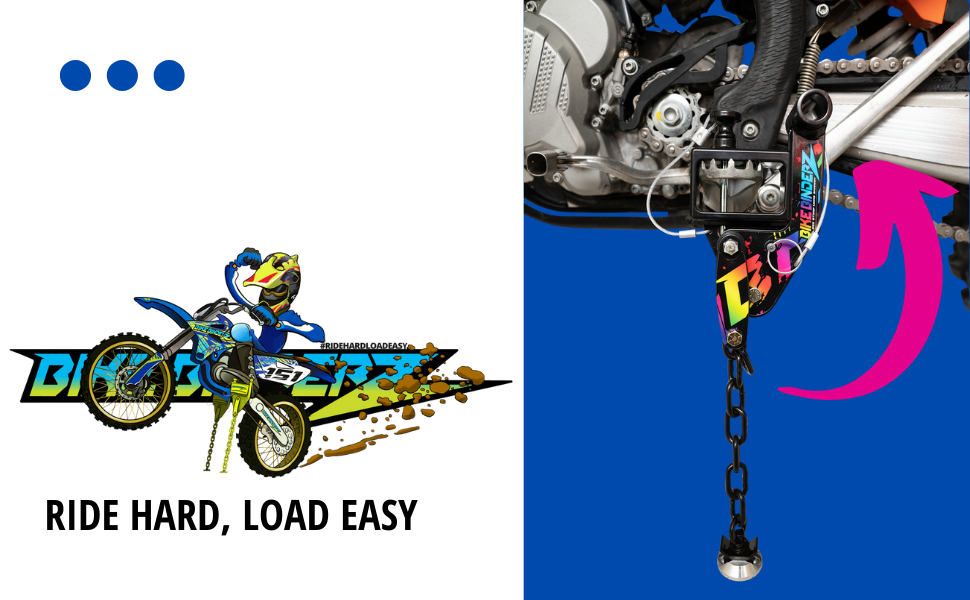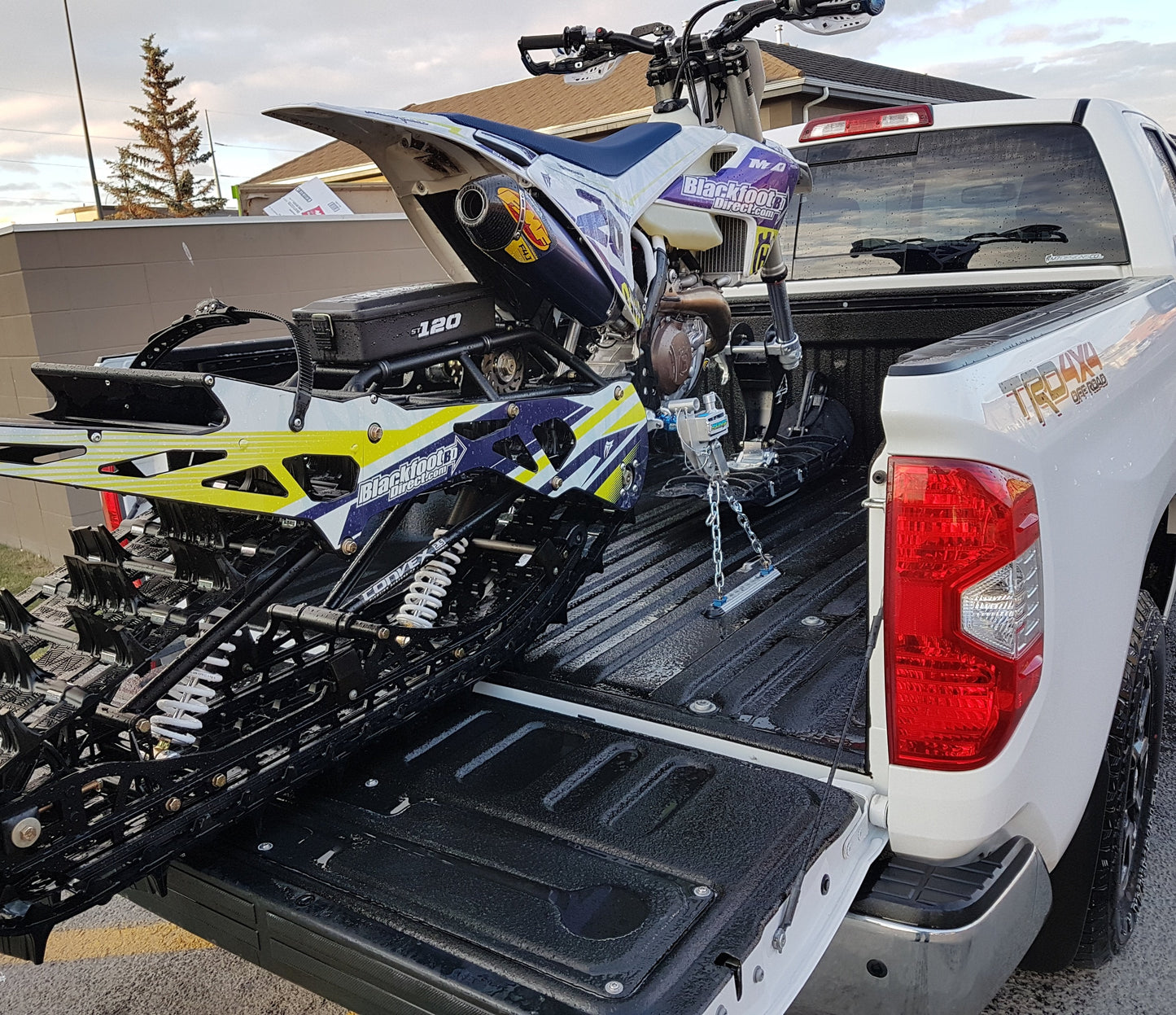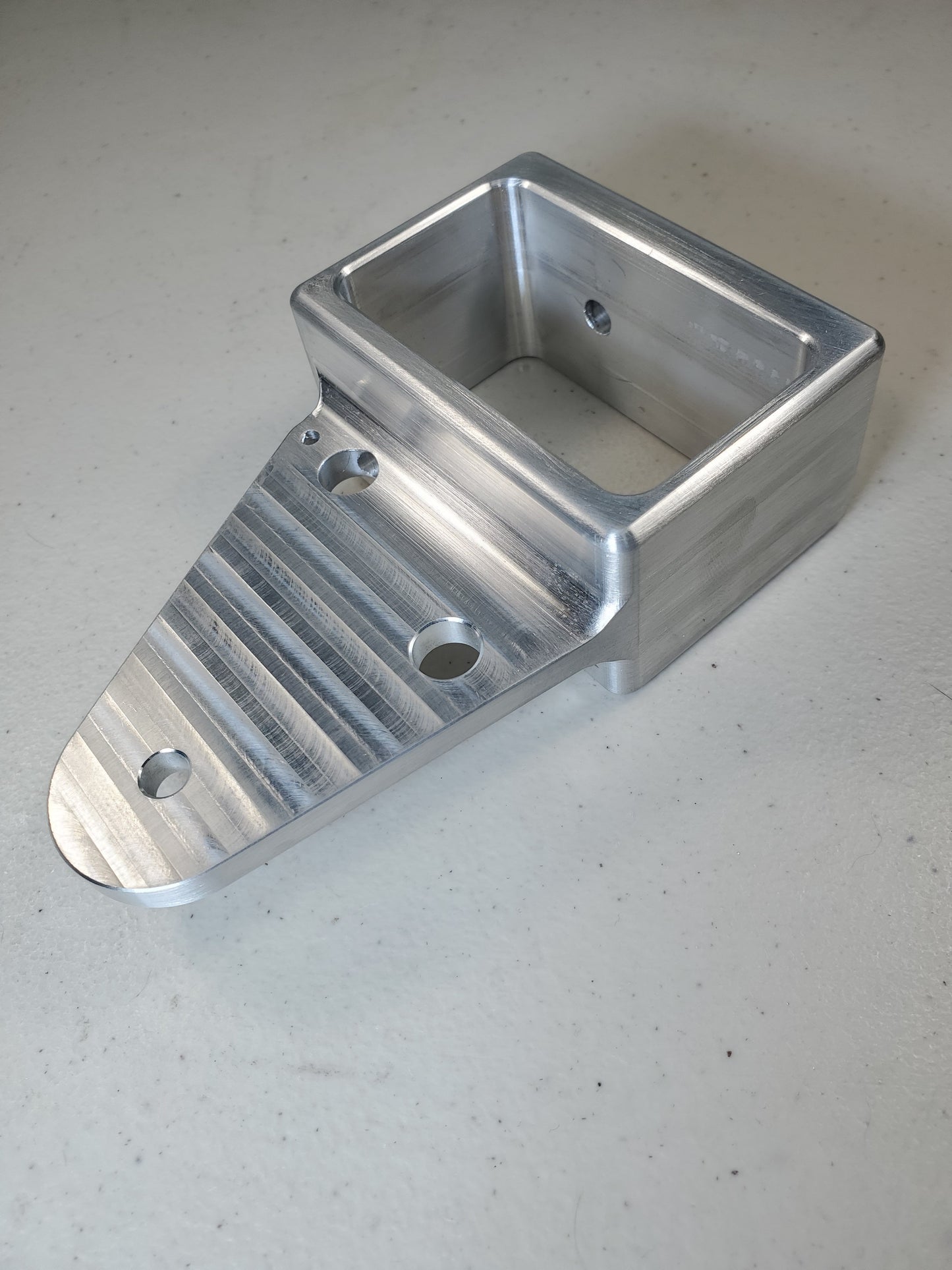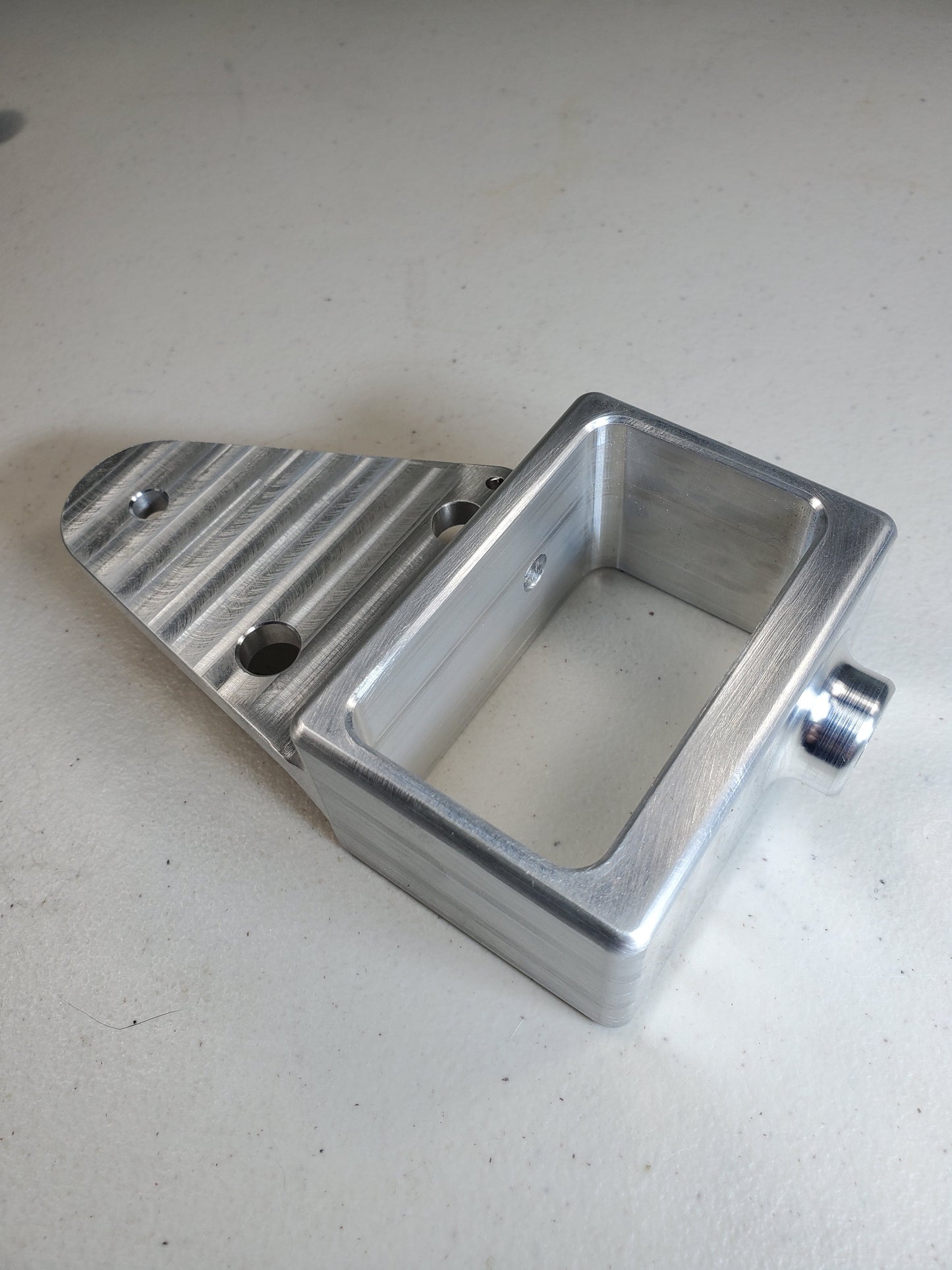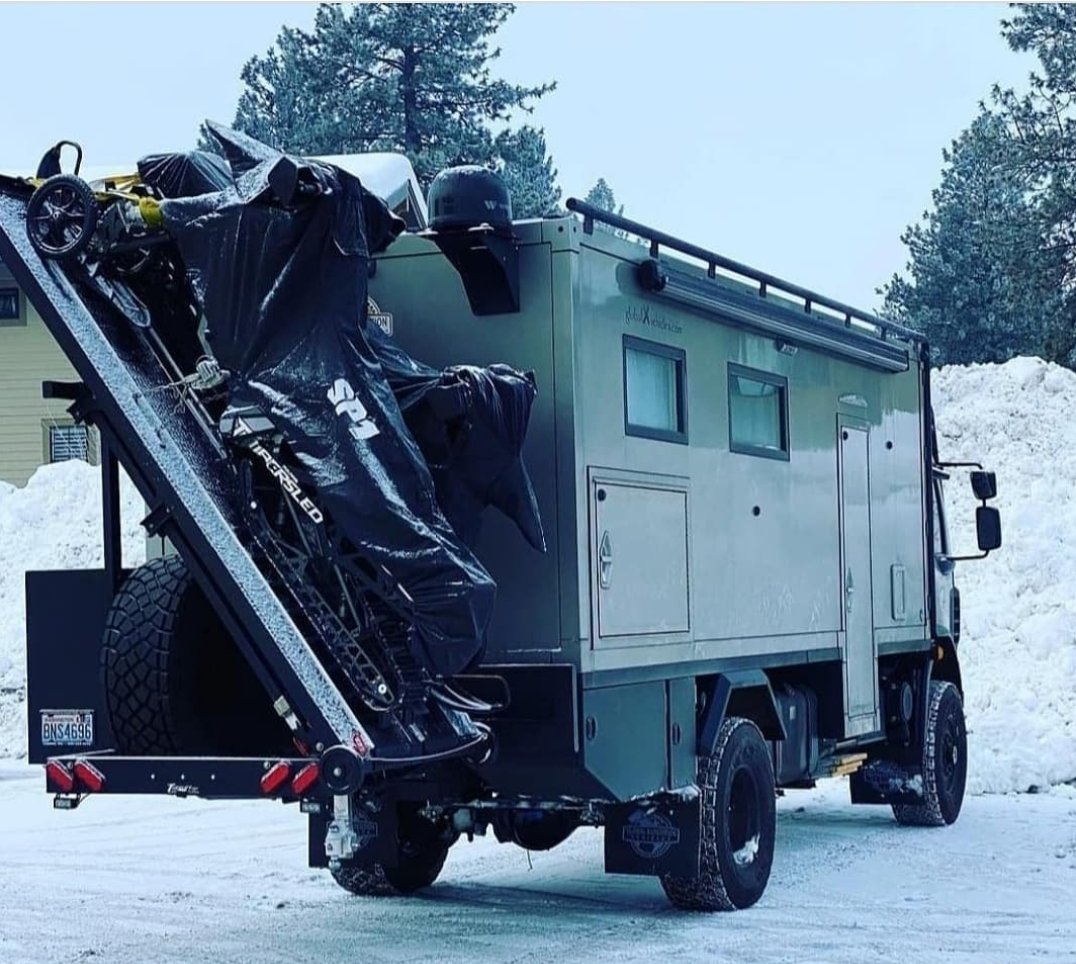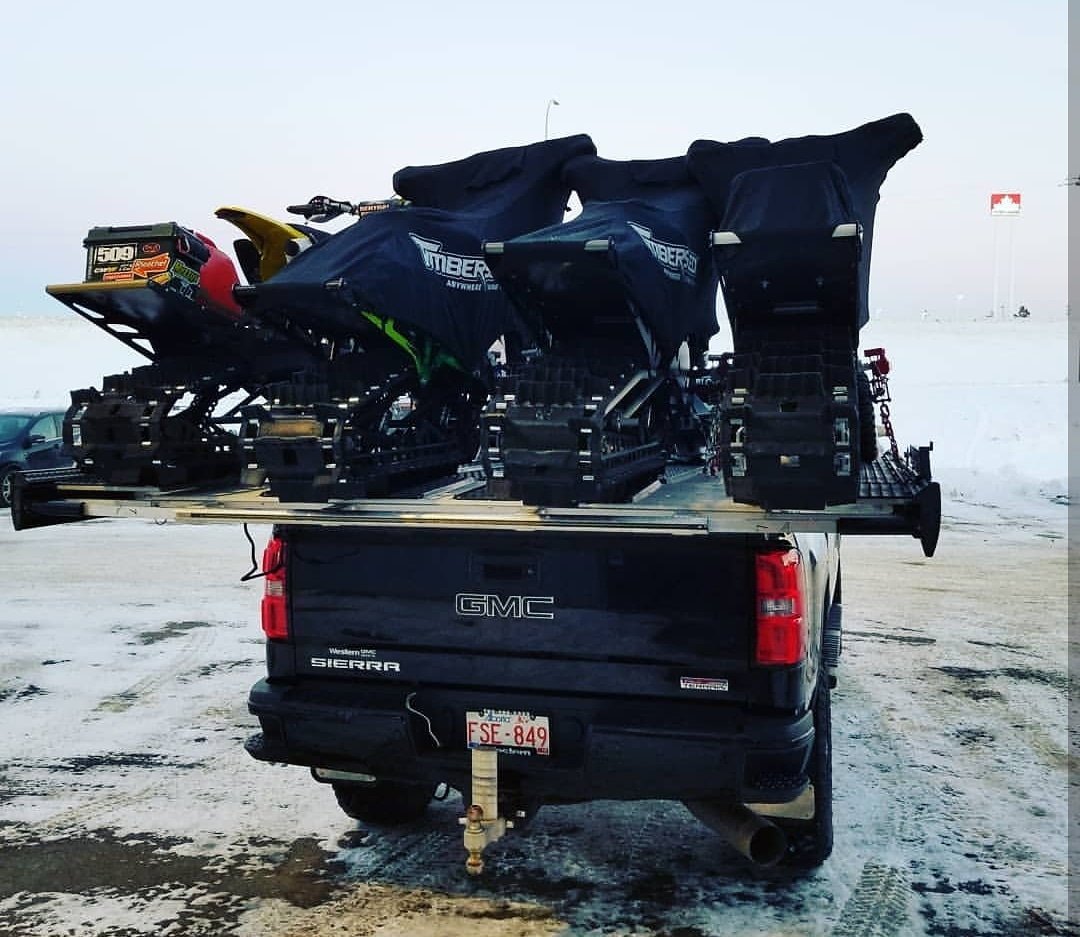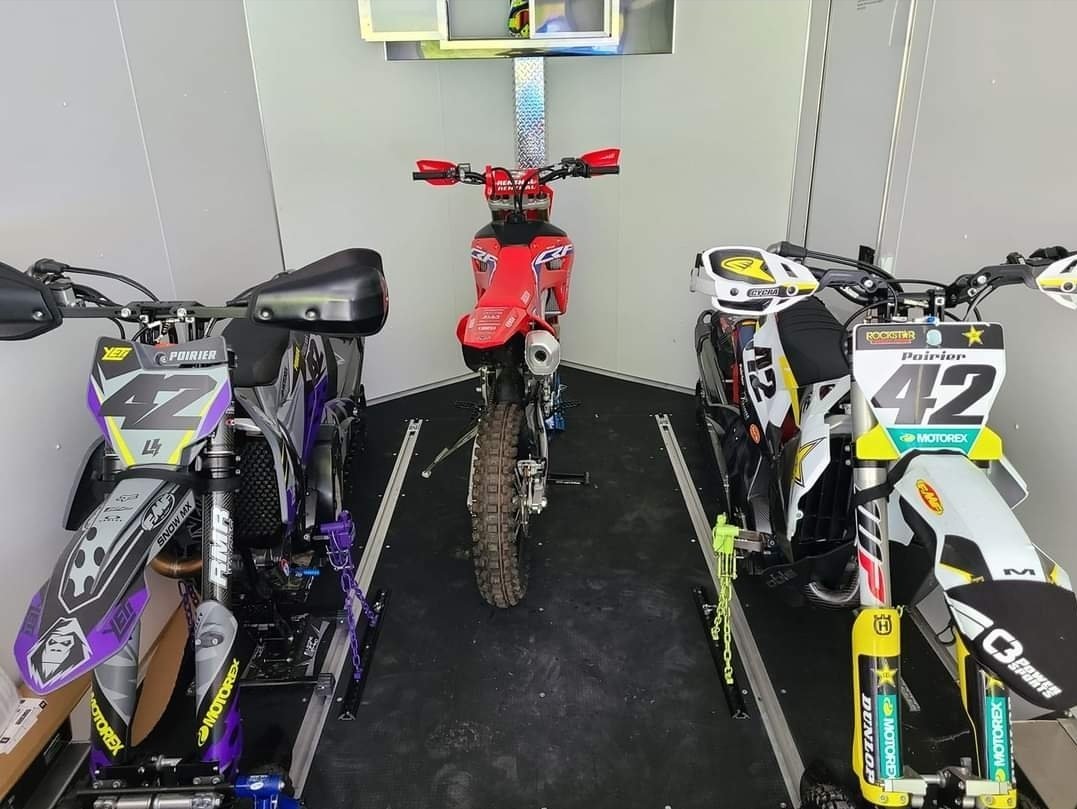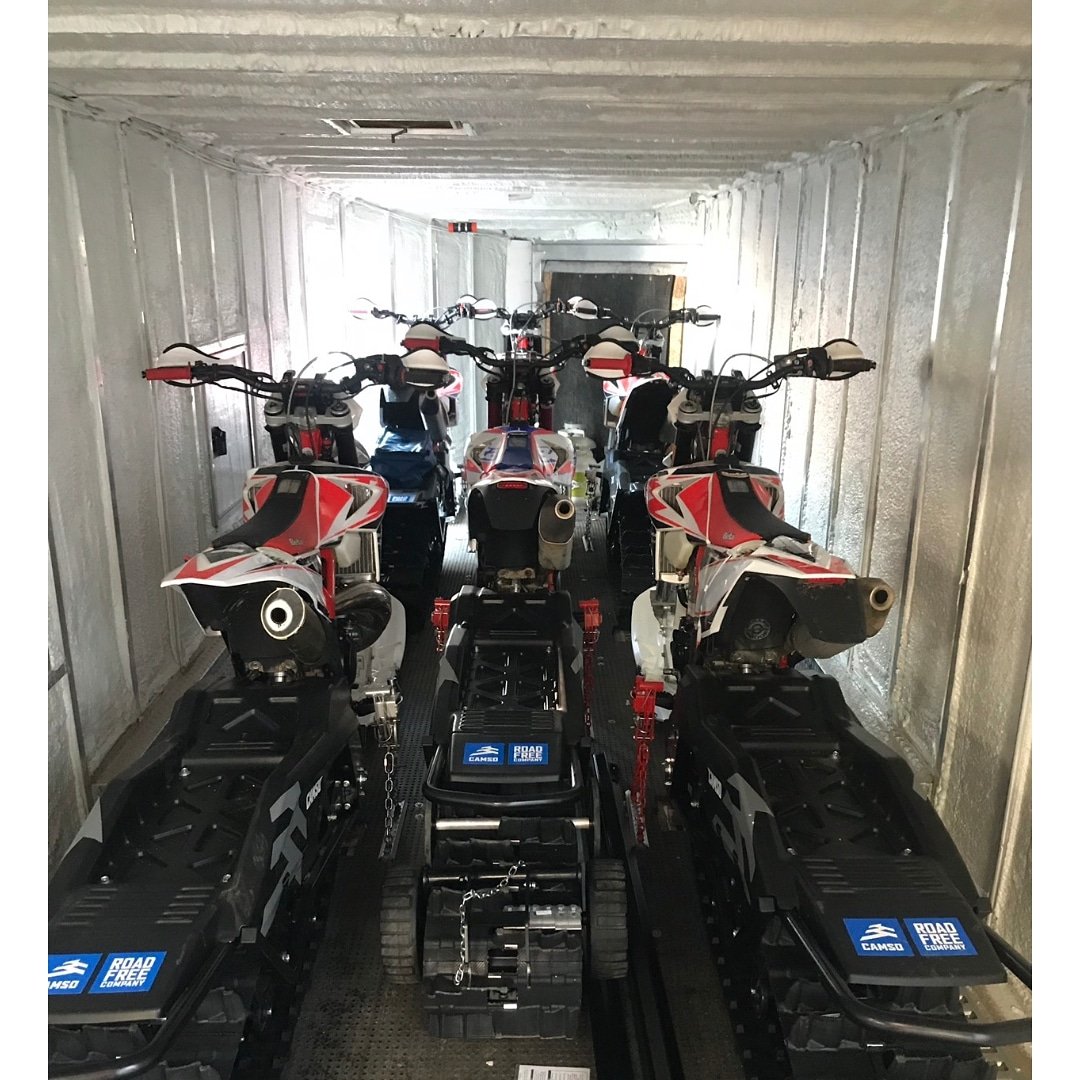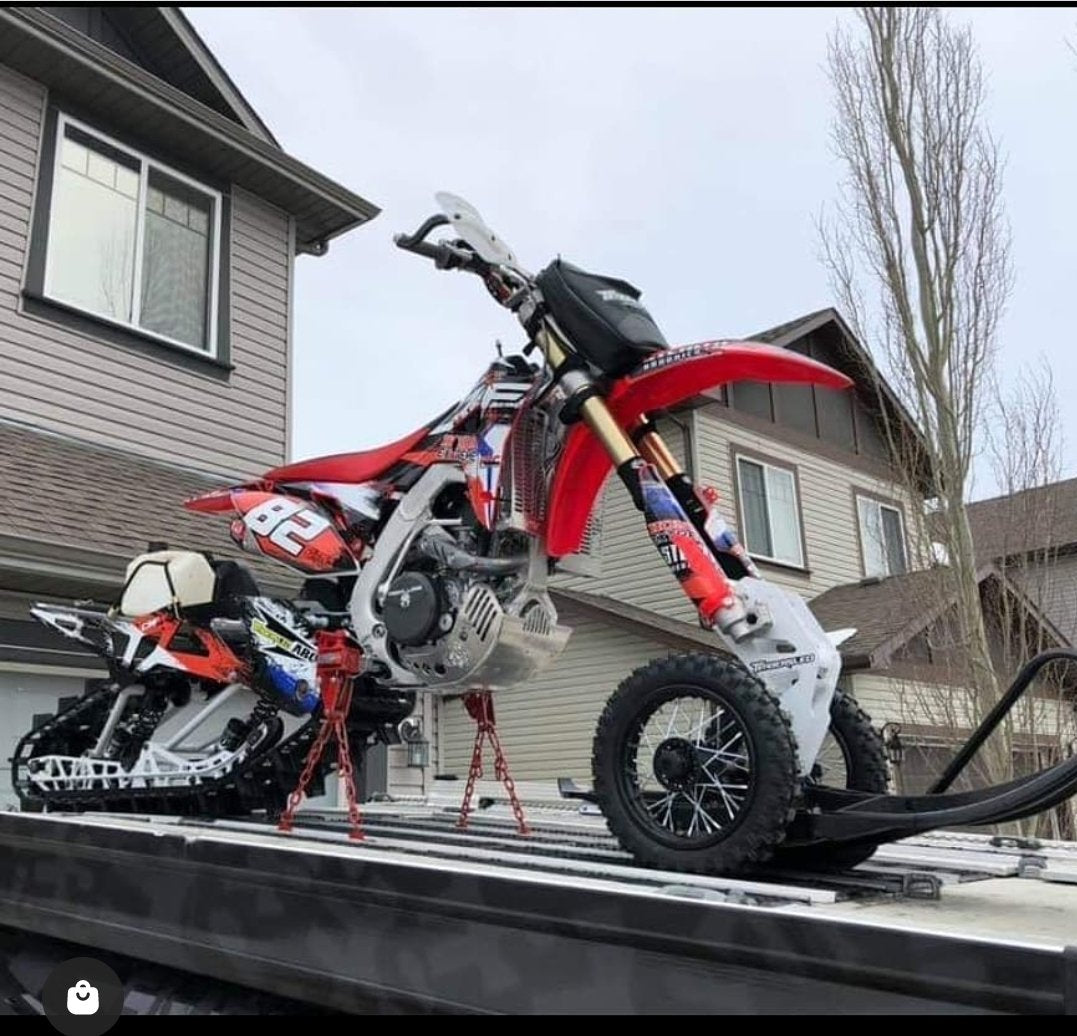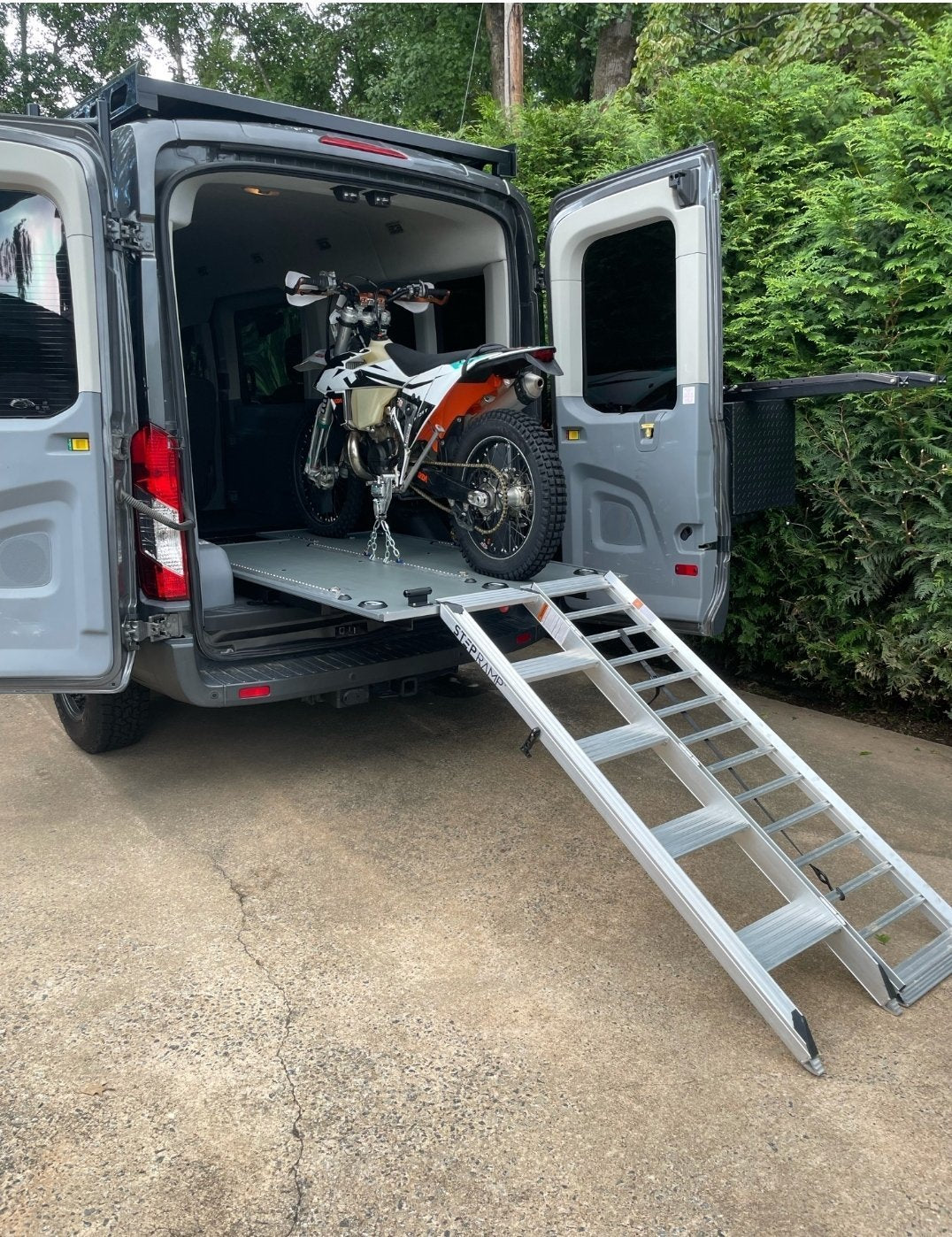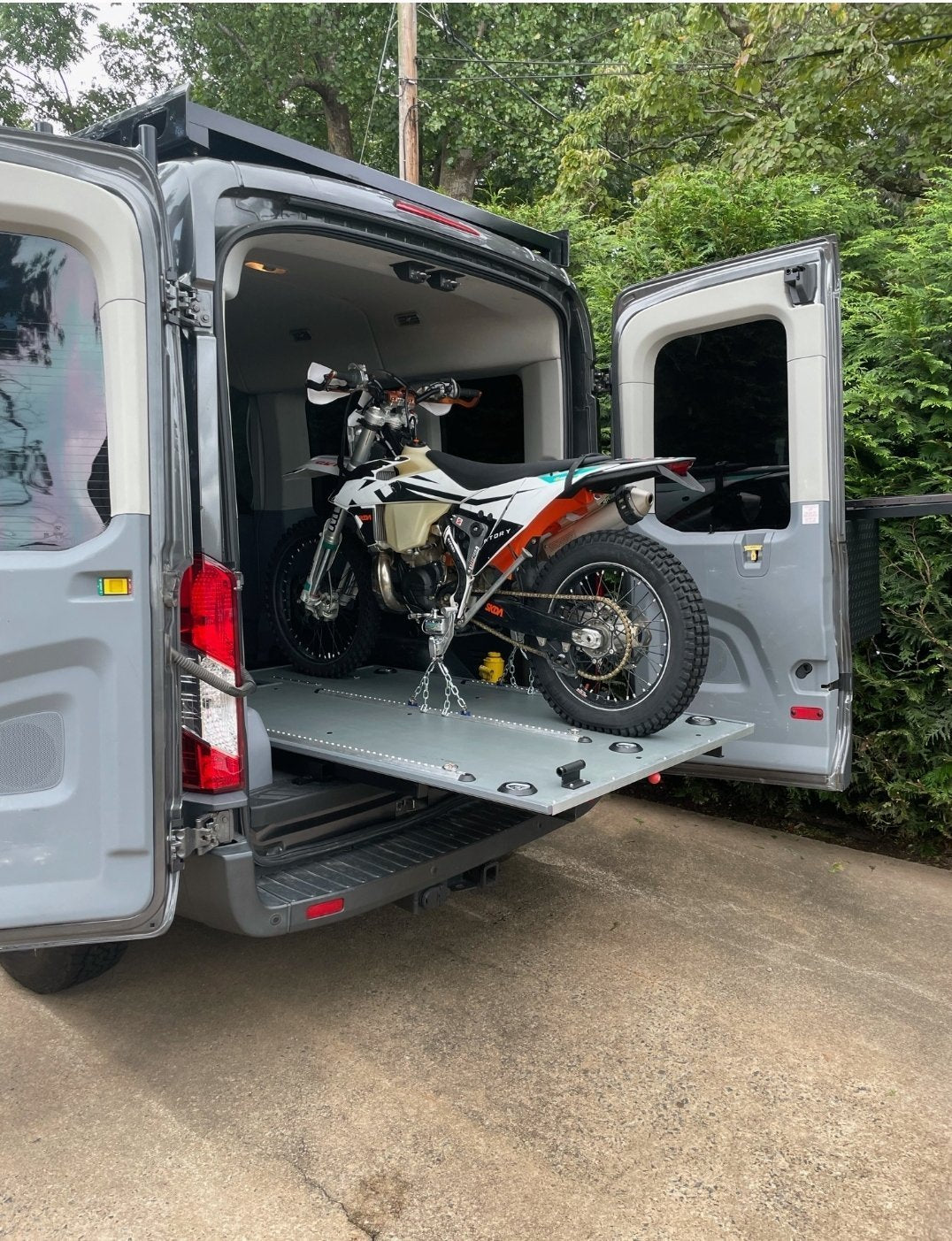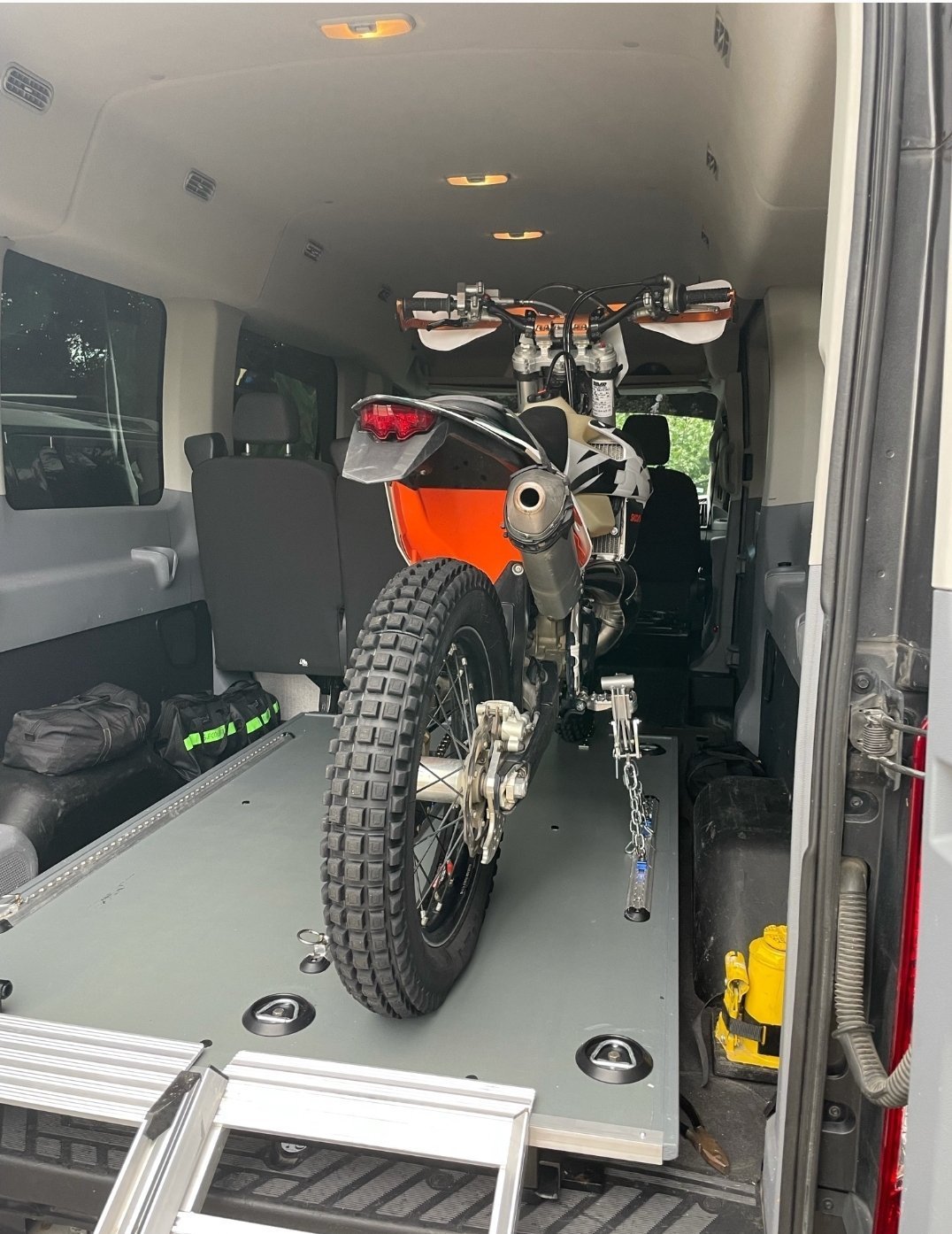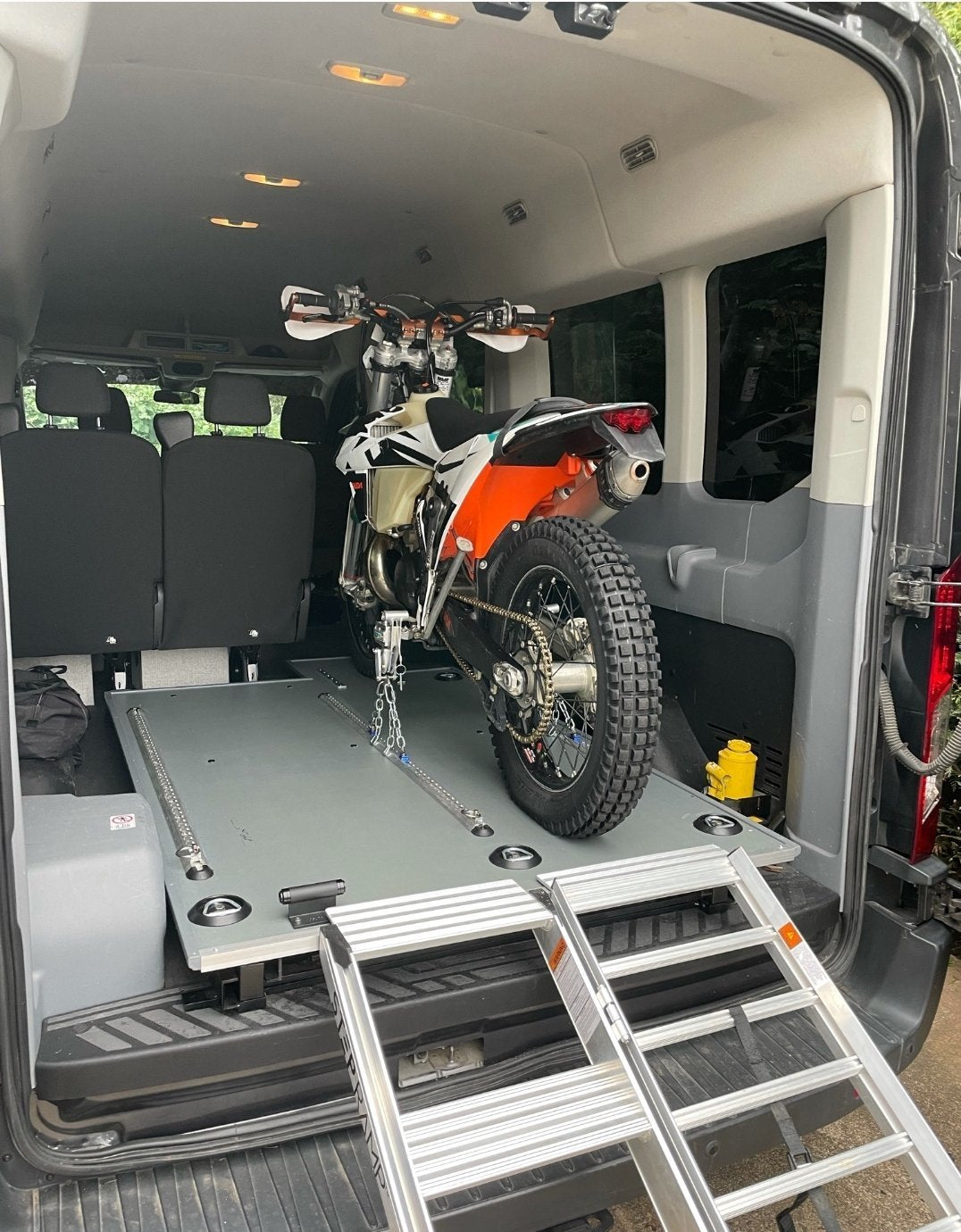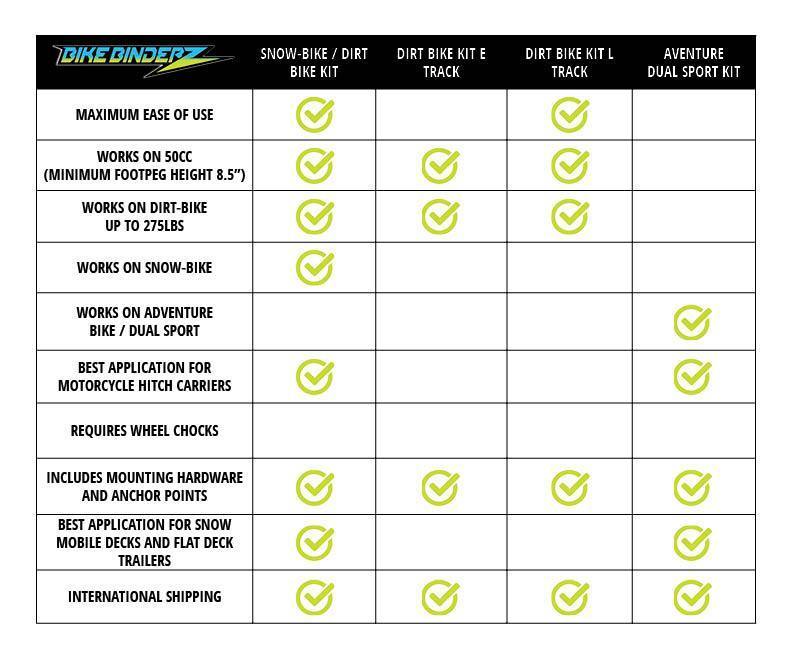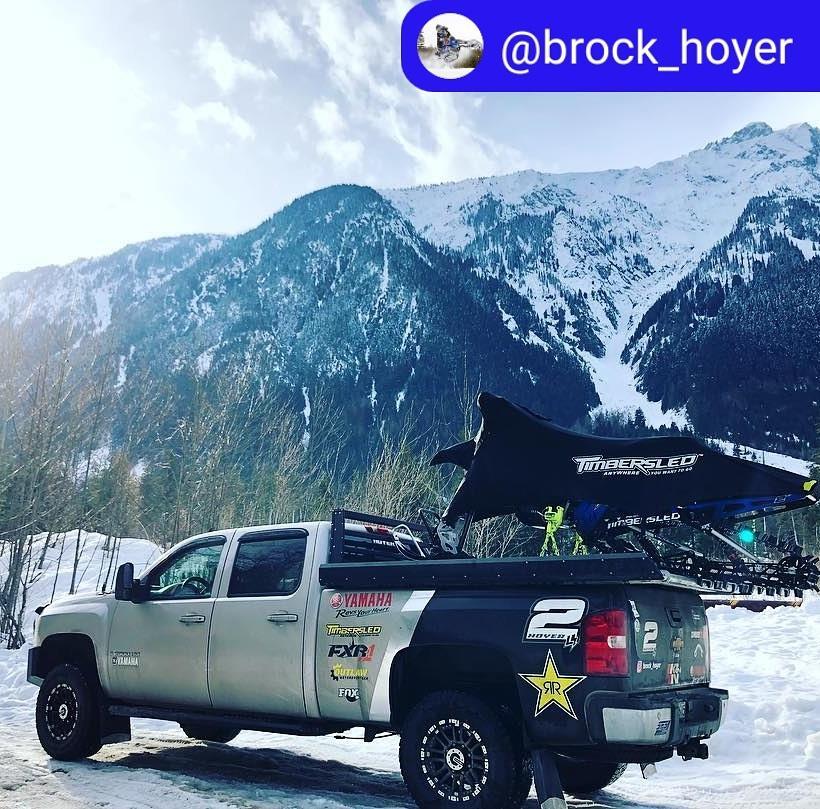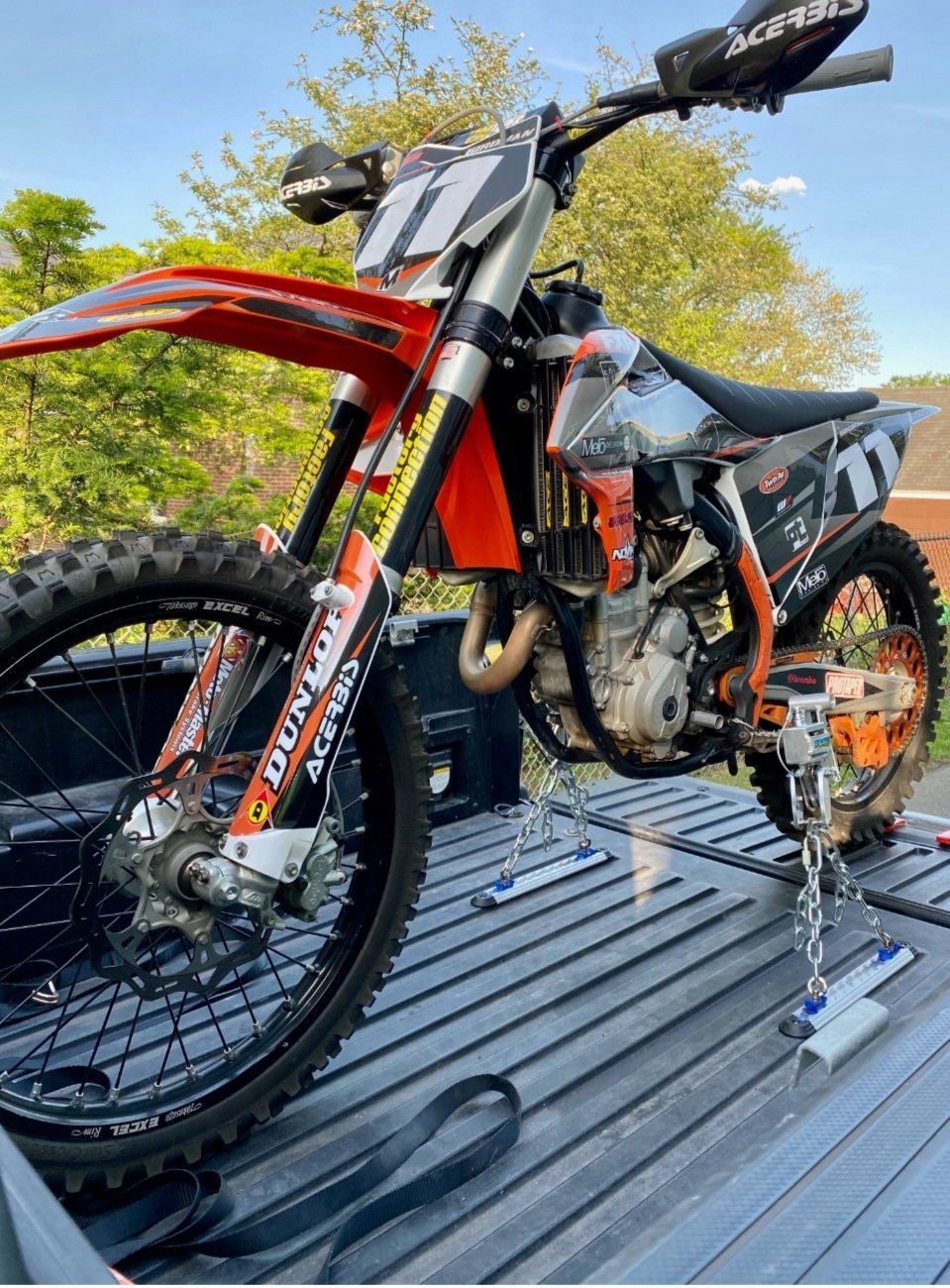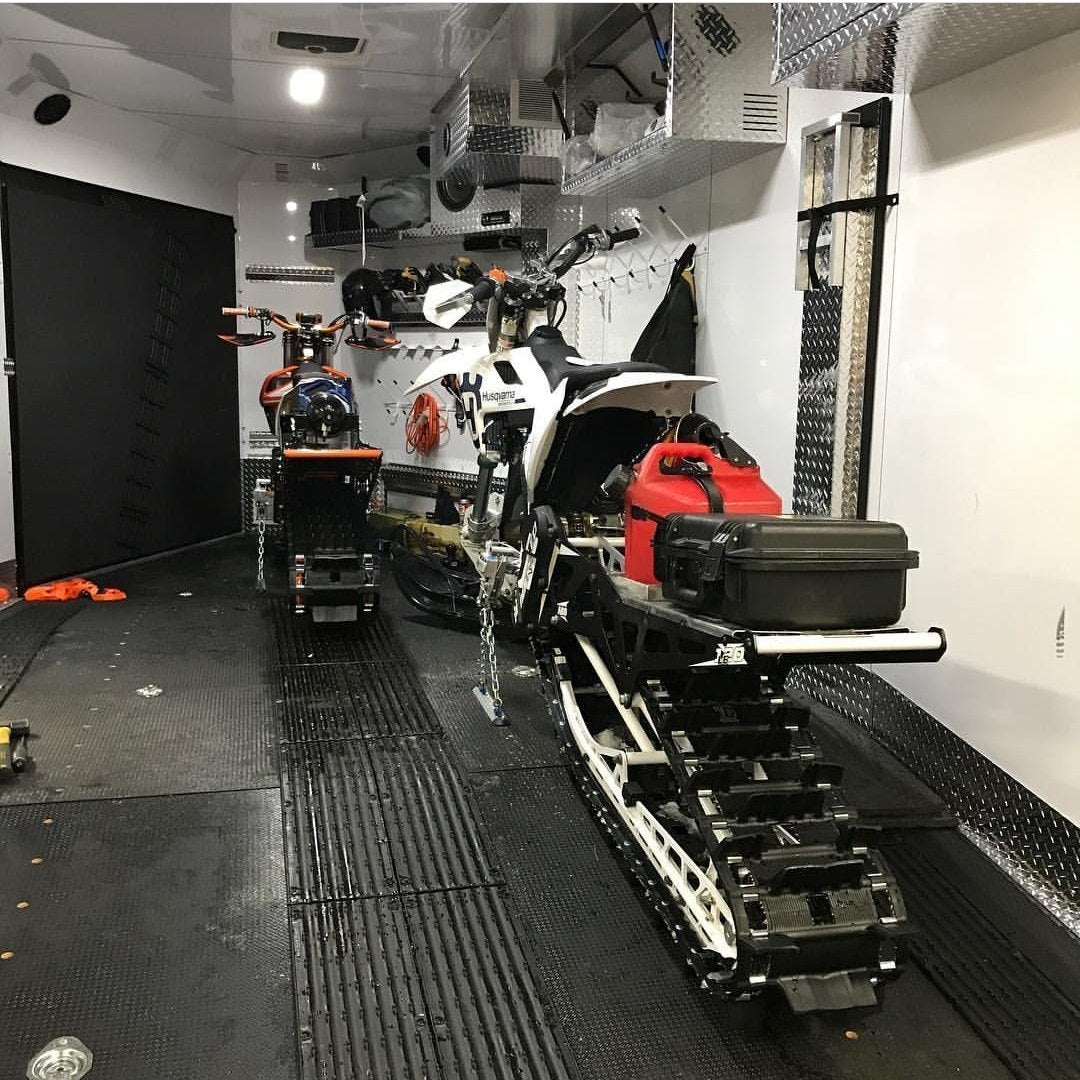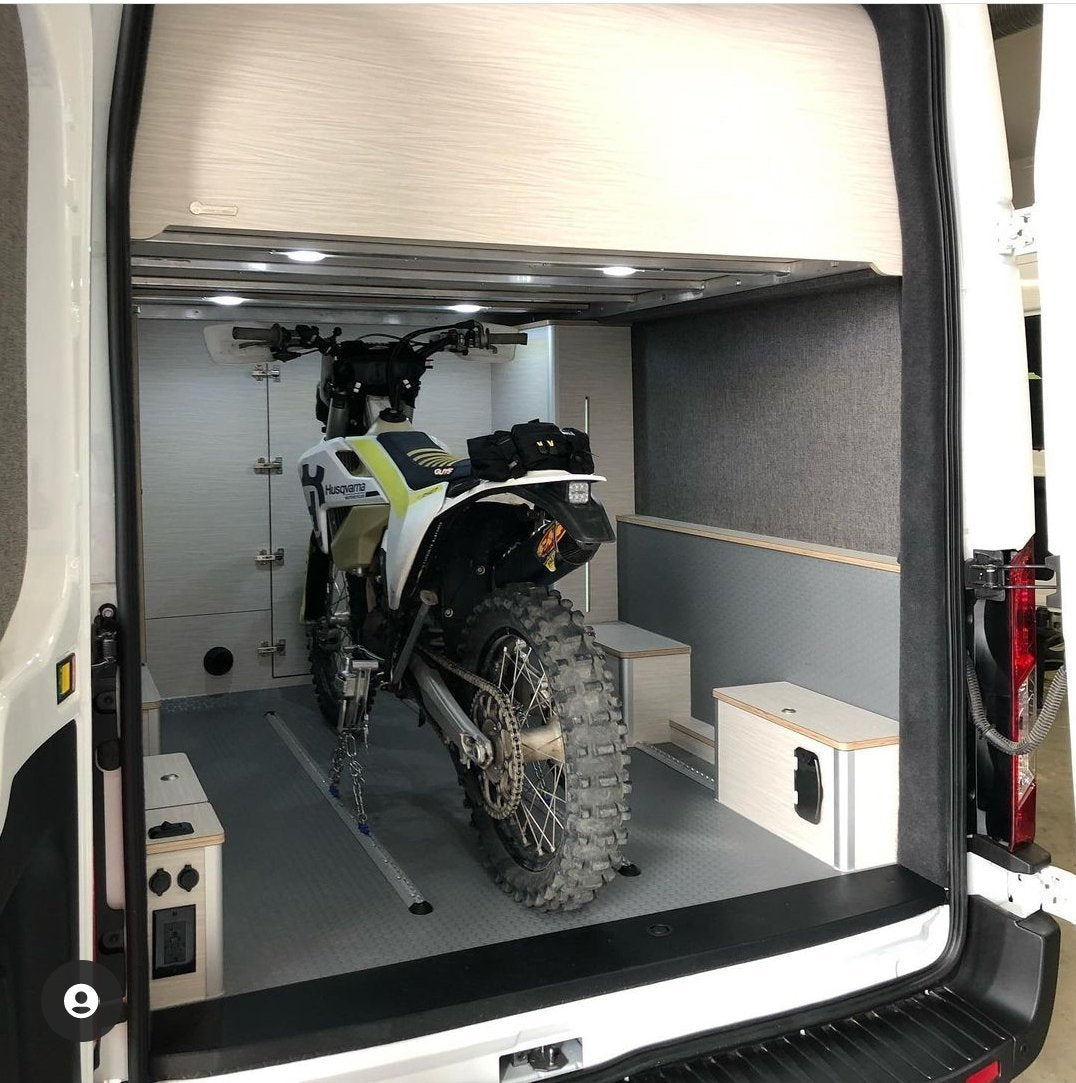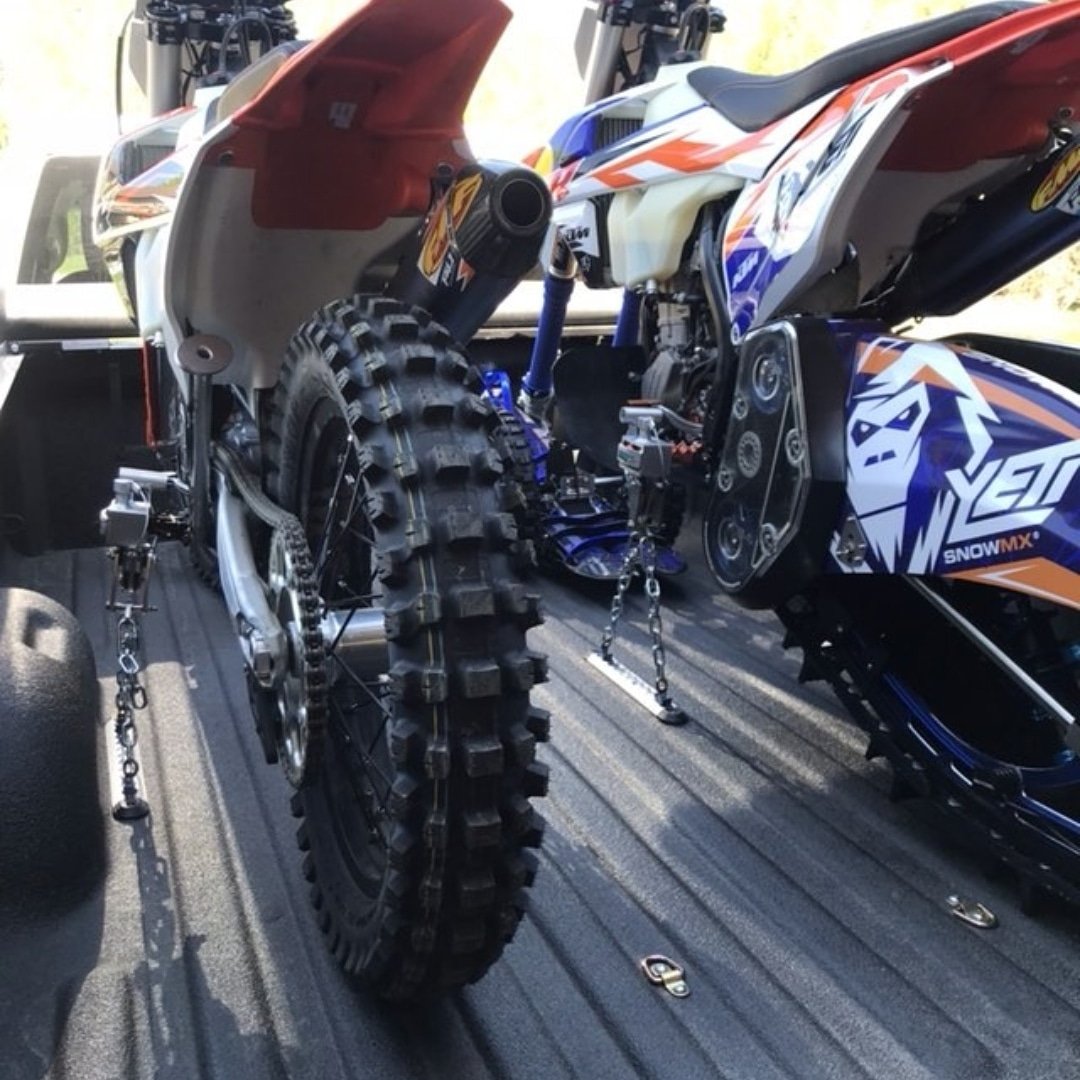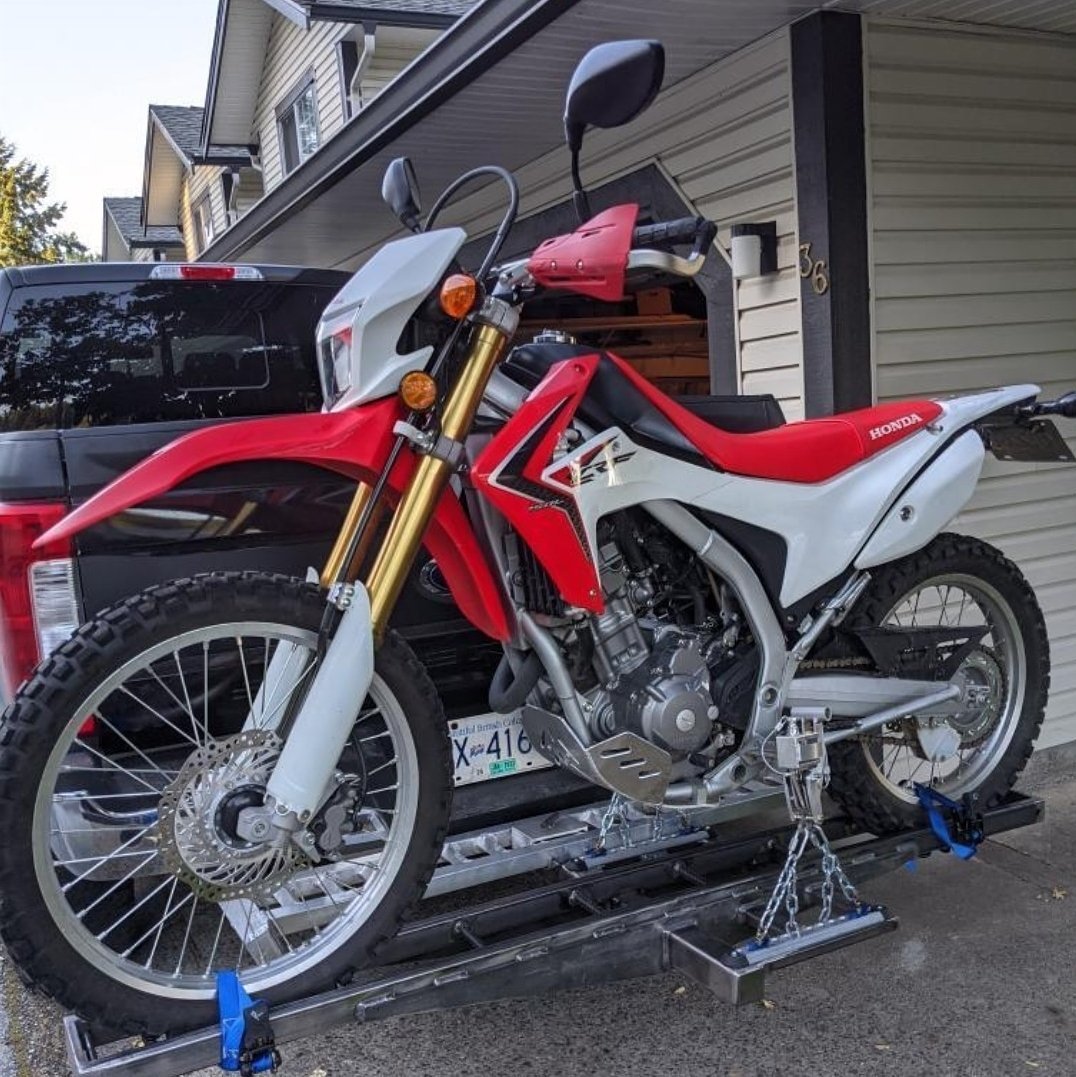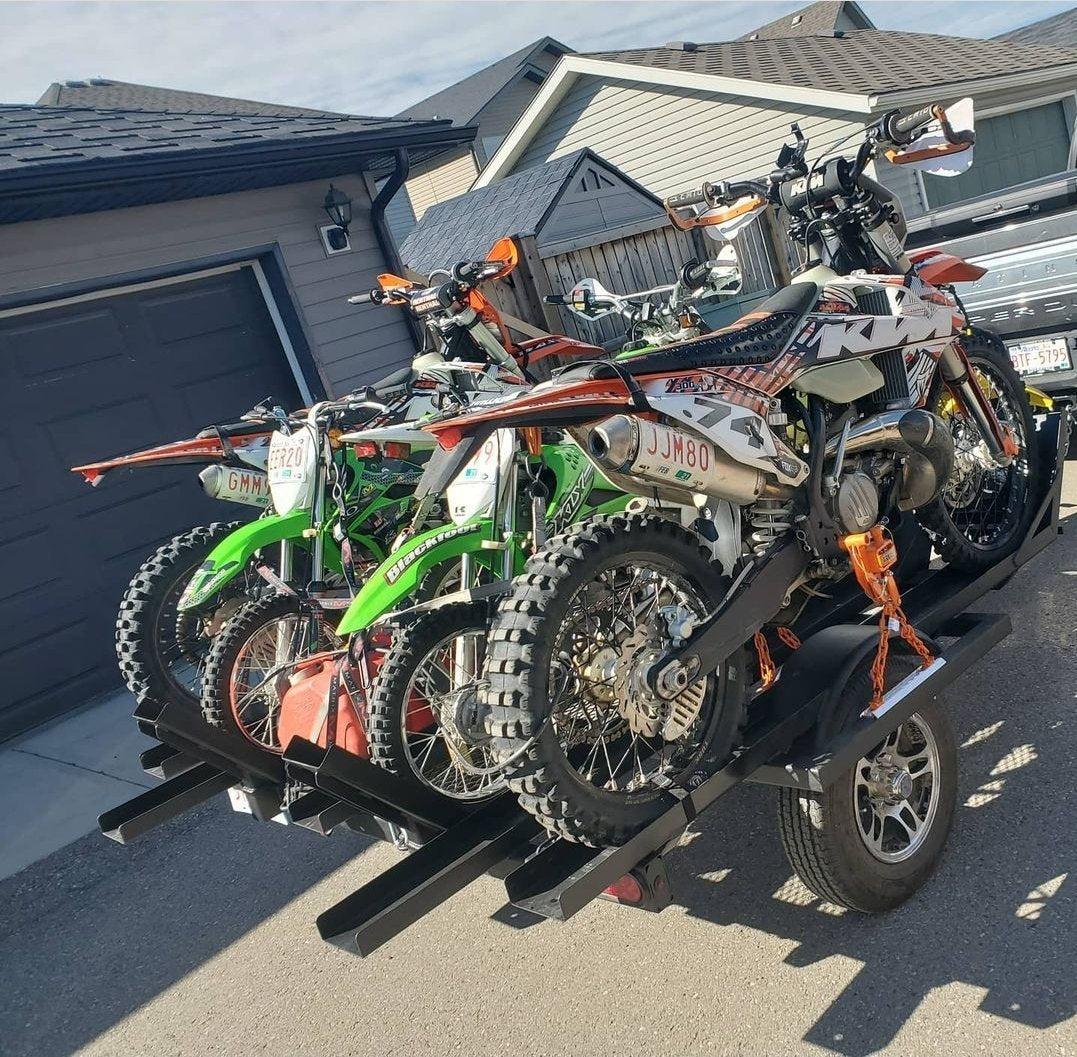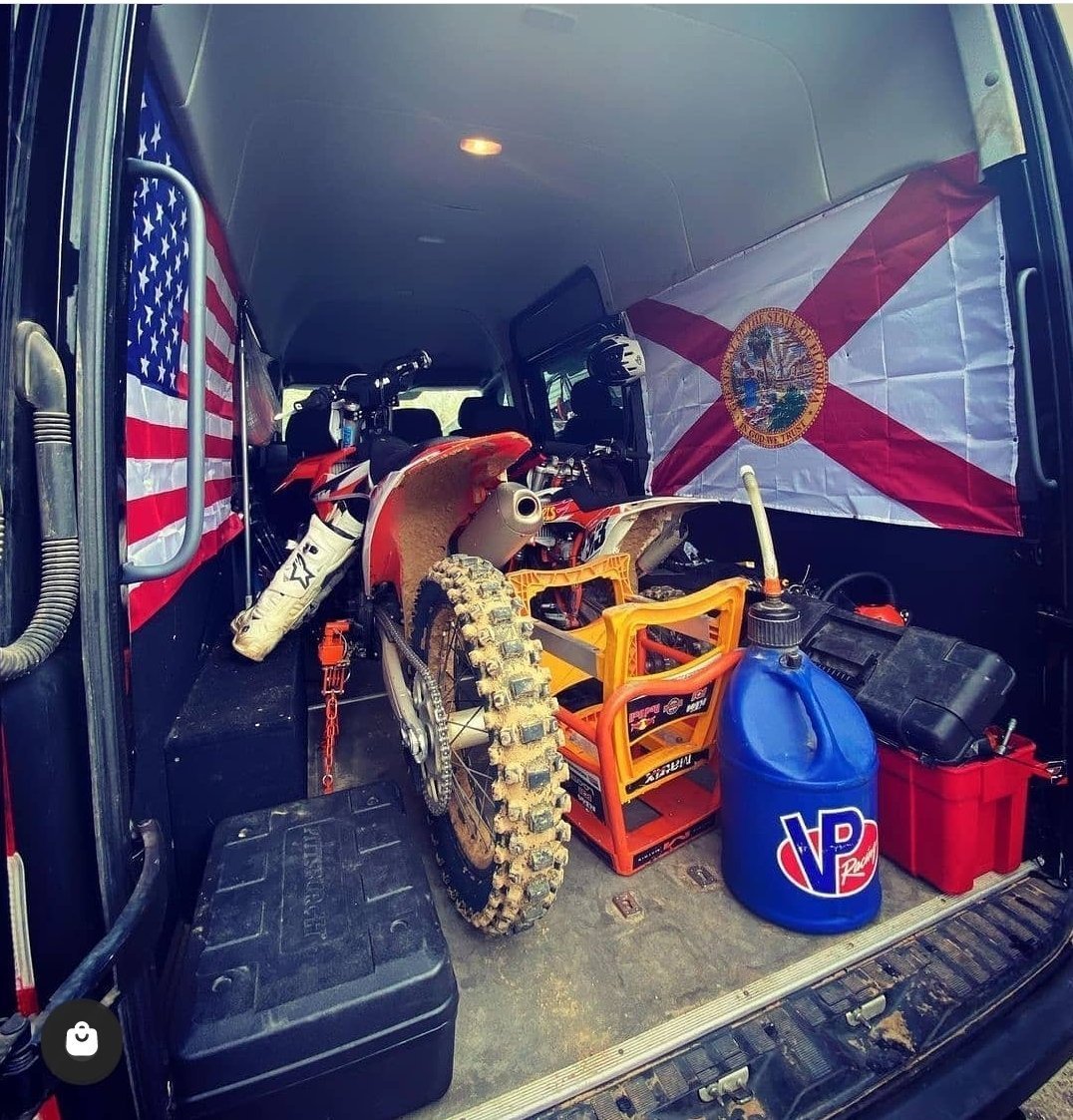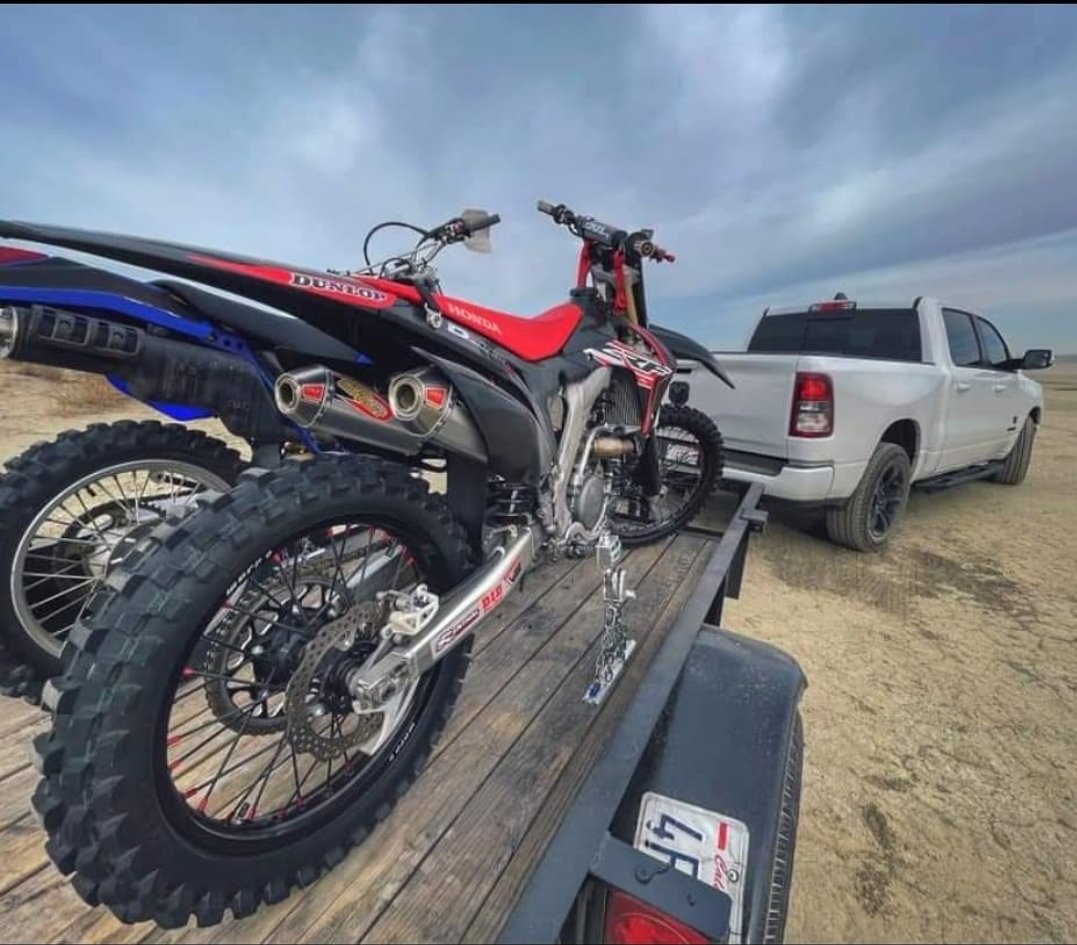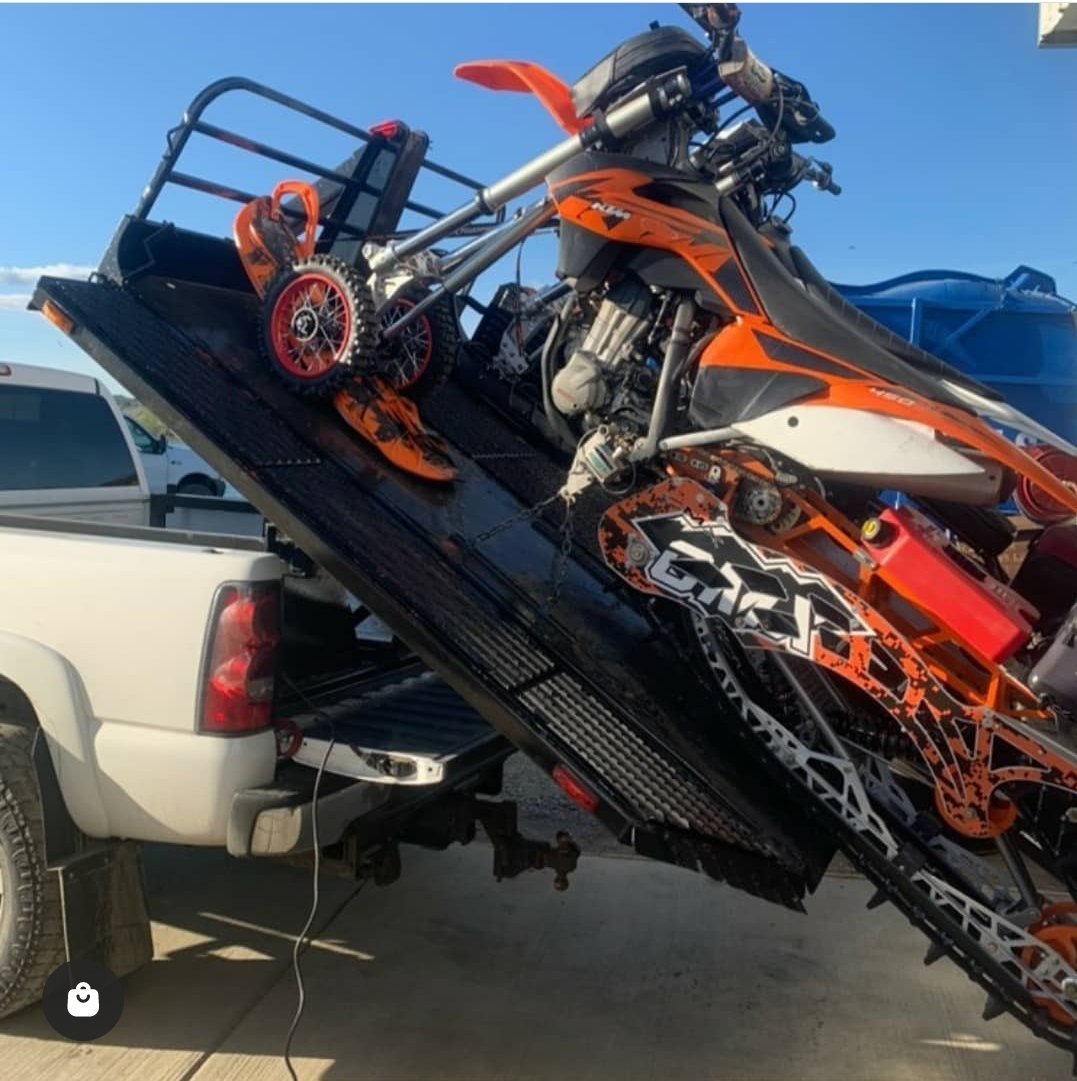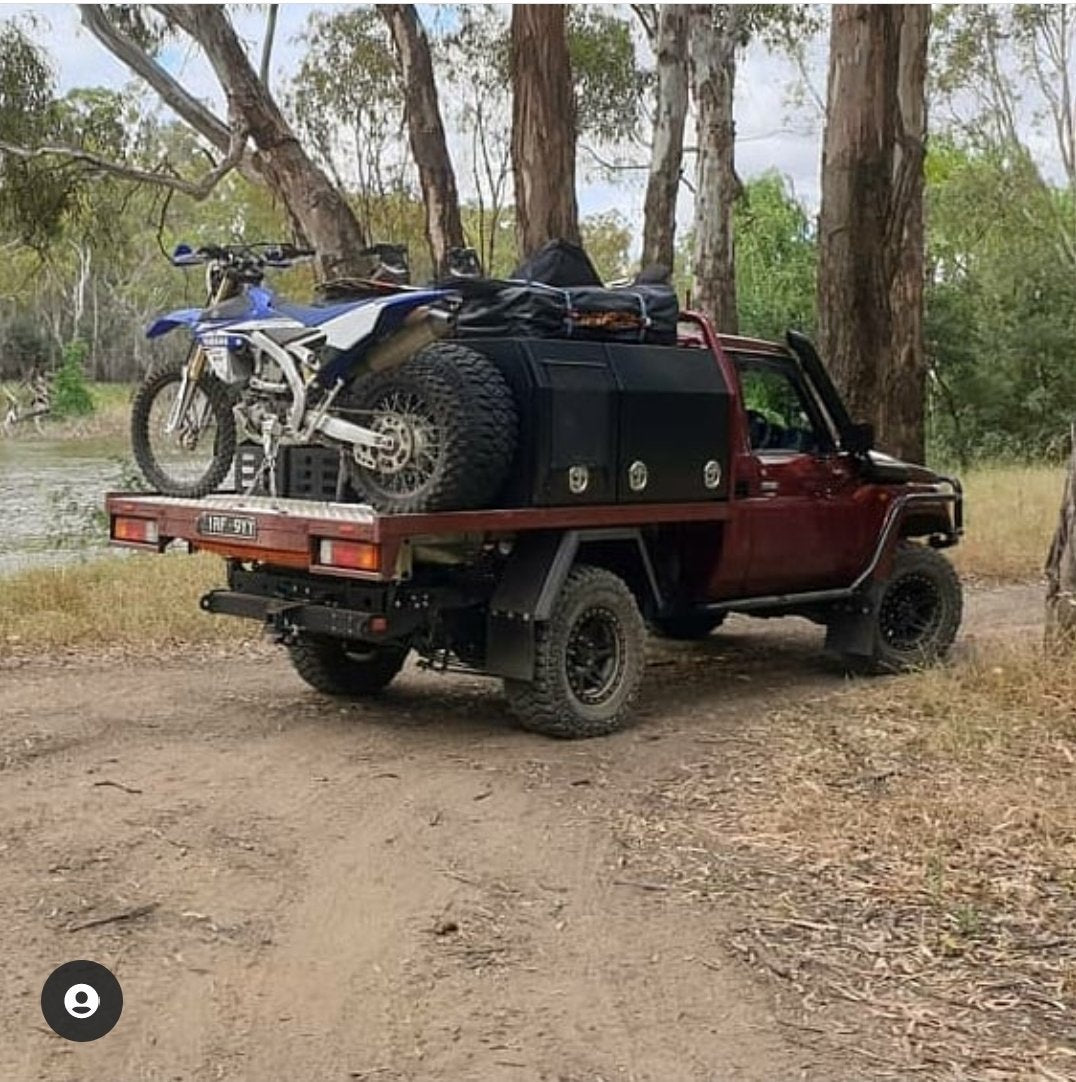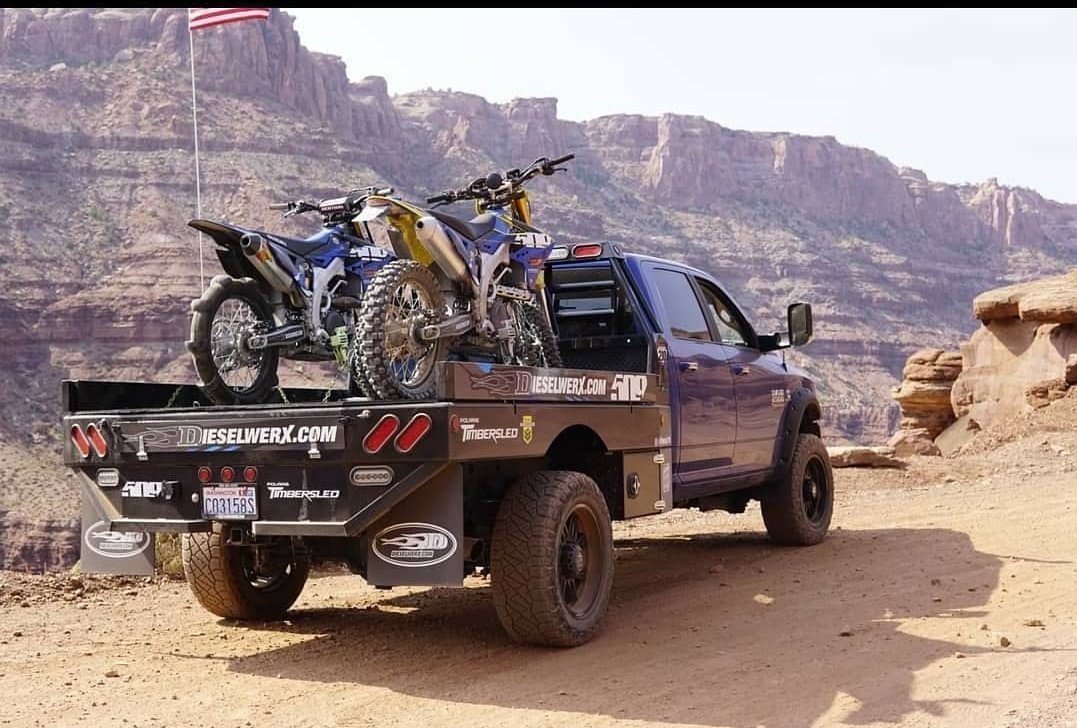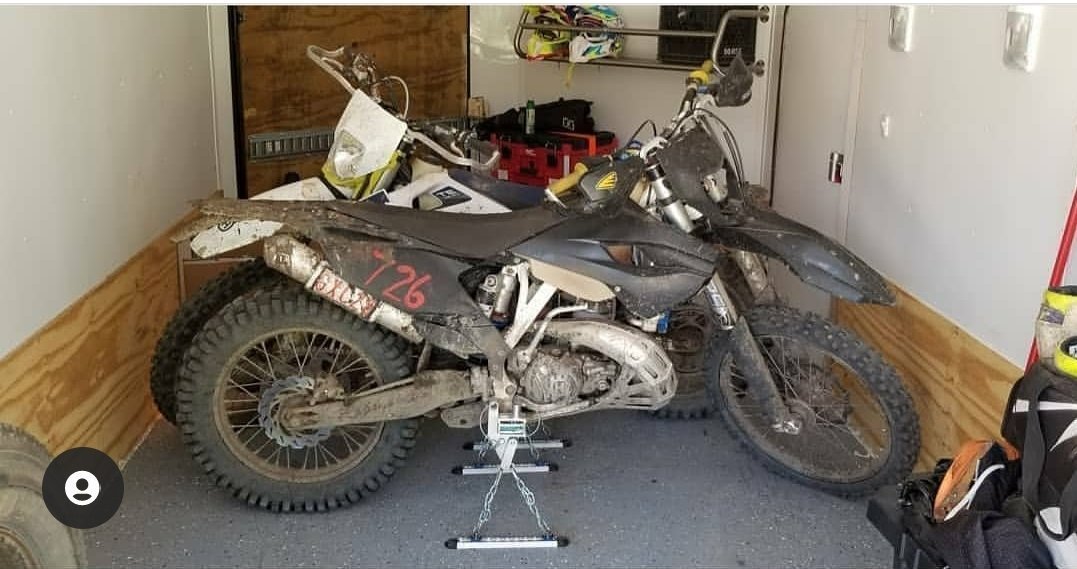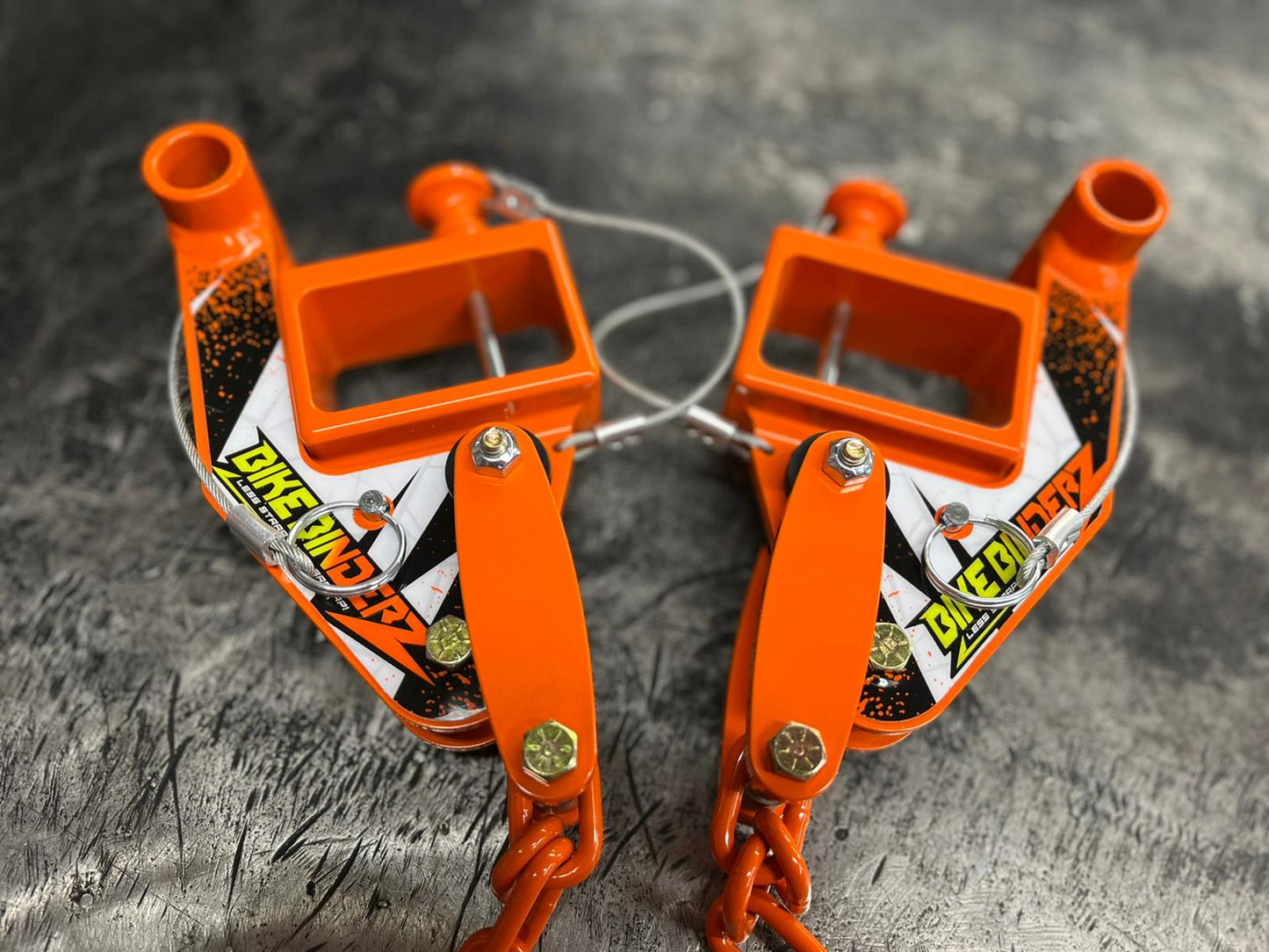 A high performance outdoor cleaning solution

Use on RVs, Dirt Bikes, Eaves, Decks, Patios, Farm Equipment, and so much more!

Easy to use and extremely effective

Better, faster and cheaper than the rest. The last cleaner you'll ever need.

Environmentally friendly, non-toxic chemicals

Featuring a mild fresh mango-pomegranate scent
MudHunniez from Vancouver

"We wanted to thank ZOOM Concentrated Cleaner for helping us get our bikes clean after a weekend long mud bath."

Bob from the GTA

"Totally impressed with the reults! This is my my 20 year old lawnmower that has never been washed. This stuff is highly recommended!!"

DJ from the GTA

"Today I tried ZOOM cleaner that I've heard others rave about. I was skeptical at first.
Well' now my results are a solid testimony to this product!"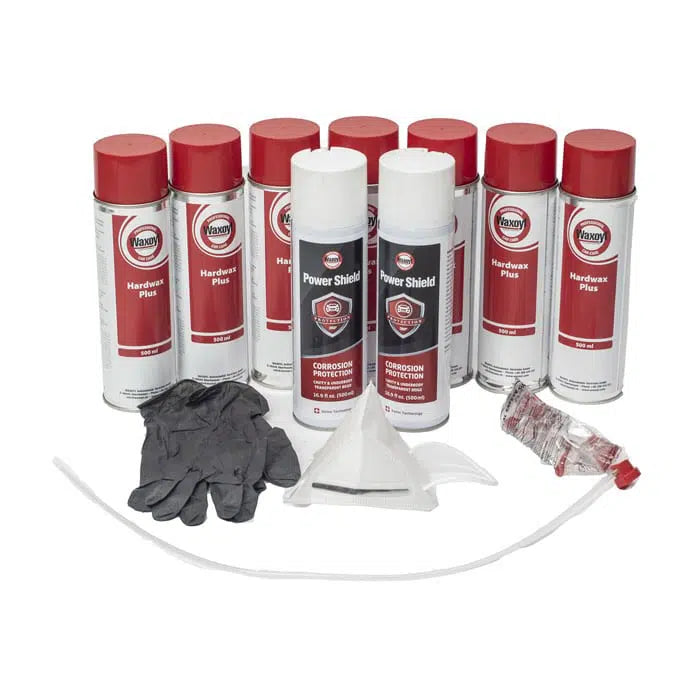 Introducing Waxoyl
The premier way to protect vehicles and machinery from salt, corrosion, and weather damage.
Learn More