Regular price
$14.00
Sale price
$12.00
Unit price
per
Sale
Sold out
Keep your rear brake cool! For all you woods riders, this is the most effective and affordable way to avoid boiling your rear brakes on your dirtbike. This cooler quickly pulls heat right out of the caliper itself, to give you the best results.
High quality black anodized aluminum.
Double cut fins for much greater surface area and faster heat dissipation.
A much less expensive option than other products on the market.
Installs in minutes with JB Weld, JB Weld Steel-Stik or Quick Steel putty, or similar.
All that's required are a rough file, 60-80 grit sandpaper, Brake cleaner & the JB Weld/Quicksteel & about 5 minutes.
Can also use regular JB weld & tape to hold it til the JB weld sets. See install video using putty – Here
Fits most rear calipers on most fullsize bikes; Magura, Brembo, Nissin, etc. Check if it has a large flat spot in the center of the caliper, or call us for assistance.
View full details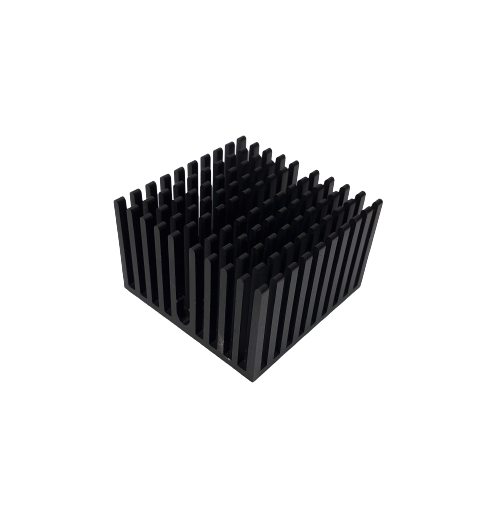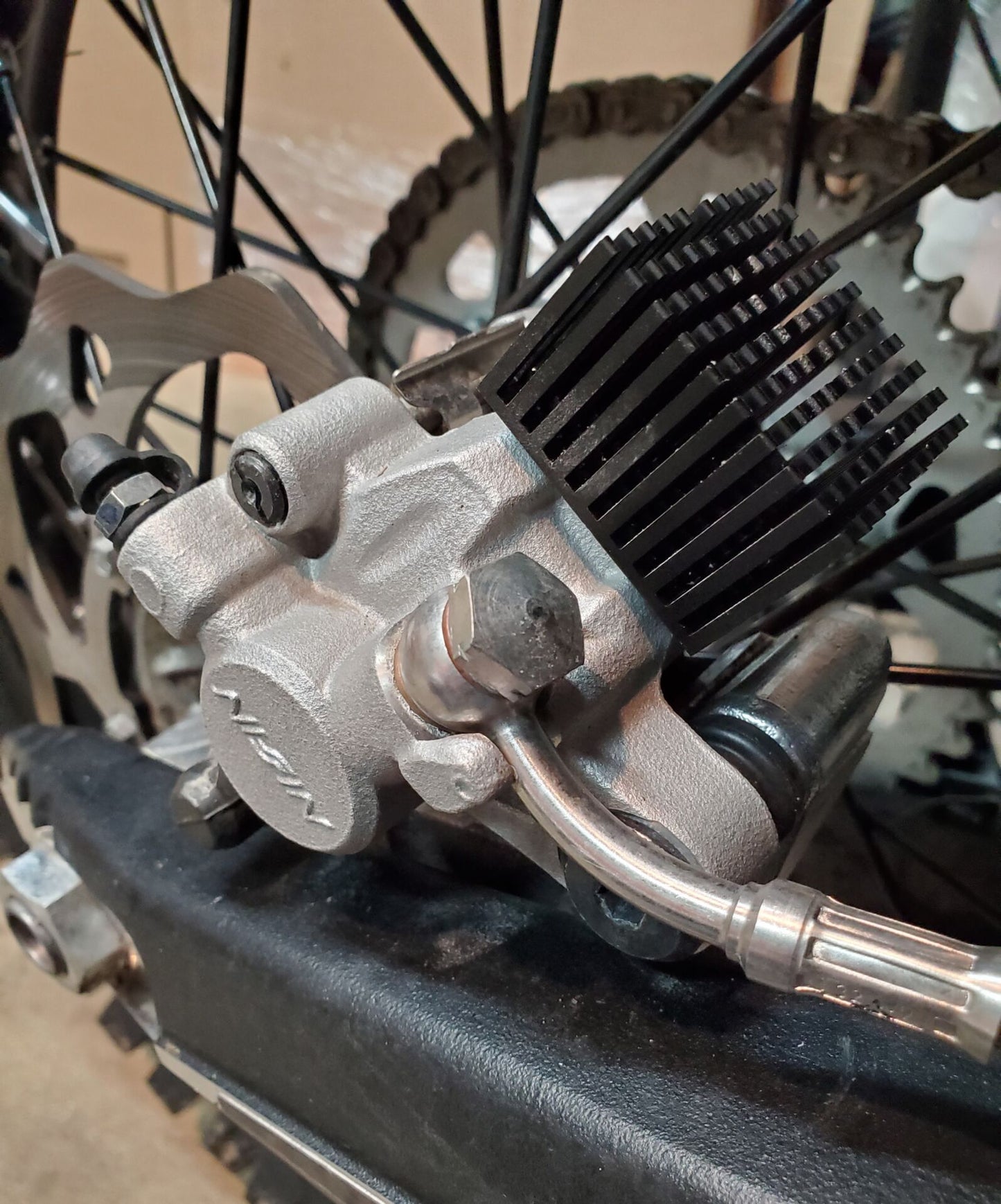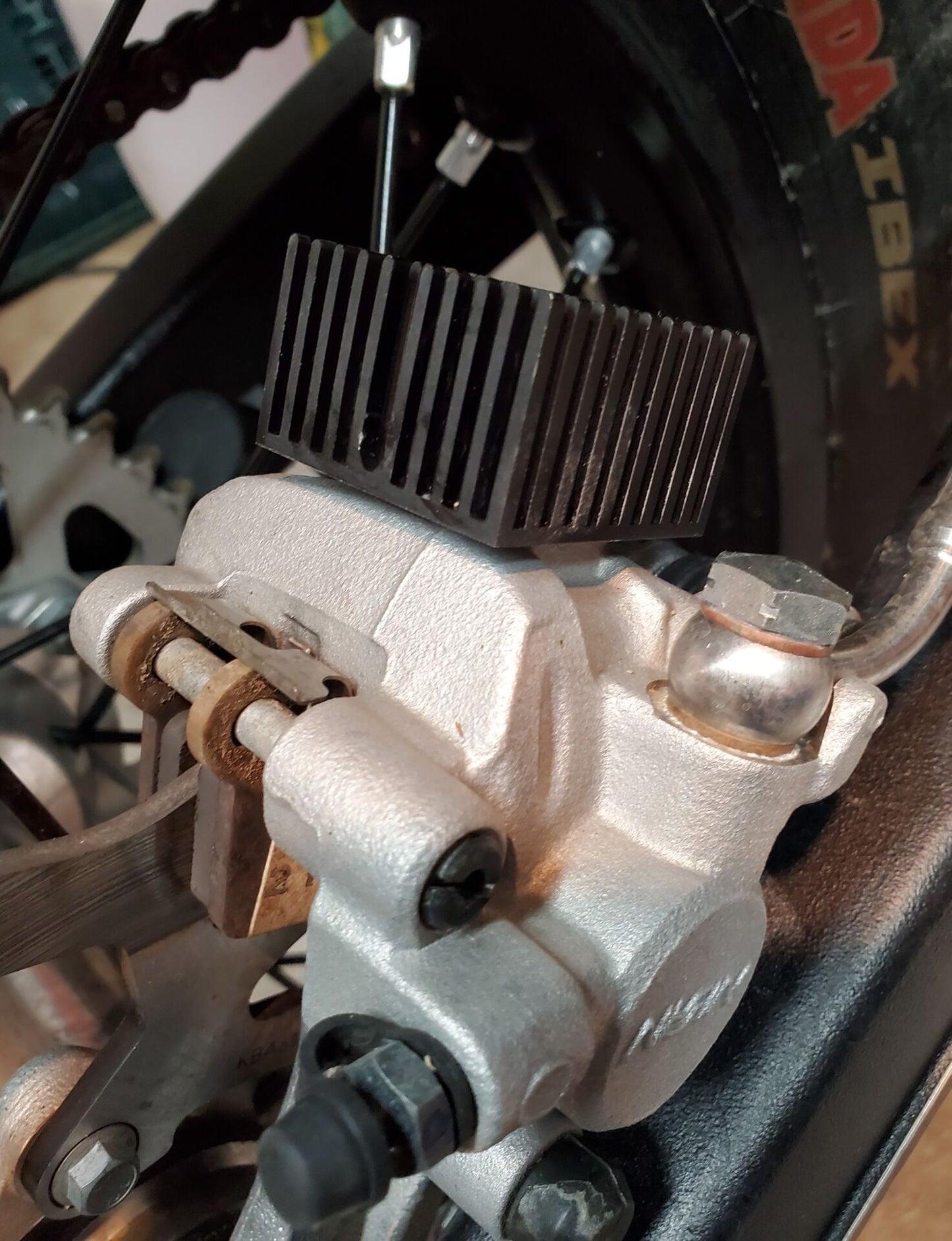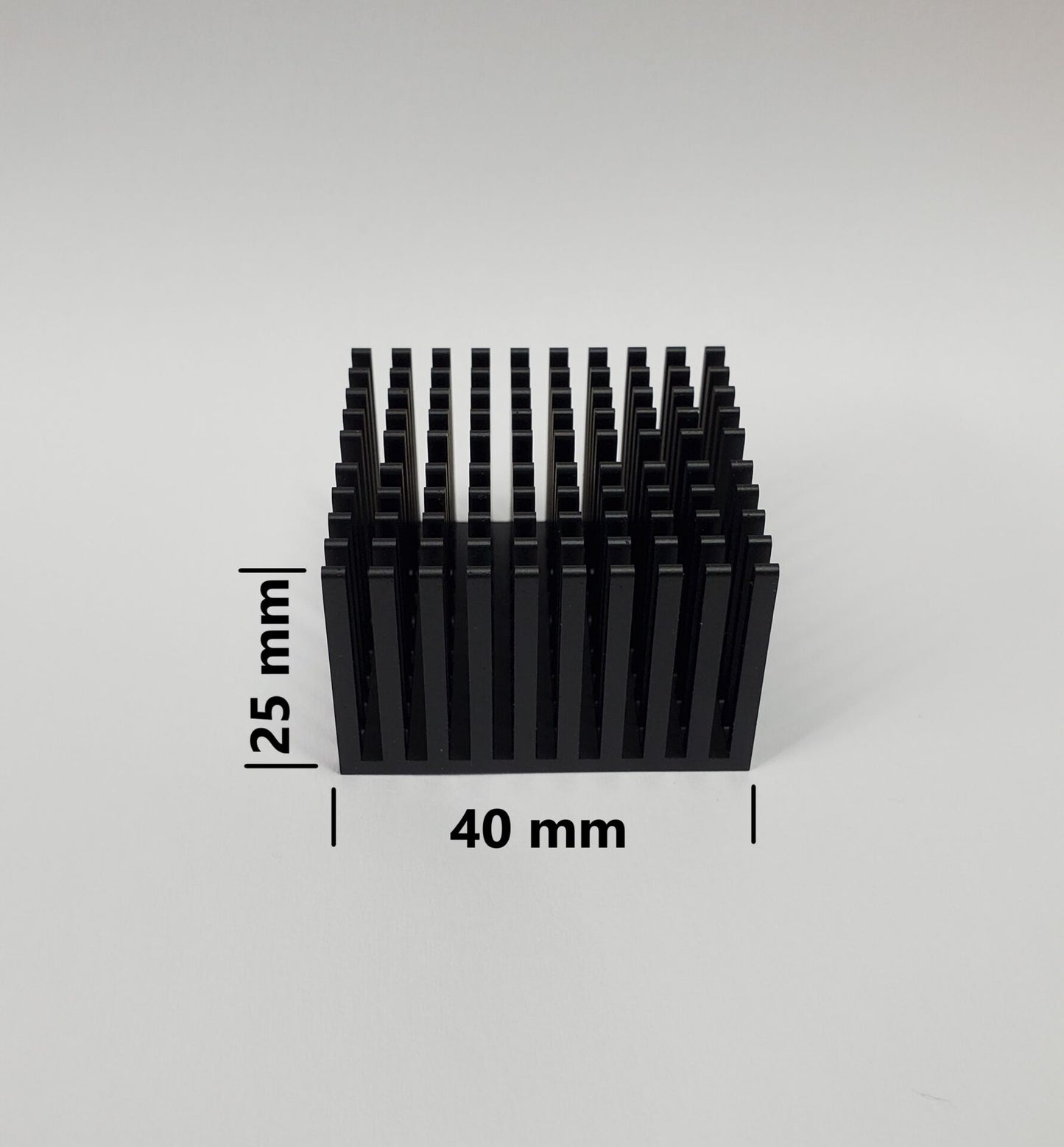 A high performance outdoor cleaning solution

Use on RVs, Dirt Bikes, Eaves, Decks, Patios, Farm Equipment, and so much more!

Easy to use and extremely effective

Better, faster and cheaper than the rest. The last cleaner you'll ever need.

Environmentally friendly, non-toxic chemicals

Featuring a mild fresh mango-pomegranate scent
MudHunniez from Vancouver

"We wanted to thank ZOOM Concentrated Cleaner for helping us get our bikes clean after a weekend long mud bath."

Bob from the GTA

"Totally impressed with the reults! This is my my 20 year old lawnmower that has never been washed. This stuff is highly recommended!!"

DJ from the GTA

"Today I tried ZOOM cleaner that I've heard others rave about. I was skeptical at first.
Well' now my results are a solid testimony to this product!"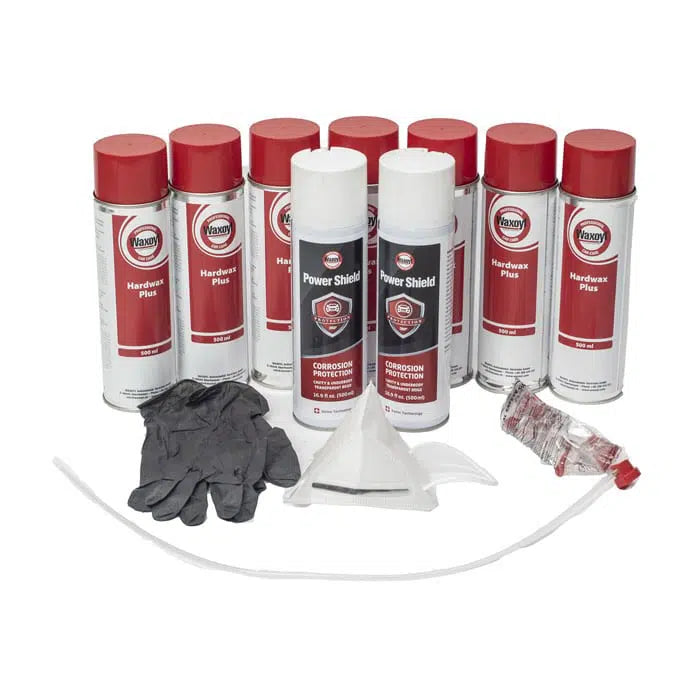 Introducing Waxoyl
The premier way to protect vehicles and machinery from salt, corrosion, and weather damage.
Learn More