Regular price
$56.00
Sale price
$56.00
Unit price
per
Sale
Sold out
The most efficient way to apply ZOOM!
Designed for heavy duty use, SOLO sprayers offer more features than other sprayers. This will be the last sprayer you buy.
Multiple nozzles; Adjustable, Flat fan, jet stream, hollow cone.
Unique storage compartment for components.
Adjustable carry strap.
Funnel top.
Secondary opening for cleaning unit.
Pressure release valve.
Heavy duty chemical resistant Viton® seals.
Fully rebuild-able.
3 US gallon capacity (11 liters)
View full details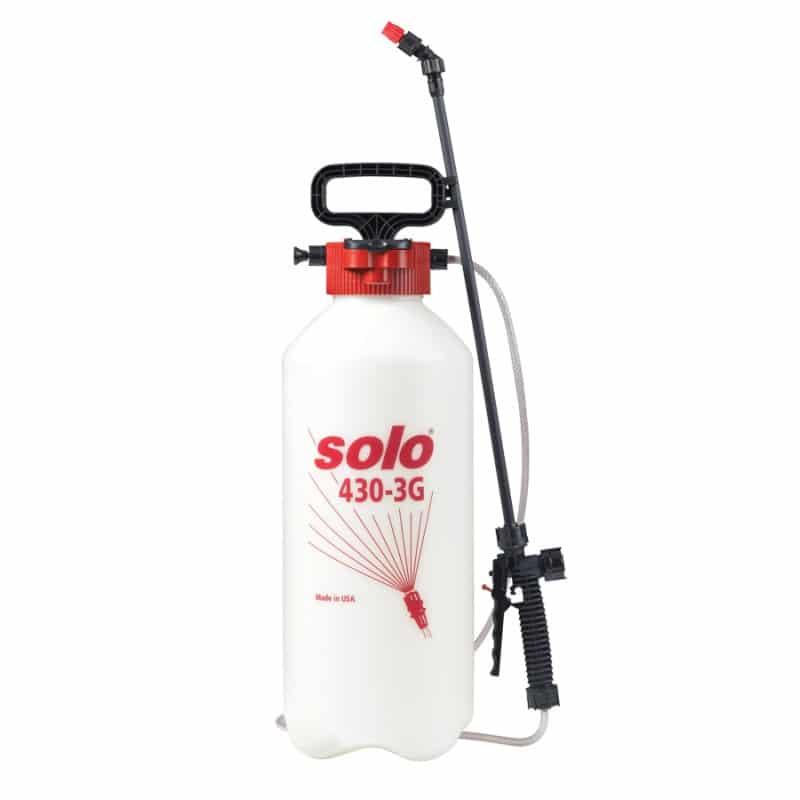 A high performance outdoor cleaning solution

Use on RVs, Dirt Bikes, Eaves, Decks, Patios, Farm Equipment, and so much more!

Easy to use and extremely effective

Better, faster and cheaper than the rest. The last cleaner you'll ever need.

Environmentally friendly, non-toxic chemicals

Featuring a mild fresh mango-pomegranate scent
MudHunniez from Vancouver

"We wanted to thank ZOOM Concentrated Cleaner for helping us get our bikes clean after a weekend long mud bath."

Bob from the GTA

"Totally impressed with the reults! This is my my 20 year old lawnmower that has never been washed. This stuff is highly recommended!!"

DJ from the GTA

"Today I tried ZOOM cleaner that I've heard others rave about. I was skeptical at first.
Well' now my results are a solid testimony to this product!"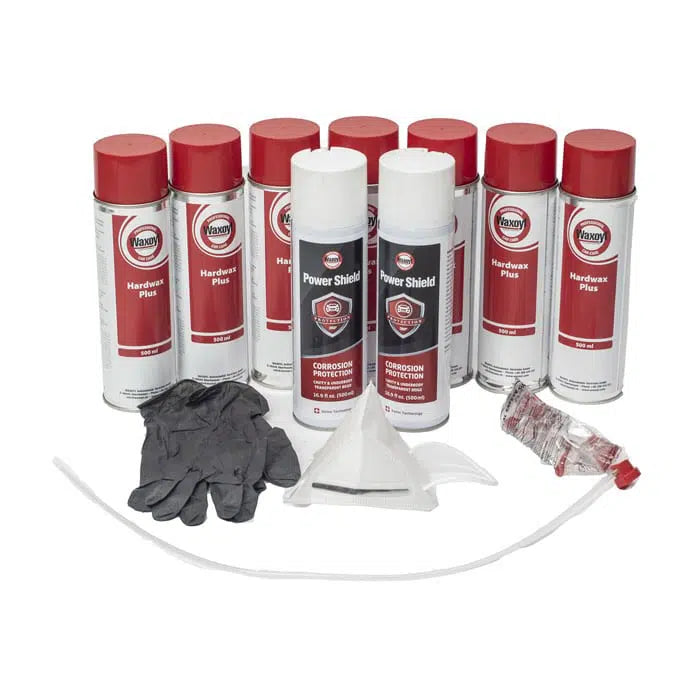 Introducing Waxoyl
The premier way to protect vehicles and machinery from salt, corrosion, and weather damage.
Learn More