Regular price
Sale price
$33.00
Unit price
per
Sale
Sold out
ZOOM 3.78L jug of concentrate
Quickly, Easily and Safely clean Awnings, Insects, Black streaks, Mildew, Algae, Road grime, Tree Sap, Dirt/mud, brake dust and much more; RV's, Boats, Powersports- ATV/Dirtbike/Motorcycles, cars, trucks, farm/construction equipment and more!
Spend more time doing the things you like & let ZOOM do the cleaning work for you!
Safe on all surfaces!
No Strong chemical odours!
No Harshness!
Use indoors and out!
ZOOM has a powerful formula that simply gets the dirt off with little to no work. Yet it contains no harsh or caustic chemicals which damage surfaces, cause streaking, or harsh odors. It's incredibly safe to use.
Checkout the attached pics, videos and testimonials from the ZOOMnation!
An affordable way to do a lot of cleaning.
Great value for the average person! One jug of concentrate makes many gallons of cleaner! Much more economical to use than just about any other product on the market!
Simply mix with water. For most applications, a ratio of somewhere between 10:1 and 30:1 is quite adequate.
Compared to products like Chemical guys, Muc-Off, S100, Motul, Mirage 2000, LAs Awesome, Spray-Nine and others, ZOOM provides incredible value.
Discounts applied for multiples, starting at 10%
Or, purchase the multi jug specials. A great way to do a group buy and save $$$ !!

QUIK Tip - For bigger jobs mix the concentrate with water in a 2 or 3 gallon weedsprayer. This allows you to apply product to a large area quite quickly, with very little waste and the wand makes it really easy to get the product where you want and to get at hard to reach areas. This is much better and more efficient than using a bucket and a mop.


ZOOM Can also be used in a foam cannon for really big jobs!
View full details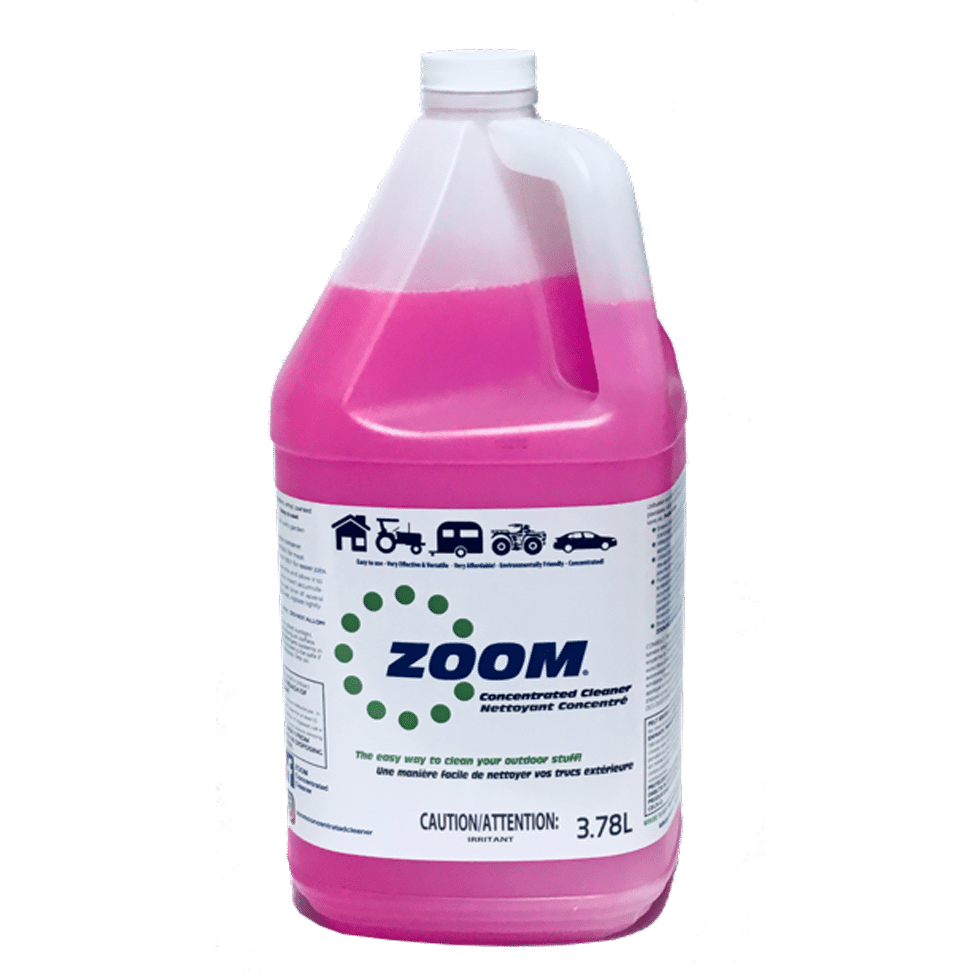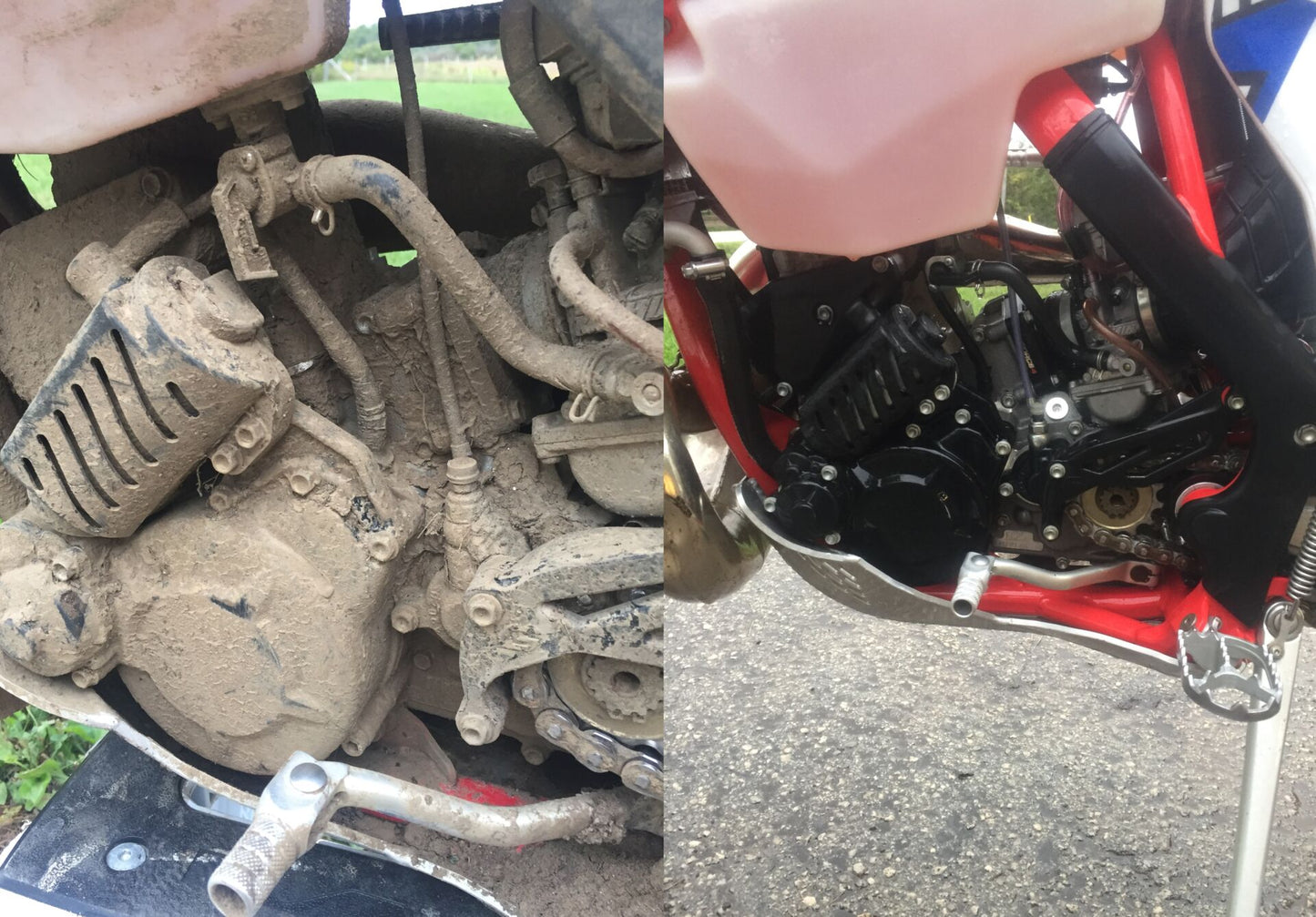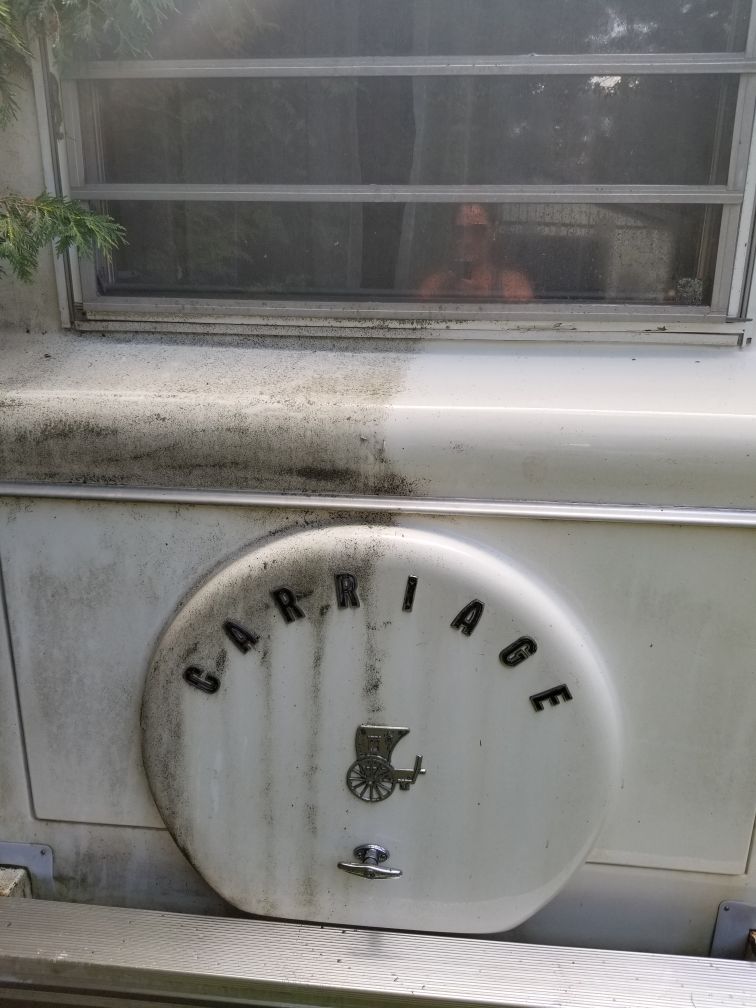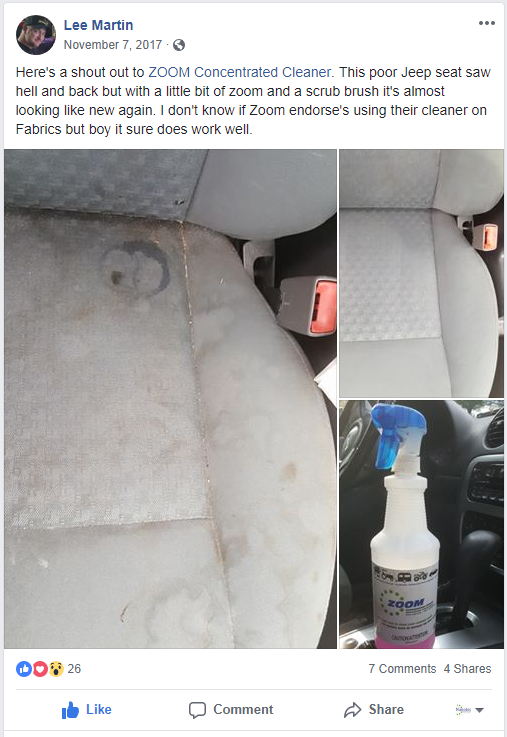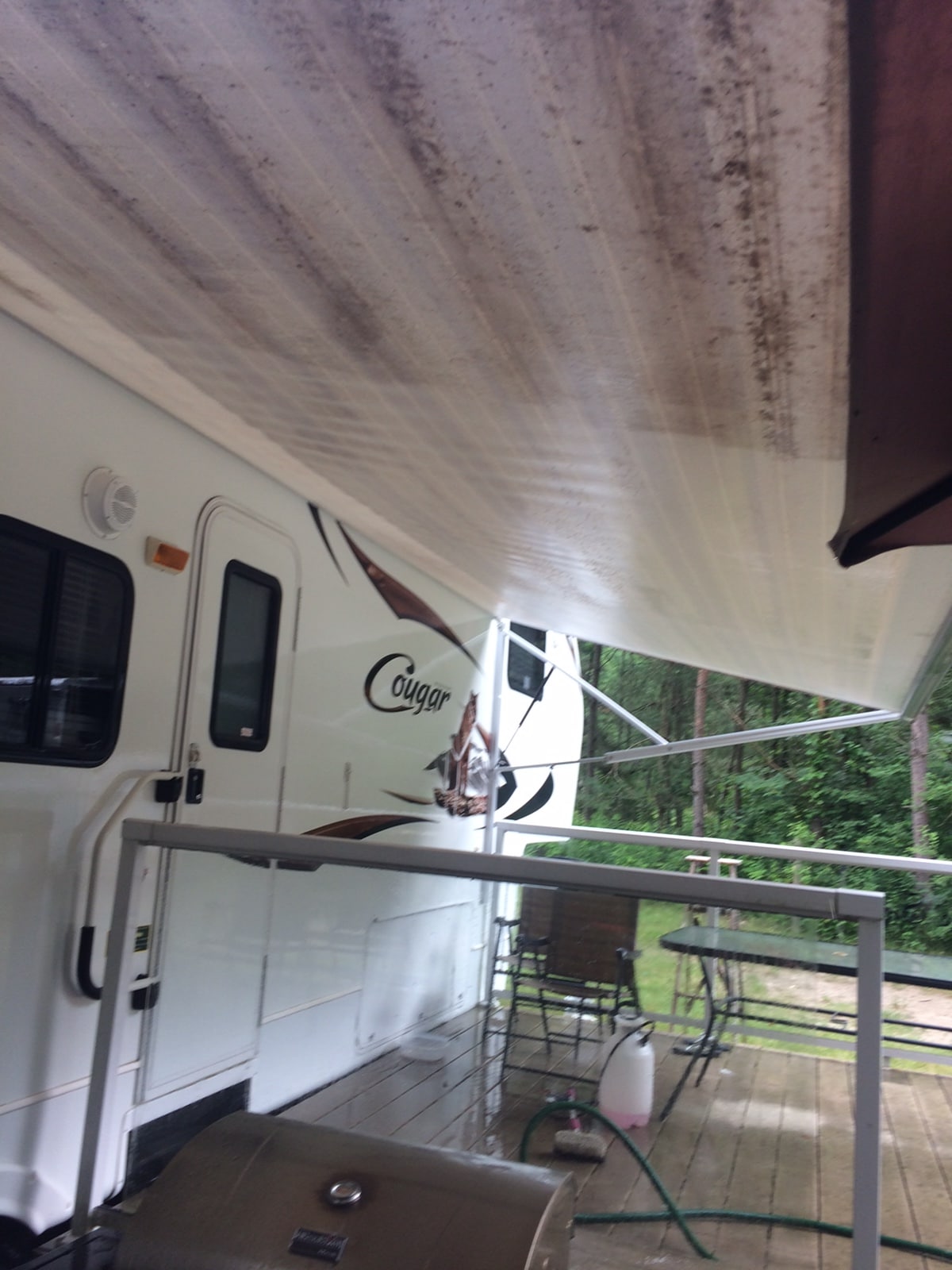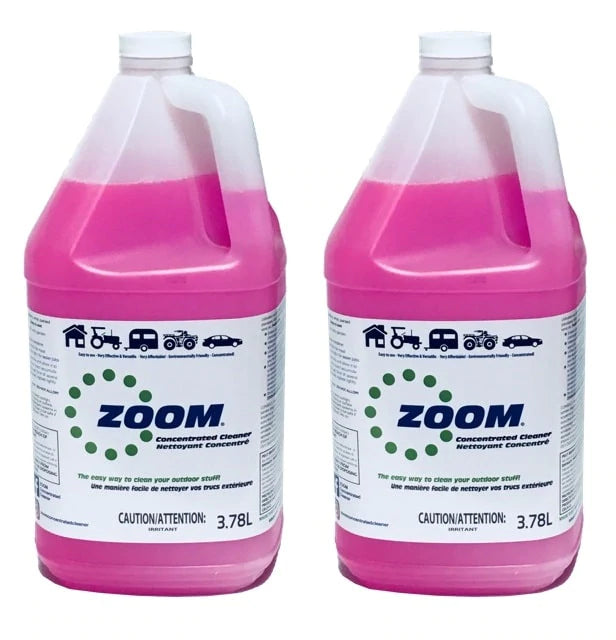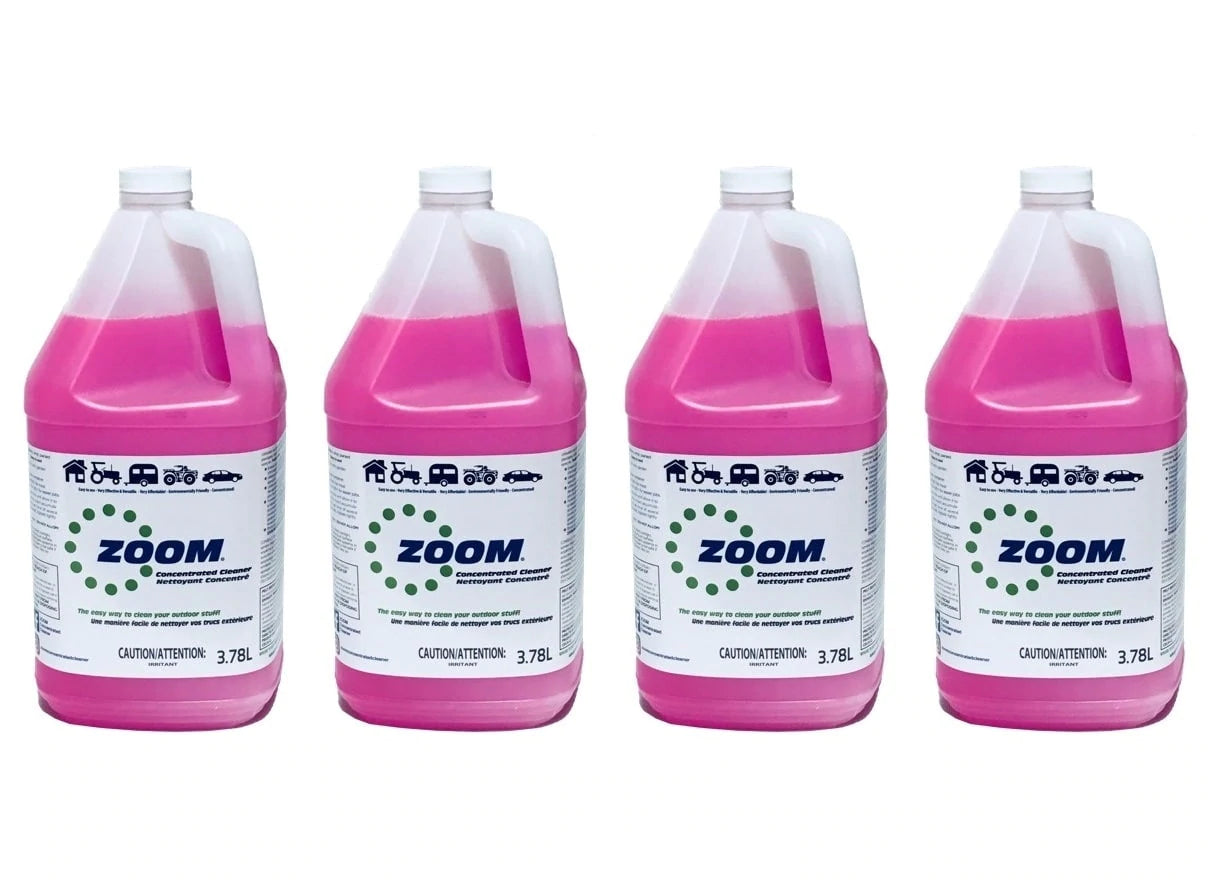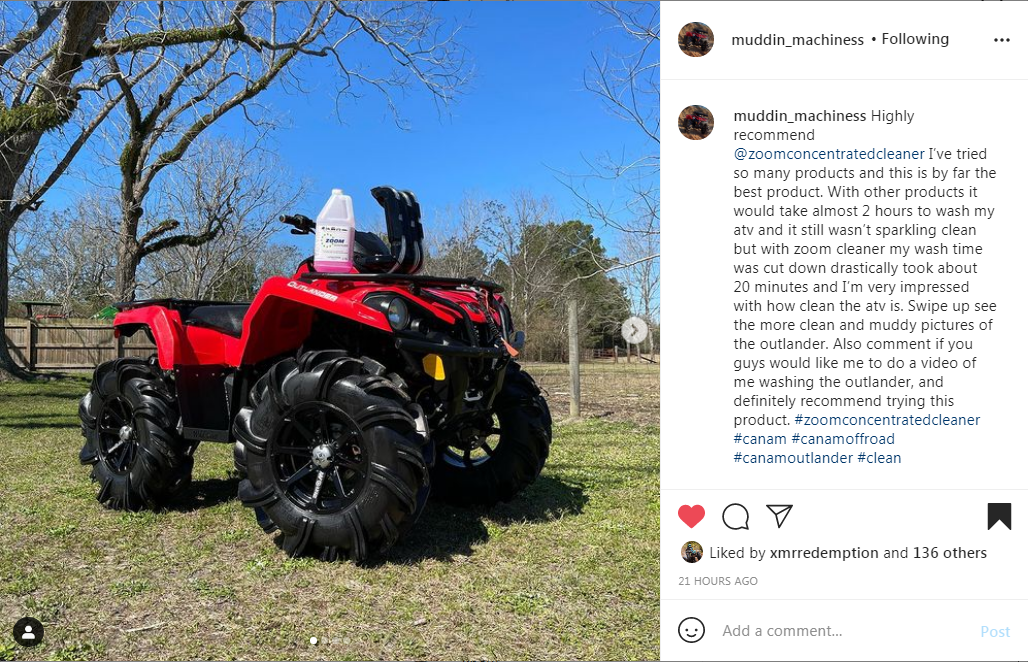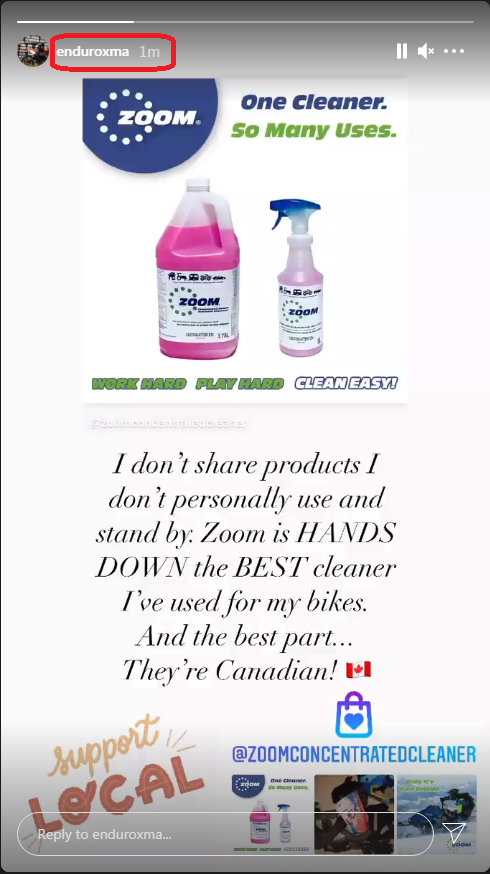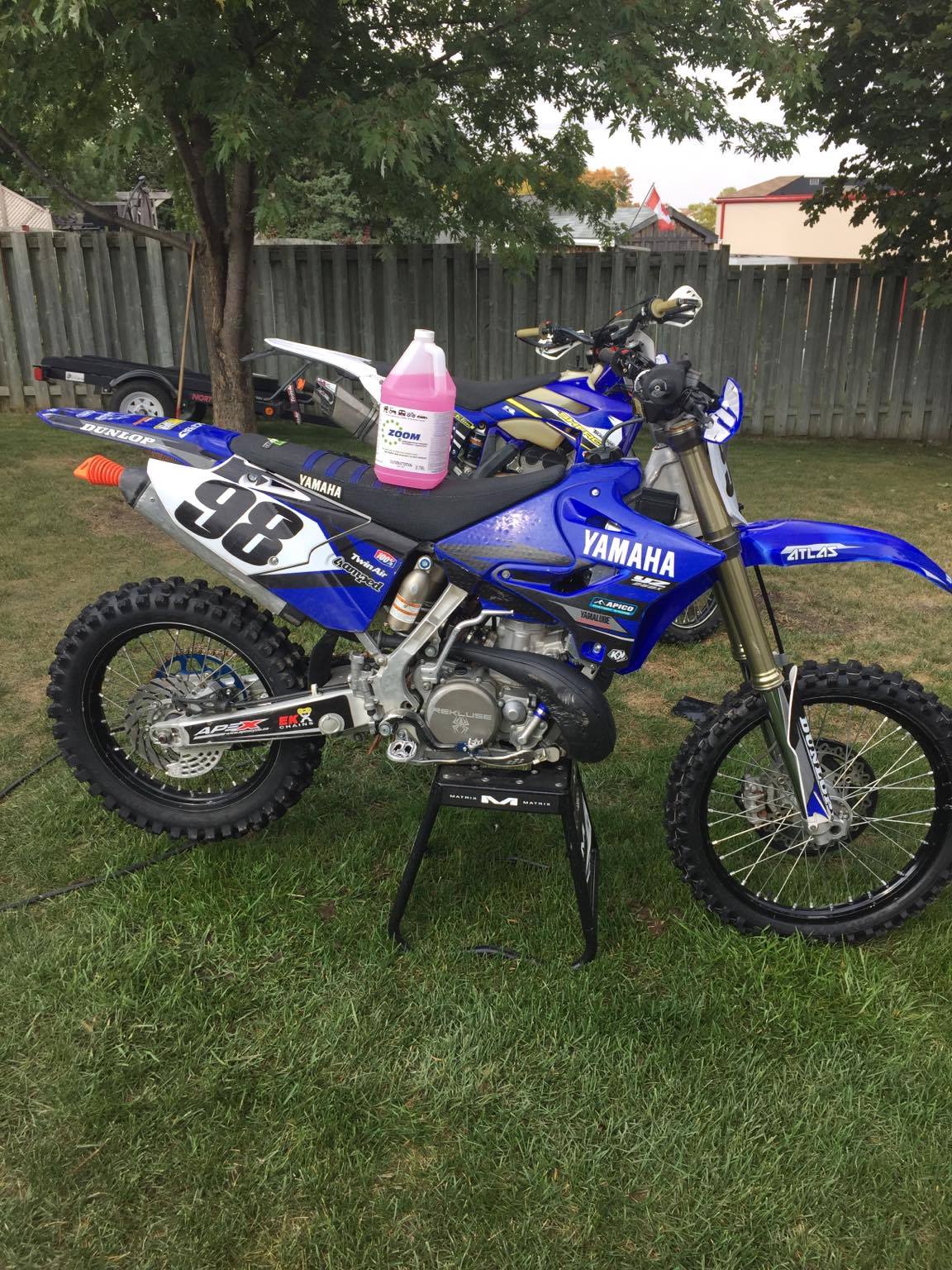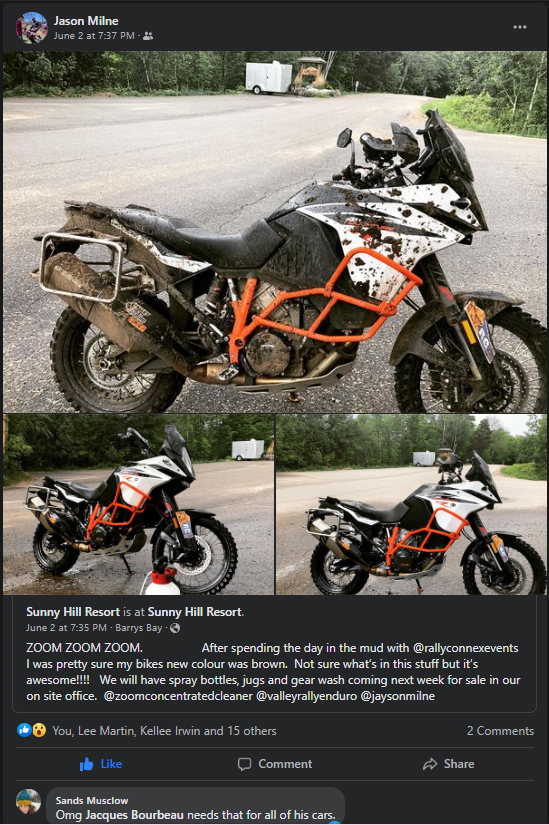 A high performance outdoor cleaning solution

Use on RVs, Dirt Bikes, Eaves, Decks, Patios, Farm Equipment, and so much more!

Easy to use and extremely effective

Better, faster and cheaper than the rest. The last cleaner you'll ever need.

Environmentally friendly, non-toxic chemicals

Featuring a mild fresh mango-pomegranate scent
MudHunniez from Vancouver

"We wanted to thank ZOOM Concentrated Cleaner for helping us get our bikes clean after a weekend long mud bath."

Bob from the GTA

"Totally impressed with the reults! This is my my 20 year old lawnmower that has never been washed. This stuff is highly recommended!!"

DJ from the GTA

"Today I tried ZOOM cleaner that I've heard others rave about. I was skeptical at first.
Well' now my results are a solid testimony to this product!"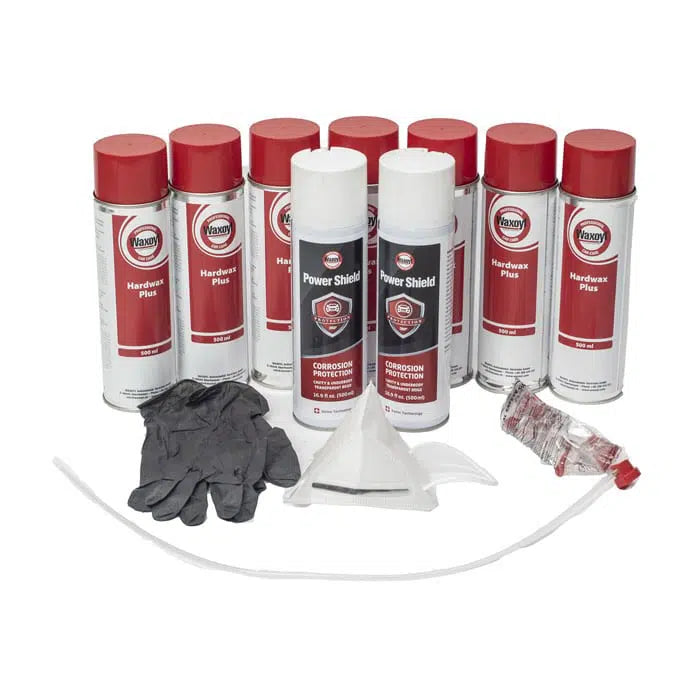 Introducing Waxoyl
The premier way to protect vehicles and machinery from salt, corrosion, and weather damage.
Learn More