Regular price
Sale price
$529.00
Unit price
per
Sale
Sold out
Buy this item and get FREE SHIPPING to CONUS 48 and Lower 10 Canadian provinces!
(PRICES ARE IN CANADIAN $$) US customers, please check exchange rates, as the USD is worth more than the Canadian $$. (prices are cheaper in USD)

Got a shortbox pickup & want to haul your dirtbikes and tow a trailer at the same time?
Mount a hitch carrier?
Have a tonneau cover?

The Pedestal is for you! 

Lifts and secures your bikes, allowing you to close your tailgate and tow a trailer, or add a hitch mounted carrier.
Enables much more room in the box for gear and, tools, coolers, and other items.
Lockable for security.

Made from High quality aluminum, CNC manufactured.
Adjustable and Versatile - also converts to use as a work stand & the inserts can be lowered for storage when not in use; fits under tonneau covers, etc. 
Inserts can be set forward or backward, depending on bed length.
Inserts are easily removable as well.

Still allows you to carry full width sheets of plywood, or other large dimensional building materials in a fullwidth pickup bed.

Package includes;
- Set of 2 Pedestals
- 2 cable locks
- Mounting and adjustment hardware
Requires some drilling and assembly on your truck.


View full details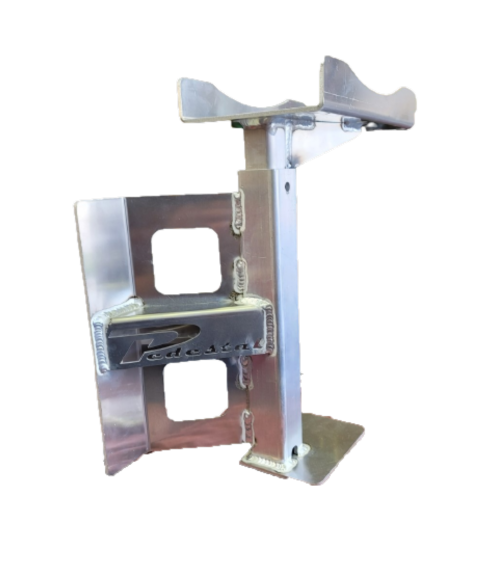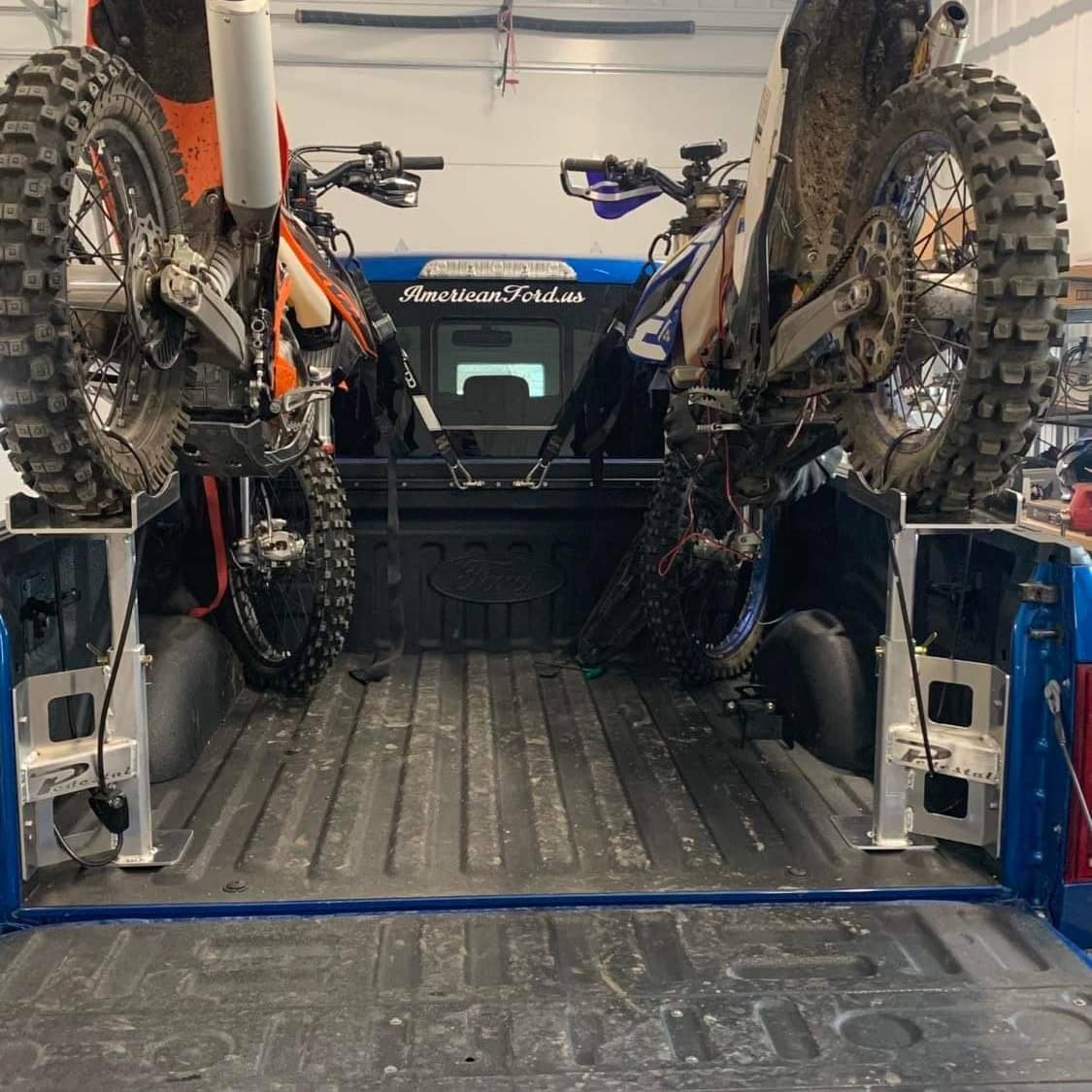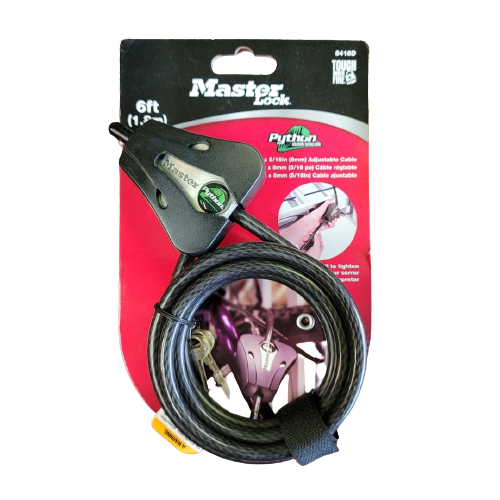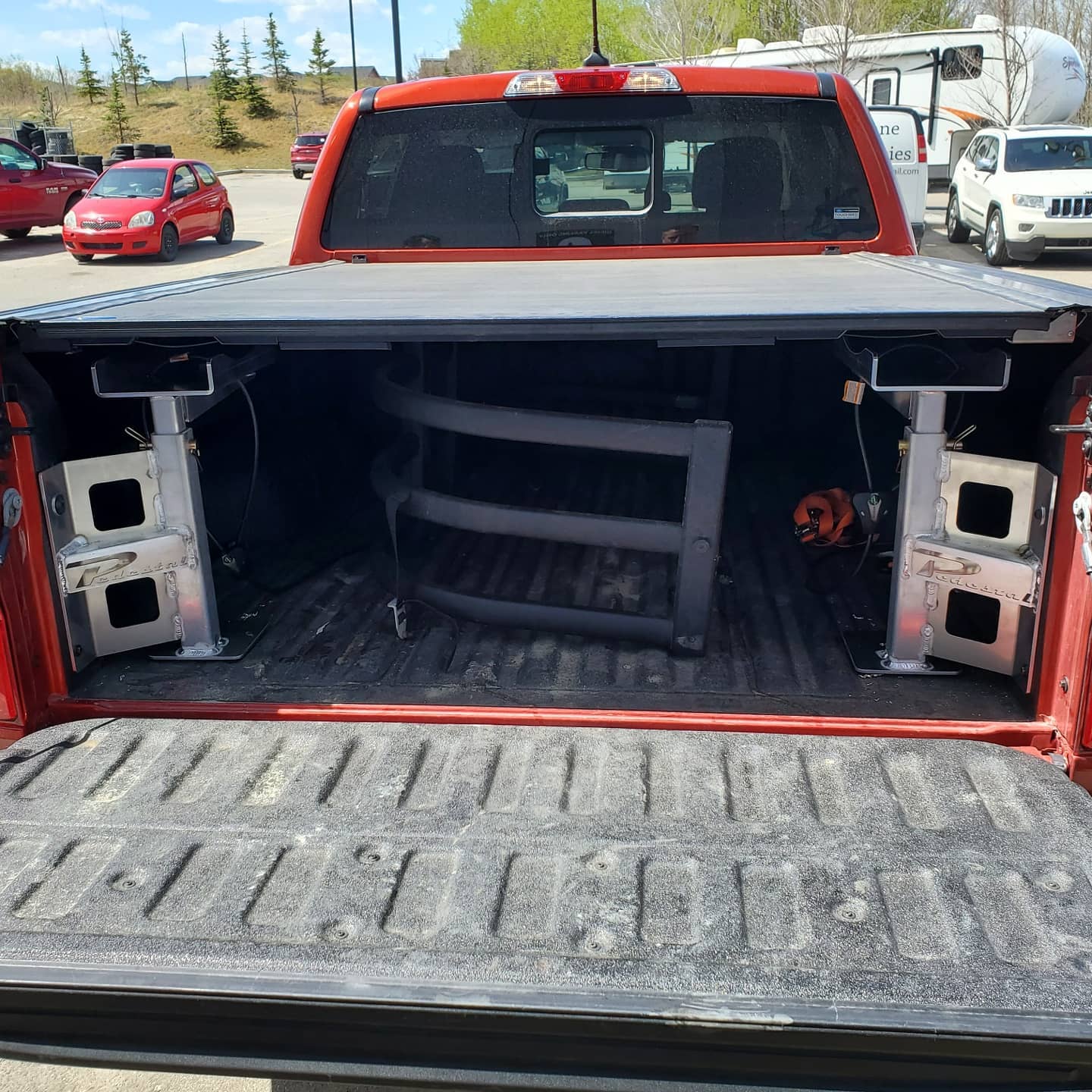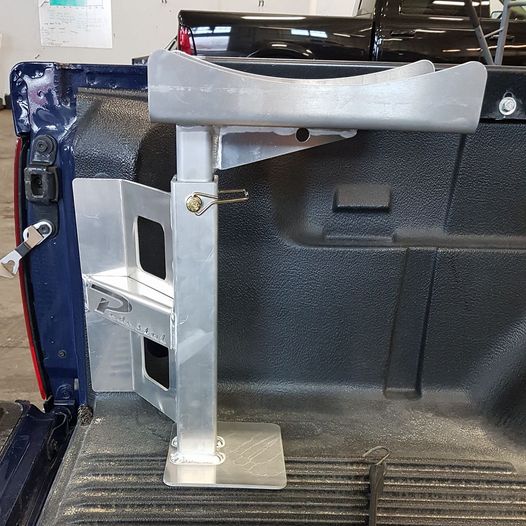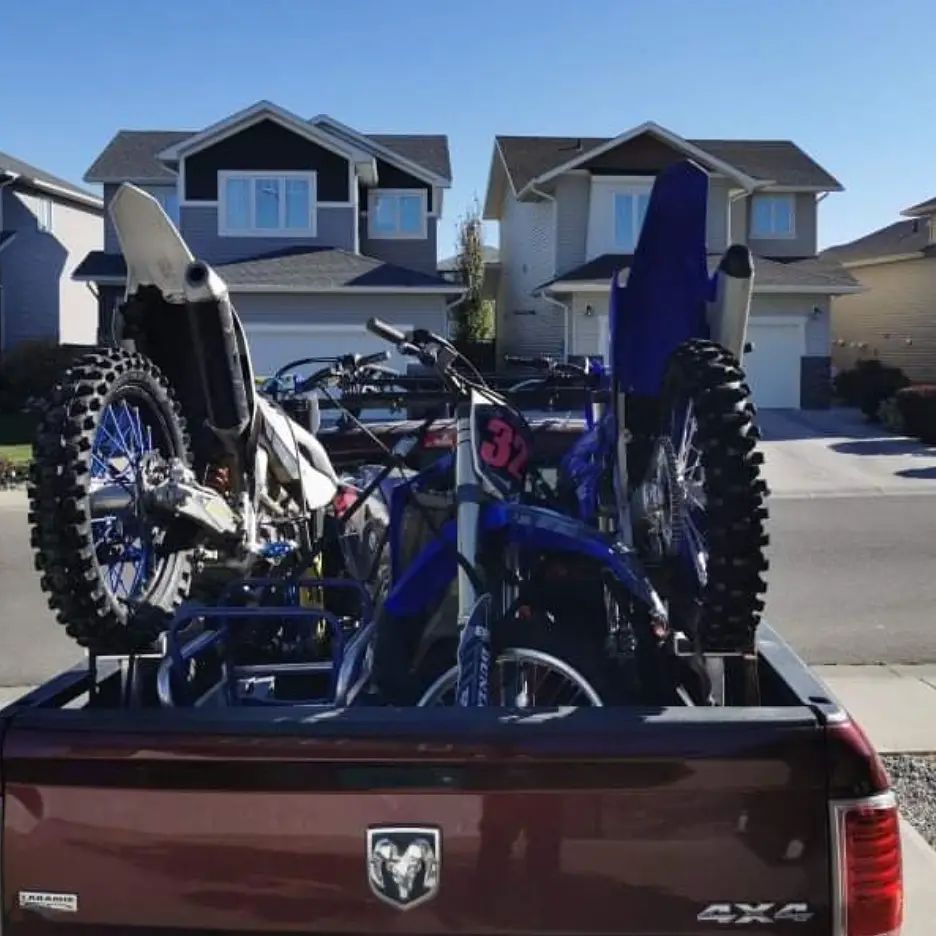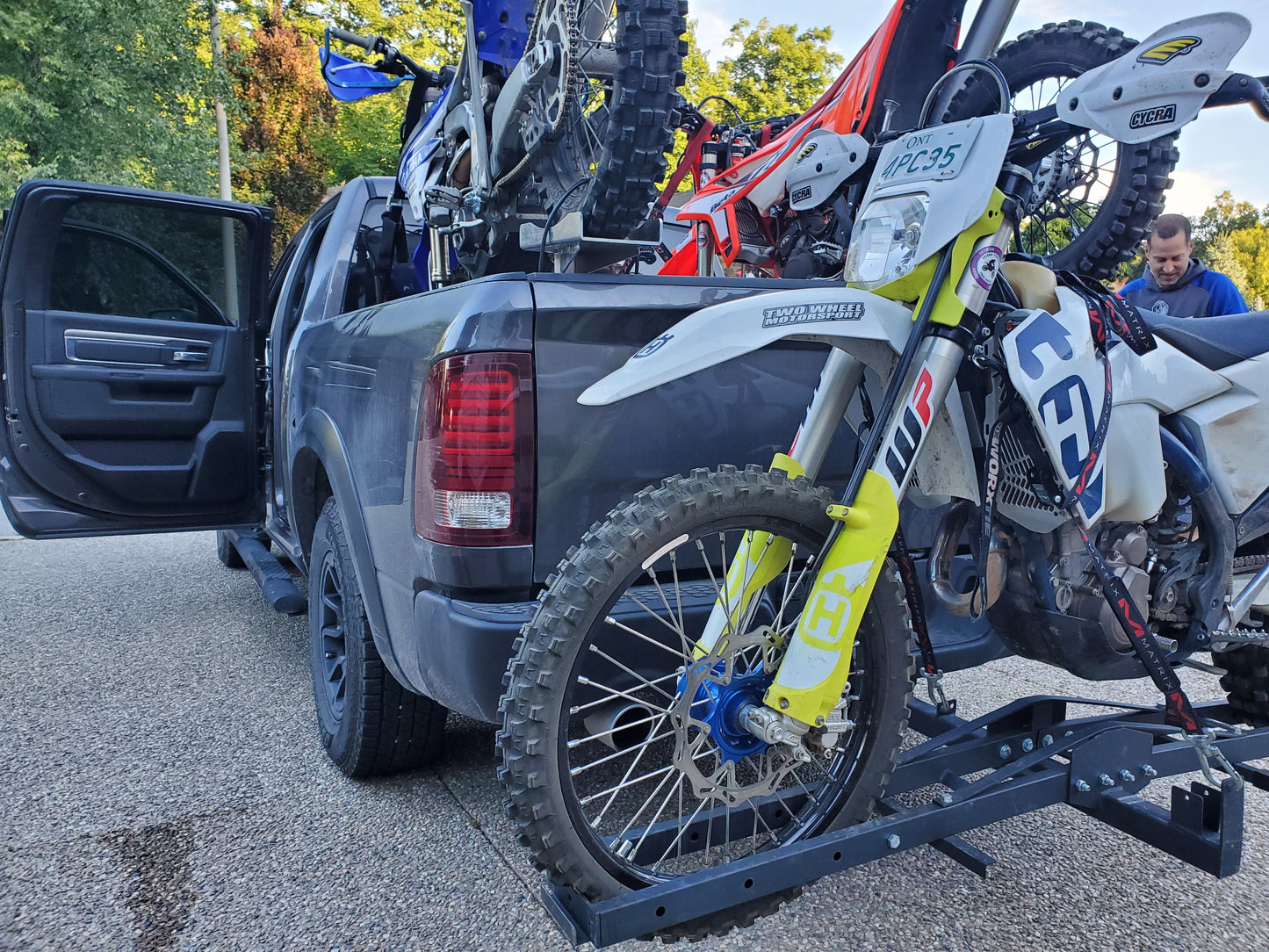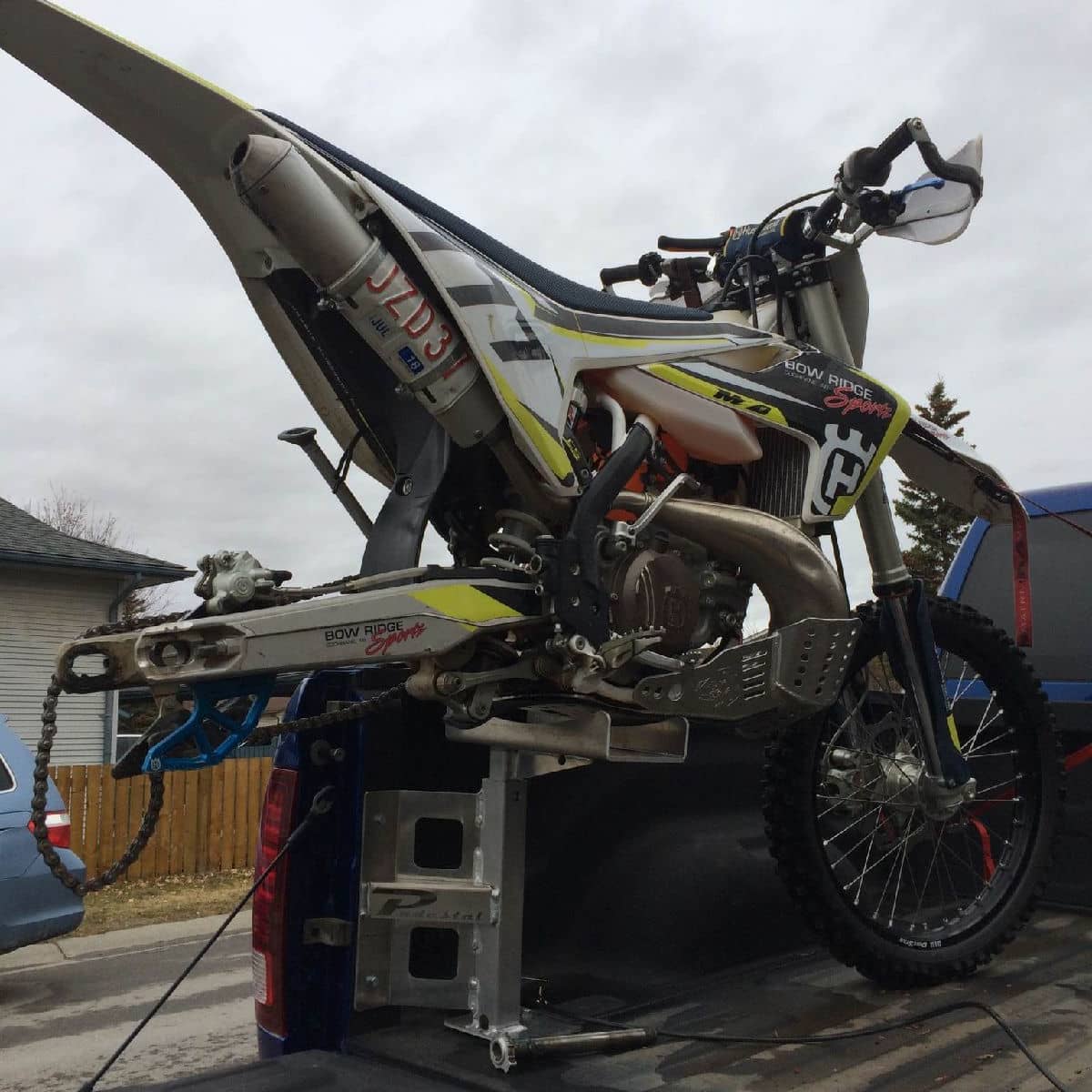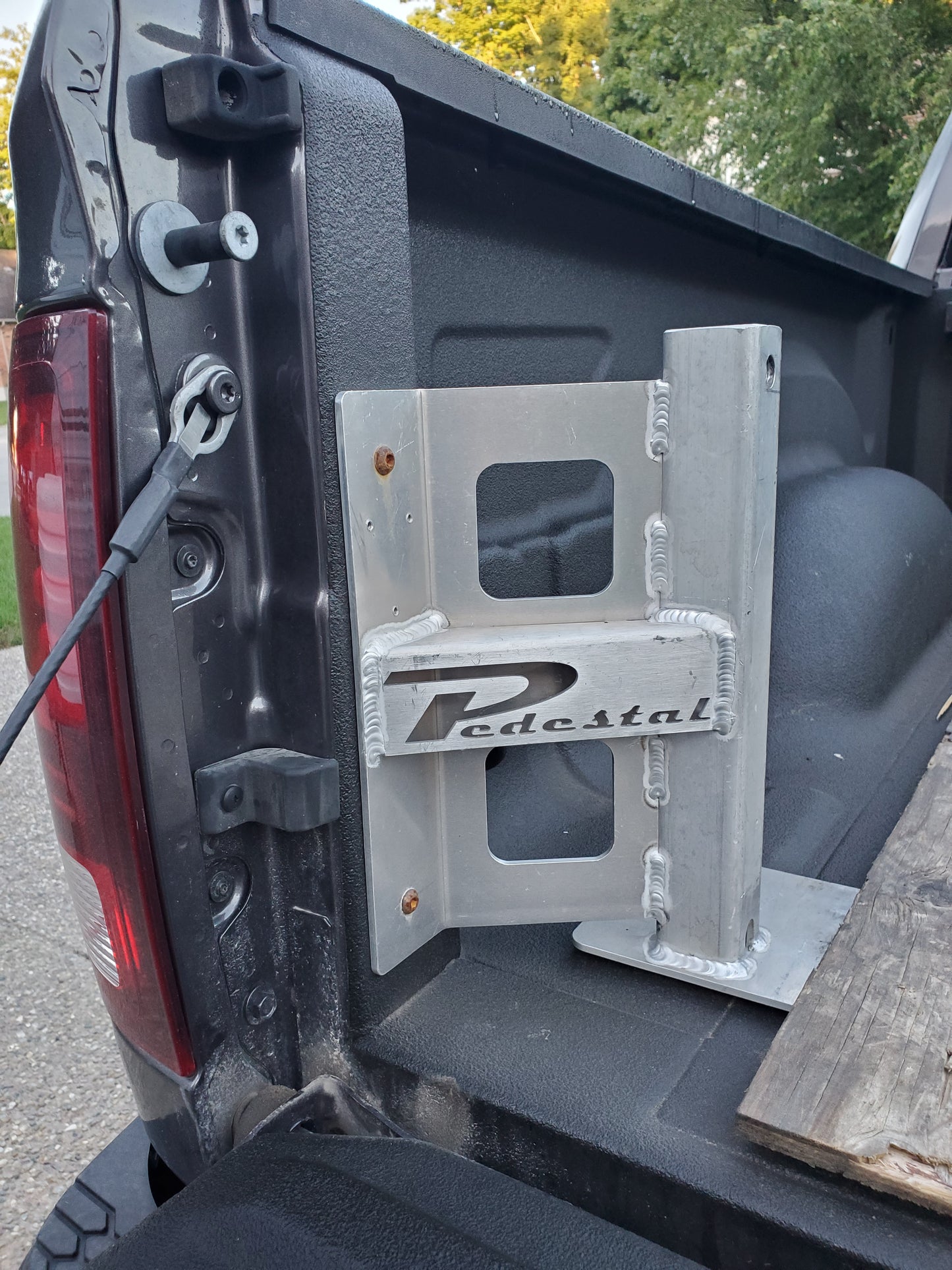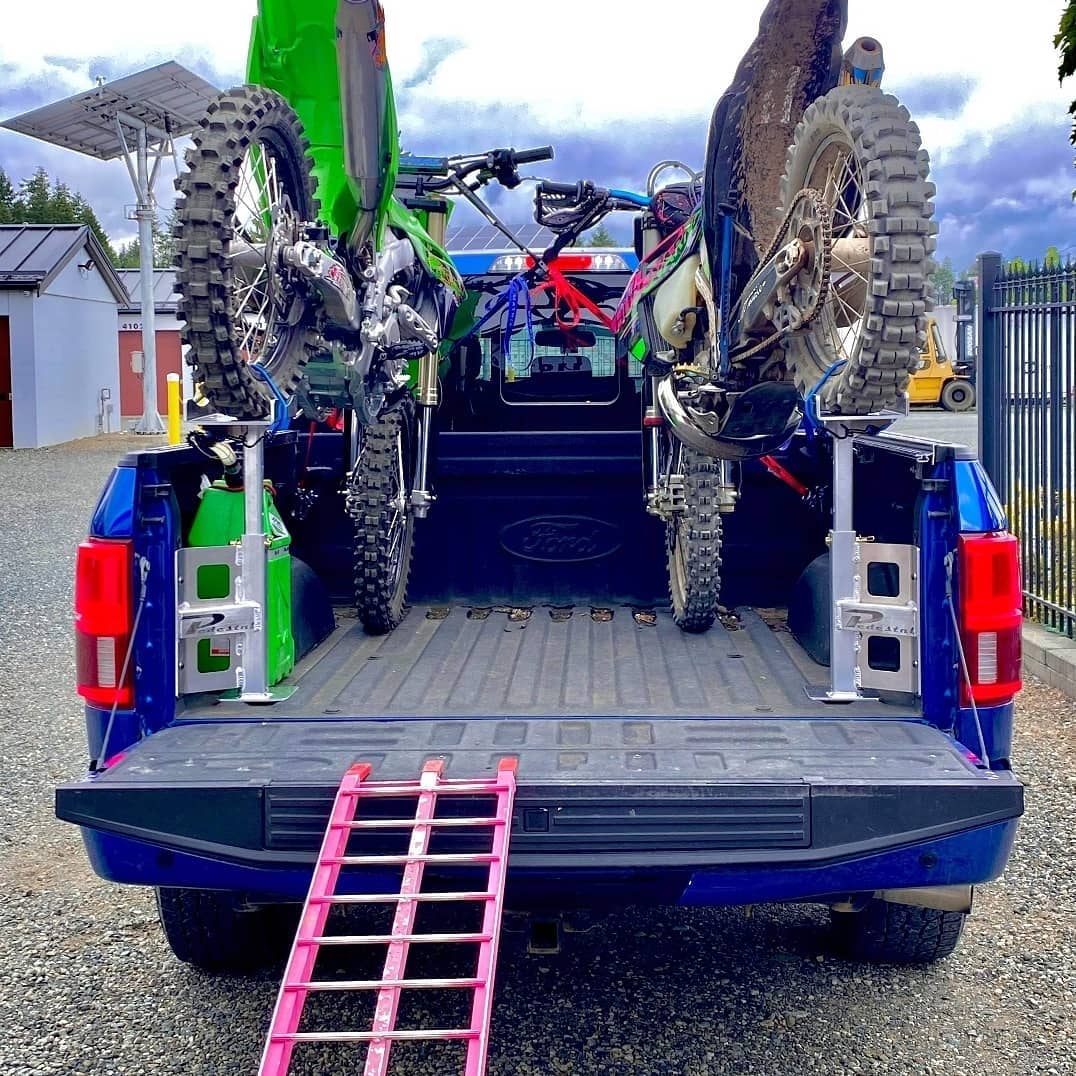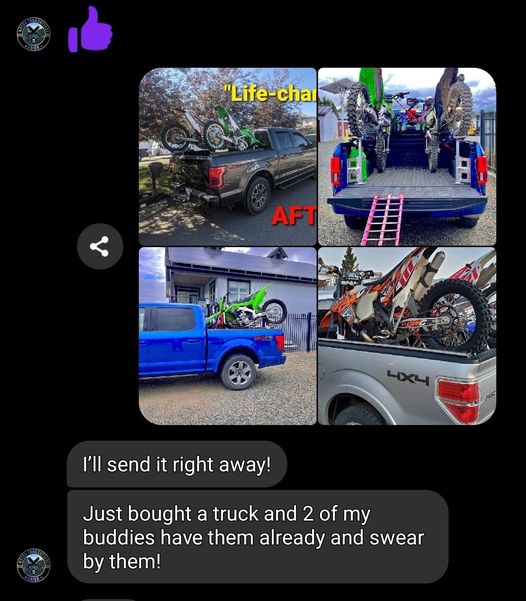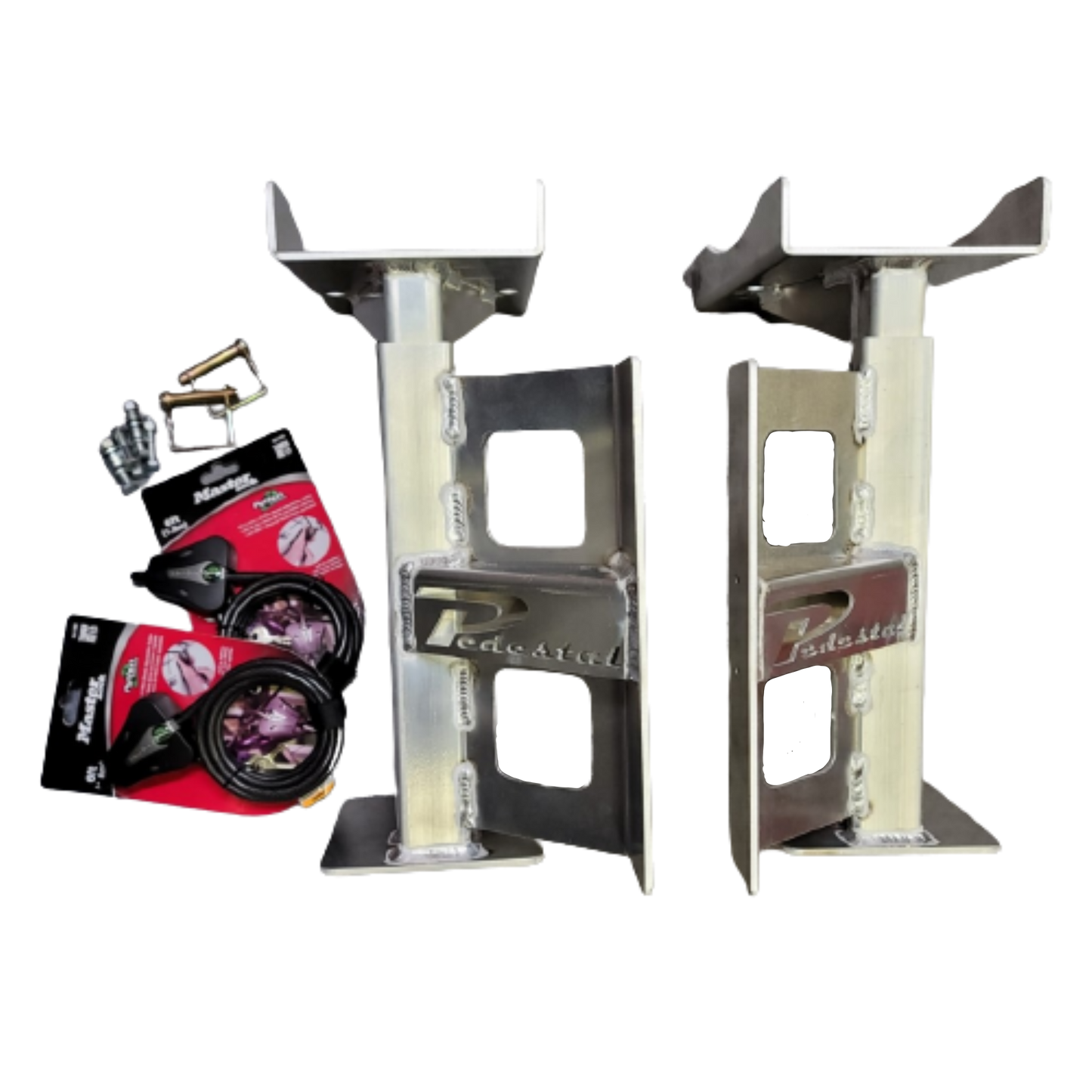 A high performance outdoor cleaning solution

Use on RVs, Dirt Bikes, Eaves, Decks, Patios, Farm Equipment, and so much more!

Easy to use and extremely effective

Better, faster and cheaper than the rest. The last cleaner you'll ever need.

Environmentally friendly, non-toxic chemicals

Featuring a mild fresh mango-pomegranate scent
MudHunniez from Vancouver

"We wanted to thank ZOOM Concentrated Cleaner for helping us get our bikes clean after a weekend long mud bath."

Bob from the GTA

"Totally impressed with the reults! This is my my 20 year old lawnmower that has never been washed. This stuff is highly recommended!!"

DJ from the GTA

"Today I tried ZOOM cleaner that I've heard others rave about. I was skeptical at first.
Well' now my results are a solid testimony to this product!"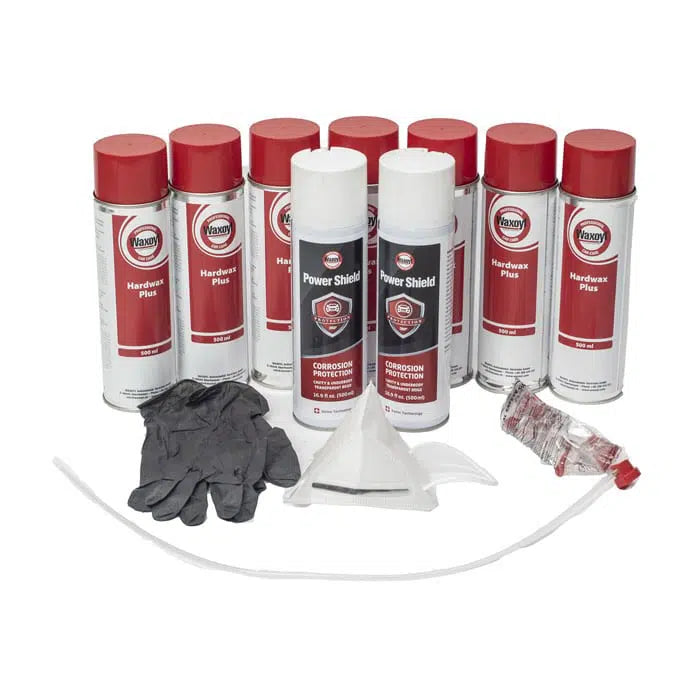 Introducing Waxoyl
The premier way to protect vehicles and machinery from salt, corrosion, and weather damage.
Learn More